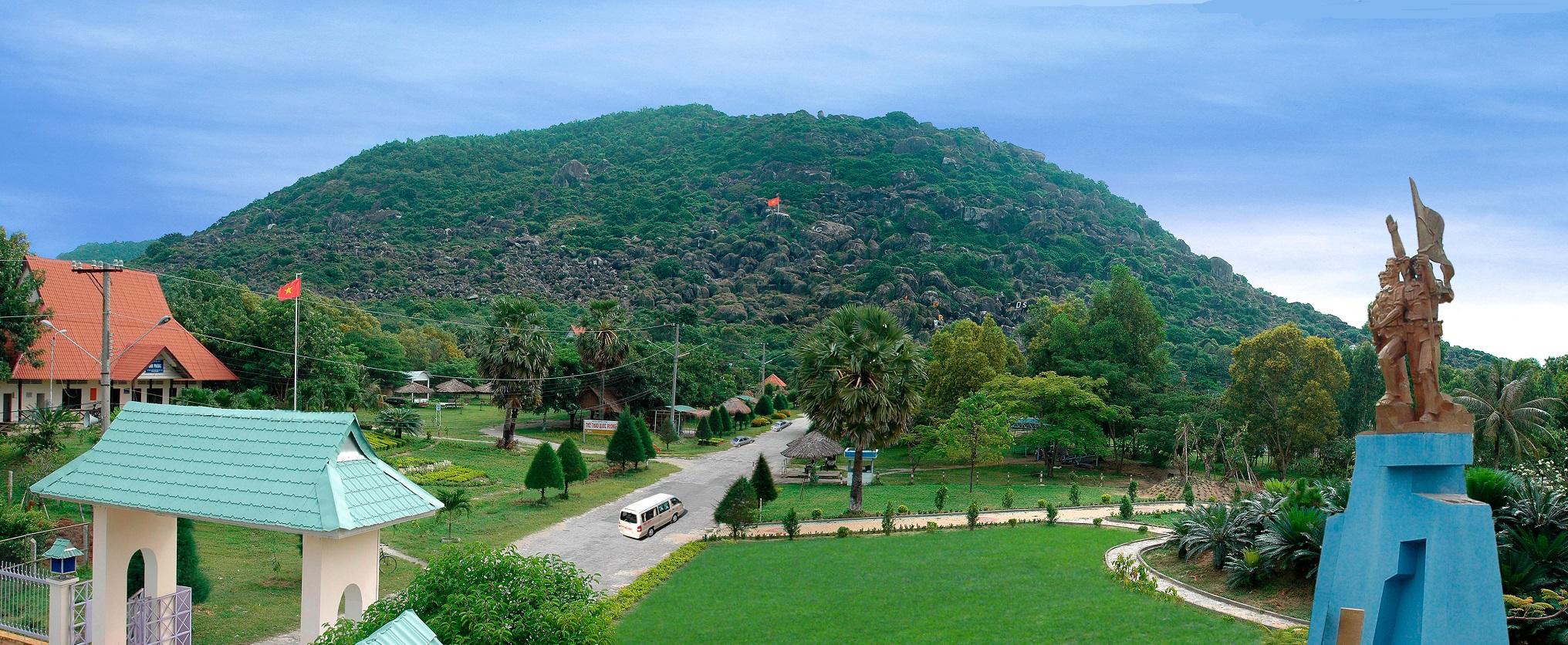 Figure 1: Overview of Tức Dụp Hill Tourist Site (Source: ATIP)
Tức Dụp is also known as the two-million-dollar hill, what a rich hill, but it is the value of bombs and bullets during the war that the US army have used to resolutely destroy the hill but unsuccessfully.
Tức Dụp is about 300 meters high, is a hill of the Cô Tô mountain, the mountain is quite flowery named Phụng Hòang Sơn, one of mountains of the Thất Sơn (seven moutains) range of the Southwest of Vietnam.
Khmer people call Tức Dụp as Tức Chup. Tức means water, Chup means eternal. In the past, there may be a stream flowing continuously all year round on the hill, so it got this name.
Tức Dụp belongs to Tri Tôn district, An Giang province, is a small hill but the terrain is rugged with many craggy rocks, caves that link to each other like honeycombs. Thanks to this preeminent feature, which combines with the brave spirit and ingenuity of the army and people of An Giang, Tức Dụp has become an illustrious and world-famous resistance base. For one hundred and twenty-eight days and nights, the hill protected soilders and local people from the enemy who equiped with full force: aircraft, artillery...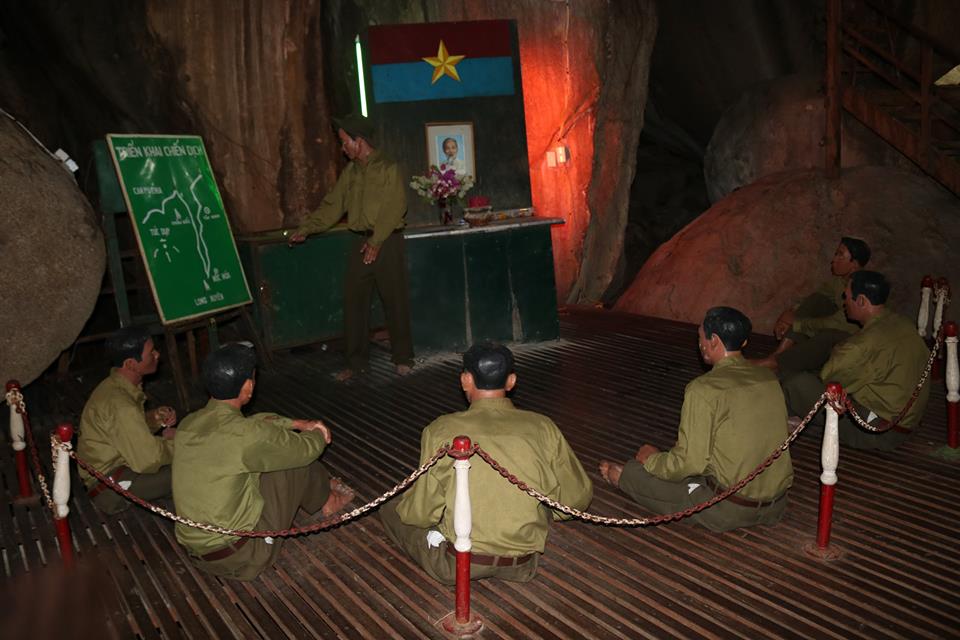 Figure 2: Re-enactment of the working scene of revolutionary cadres at Tức Dụp hill base (Photo: Huynh Nhi)
Although the enemy used the most powerfull weapons: B52 flying fortress, napal bombs, solid gasoline, rockets and the most skilled combat units to surround and destroy Tức Dụp hill, but they could not destroy the base. Although thousands tons of bombs and bullets were used to attack the hill, the soilders with passionate heart won the enemy. Despite being surrounded, the Revolutionary flag still standing on the hill, local people still believed in themselves and find ways to provide supplies.
When no war in Việt Nam, Tức Dụp Hill is cover the green of forest and became a historical relic ranked by the Ministry of Culture, visited by many domestic and foreign tourists. In recent years, with the charming scenery, located next to Cô Tô mountain, Tức Dụp has welcomed tourists in droves to admire the victory of majestic mountains and enjoy the fresh air. A bridge around the hill was built, so that visitors can walk to visit the monuments such as: Cave C.6, Military Medical Cave, Youth Cave, Provincial Party Committee Hall... In the caves, ladders have been built up and down, with flat flaps, making it easy for visitors to travel.

Figure 3: Tức Dụp Hill Tourist site (Photo: Huynh Nhi)
In Tức Dụp Hill, there are recreation areas, defense sports, the zoo, especially the African ostrich and some entertainment services such as roller coaster, speed-boat, crocodile fishing, ....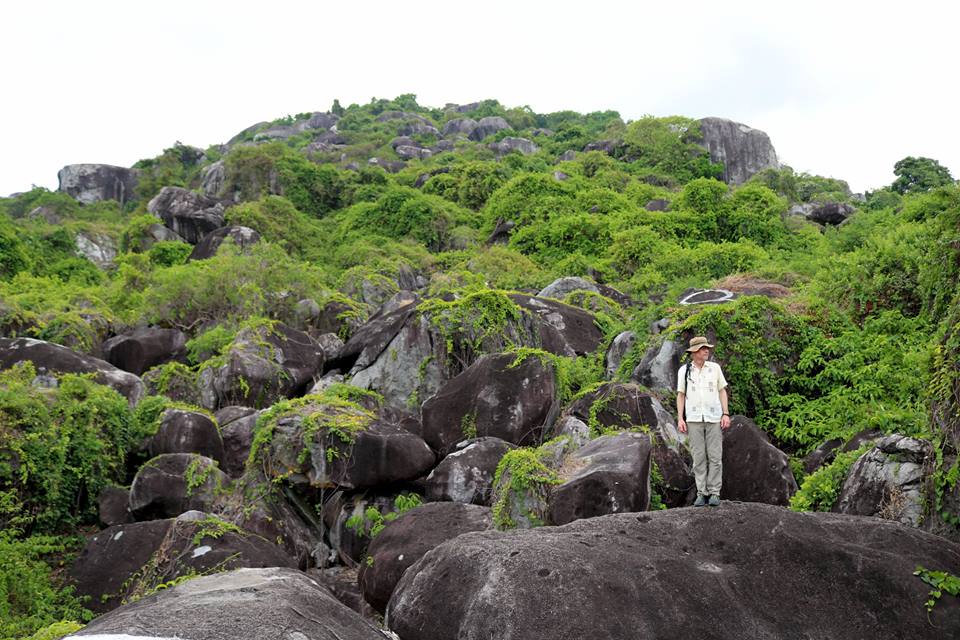 Figure 4: Tức Dụp Hill Tourist site (Photo: Huynh Nhi)
Visiting Tức Dụp tourist area, do not forget to enjoy the specialties of Thất Sơn region at Tức Dụp Restaurant such as Ô Thum grilled chicken, Beef cooked with forest leaves, Eel with noni leaves, Vietnamese pancakes served with mountainous vegetables.
How to go:
Tức Dụp Hill tourist site is about 9km from Tà Pạ Lake, about 62km from Long Xuyên city, about 120km from Cần Thơ and about 250km from Hồ Chí Minh city.
Opening hours: 7:00 am - 5:00 pm.
Phone number: 02963771003.
Price list for Tuc Dup Hill tourist area 2021:
Entrance ticket: 20,000 VND. You can participate in water games such as boating, basket boating, roller coasters, riding boat, renting army uniforms, etc.

Ticket price for shooting game: 10,000 VND/real bullet.

Crocodile fishing: 5,000 VND/piece.

Riding boat: 20,000 VND/boat/10 minutes.

Parking: 5,000 VND/motorcycle, 20,000 VND/car.
Diem Phuong - An Giang Trade And Investment Promotion Center