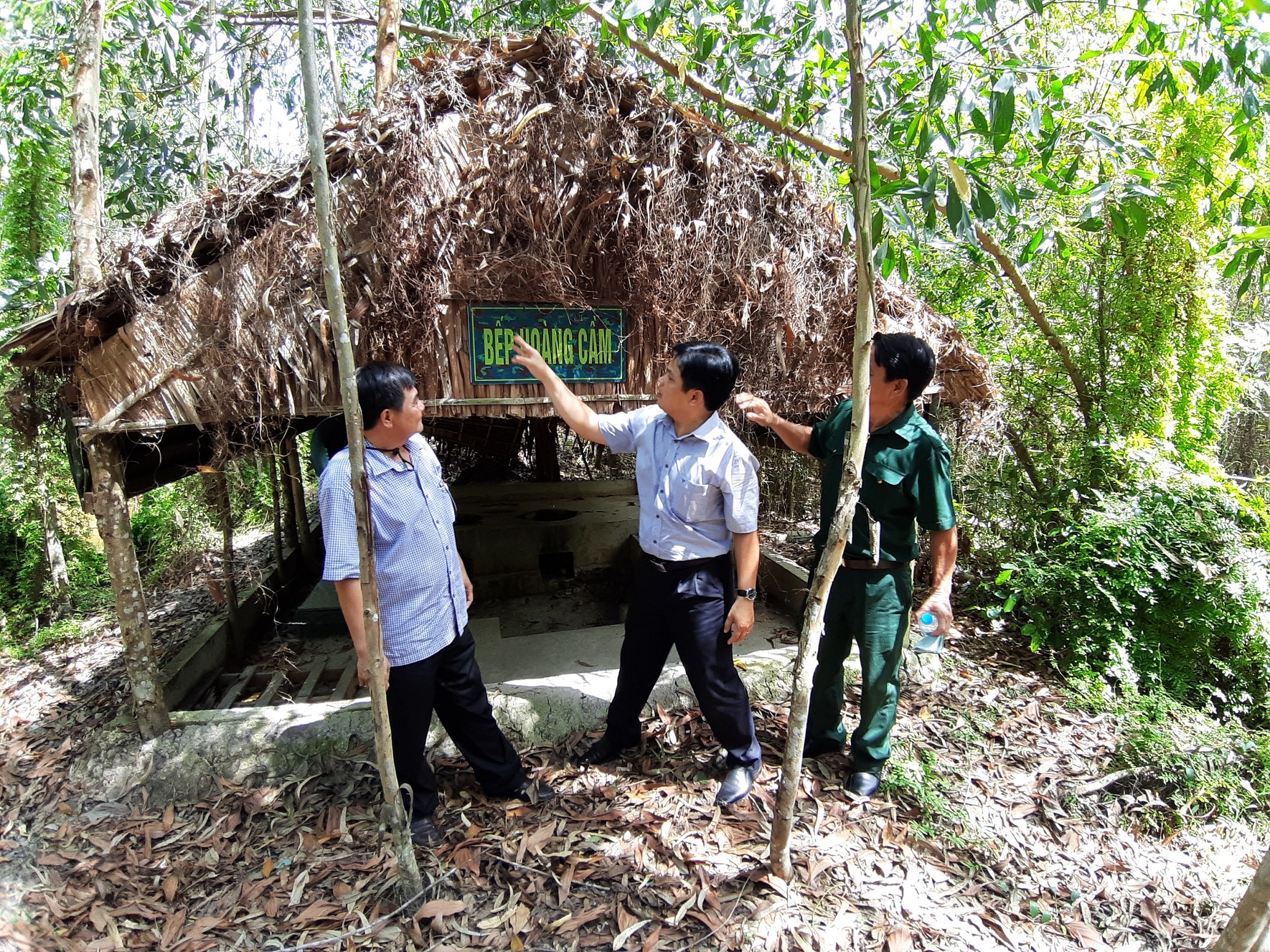 Tan Tuyen Melaleuca forest with an area of more than 1,600 hectares, this is a place with great potential for developing eco-tourism associated with military life experiences. For that reason, the Provincial Military Command has agreed to invest in the development of an eco-tourism site in combination with forest protection and management.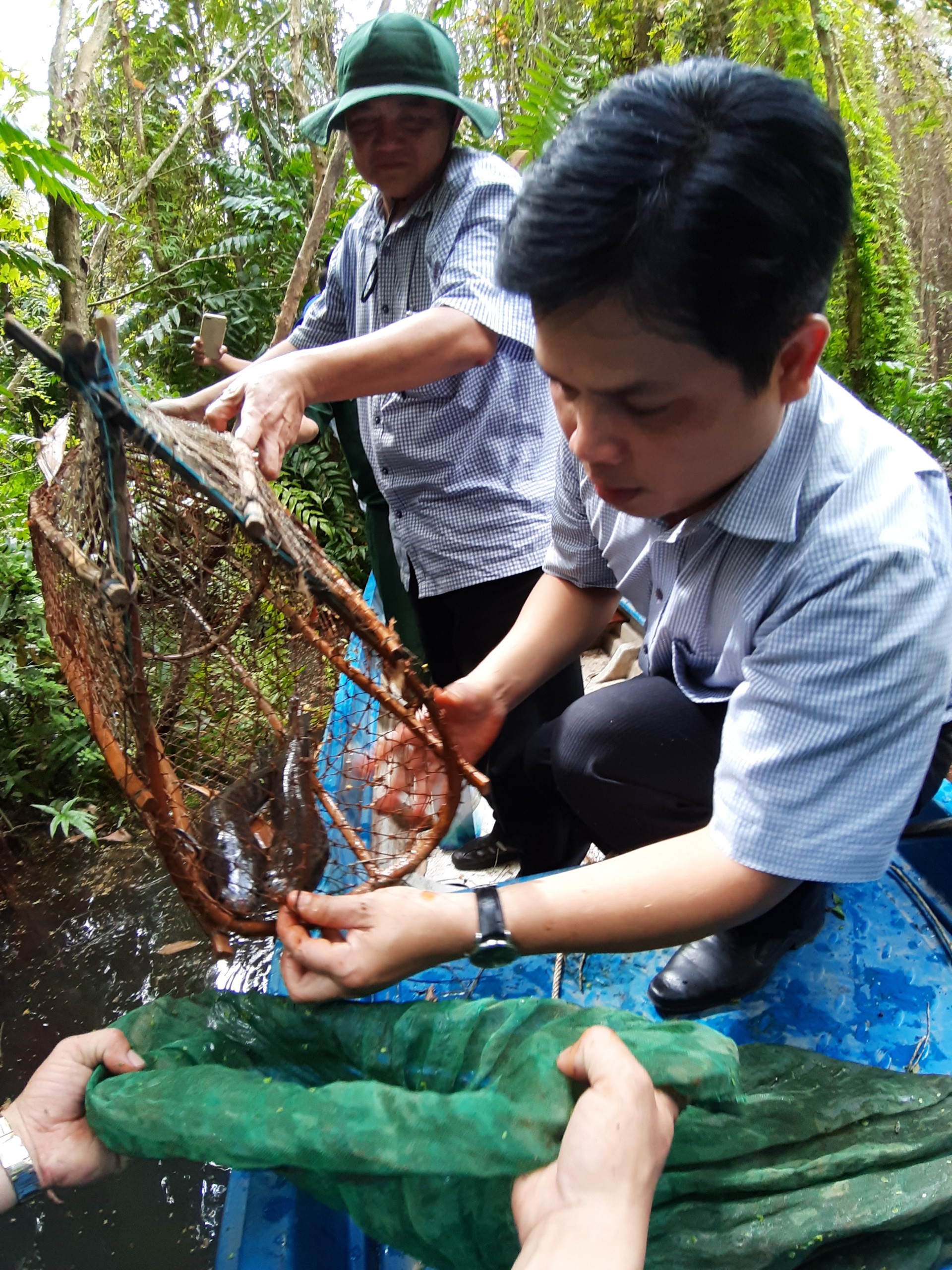 Accordingly, the Center for Trade and Investment Promotion conducted many surveys on the terrain, facilities, orientation of tourism exploitation of this point to support the exploitation unit to develop products and services. serving tourists, supporting promotion and communication on electronic portal channels, facebook fanpage, television station, tourism publications...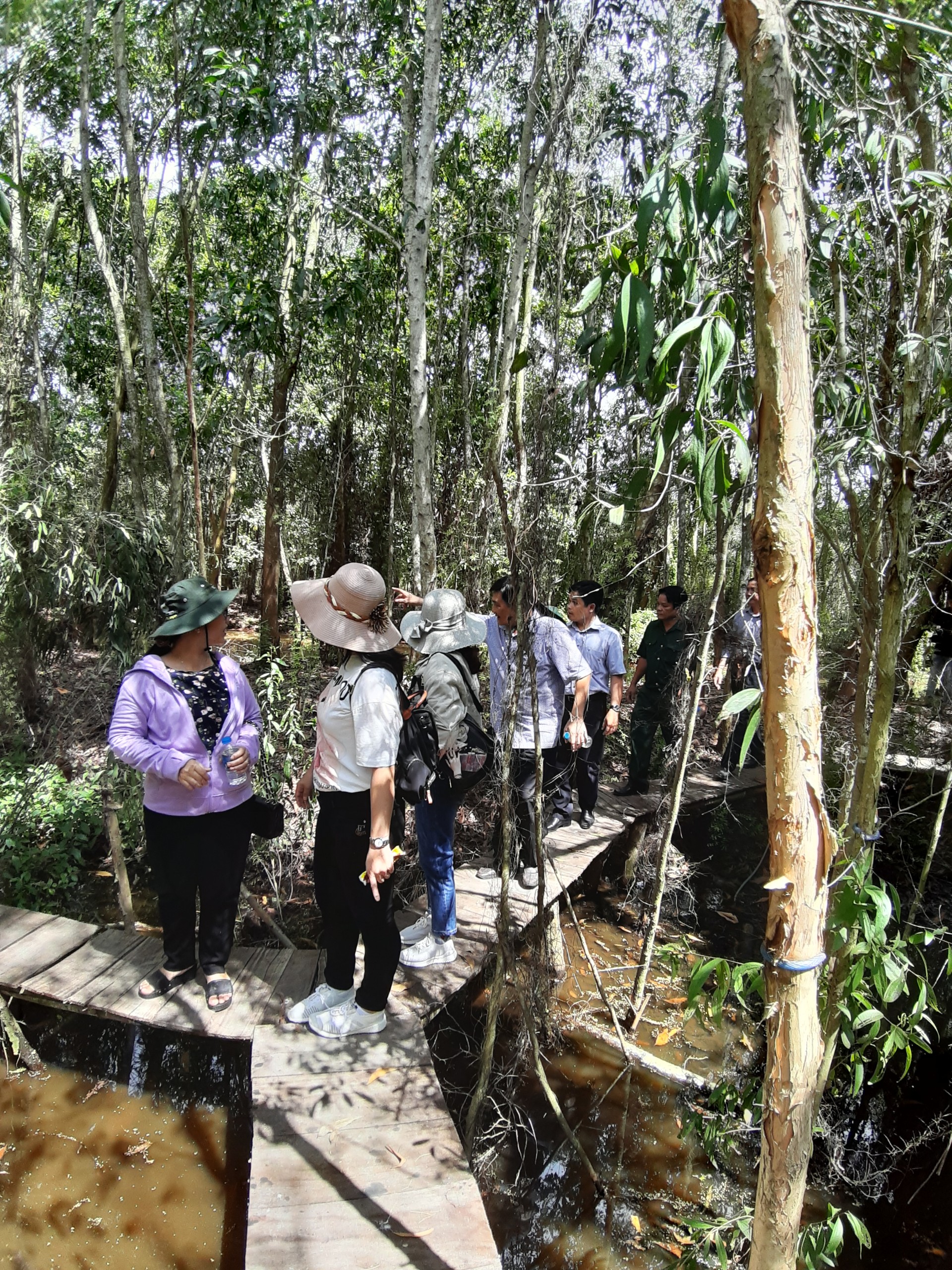 Coming to Tan Tuyen Melaleuca forest, visitors will fully experience the wild beauty, walking on the plank bridge in the forest nearly 5km long, the military camps, Hoang Cam kitchen left by the military drills. ; there are canoes to crept into canals and small canals to undo the roofs to catch copper fish; watching birds, storks nest in trees; enjoy country cuisine with the specialty of steamed snakehead fish at the stilt houses; Shop for specialties and souvenirs. Moreover, the road is convenient for vehicles, which will be convenient for tourism development, creating attraction for tourists and investors.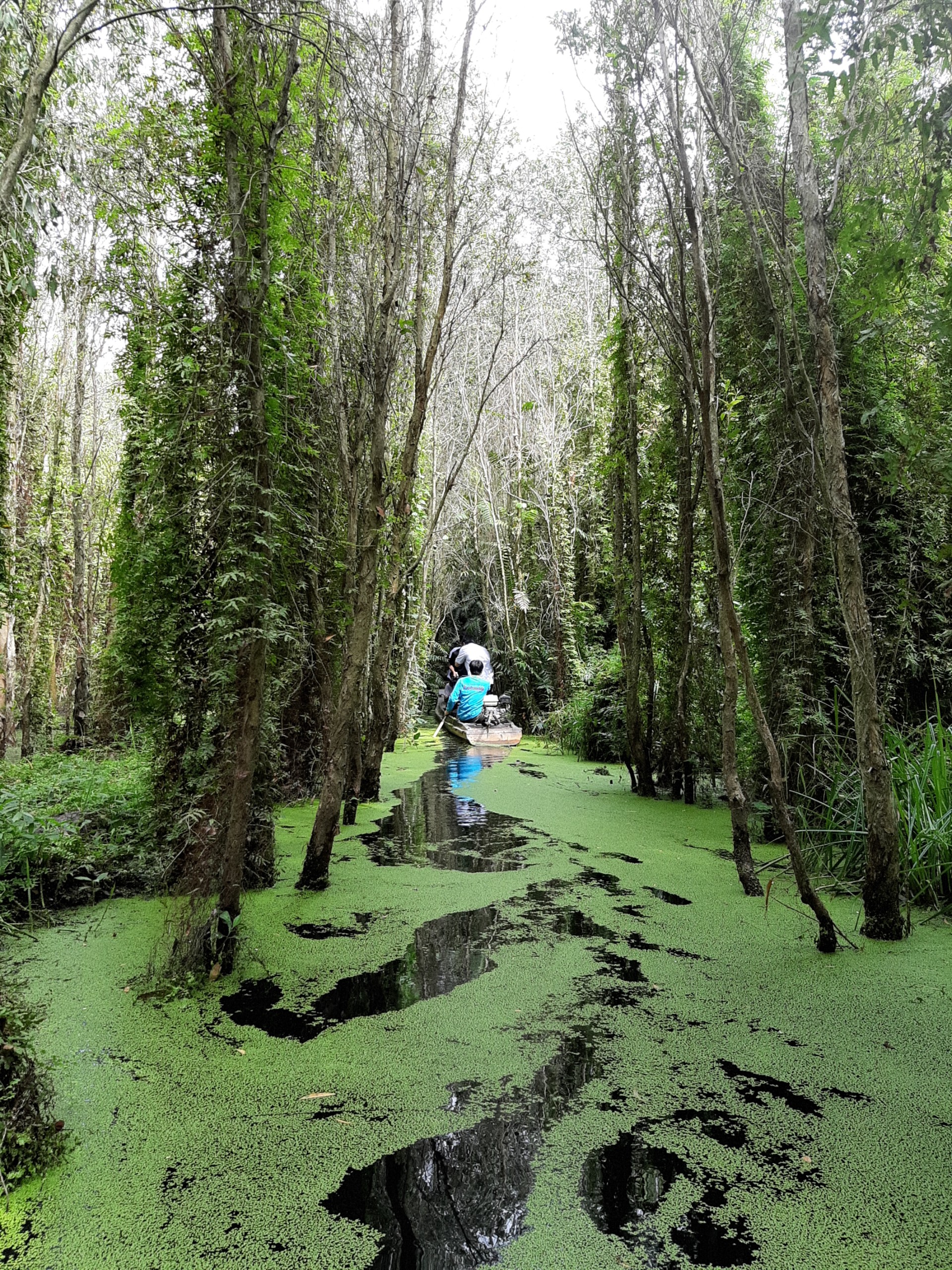 Being given the right to manage tourism activities here, Hoa Binh Hotel and Restaurant Trading One Member Limited Liability Company is expected to put it into service for tourists officially from July 1, 2021 if the Covid-19 epidemic is confirmed. good control.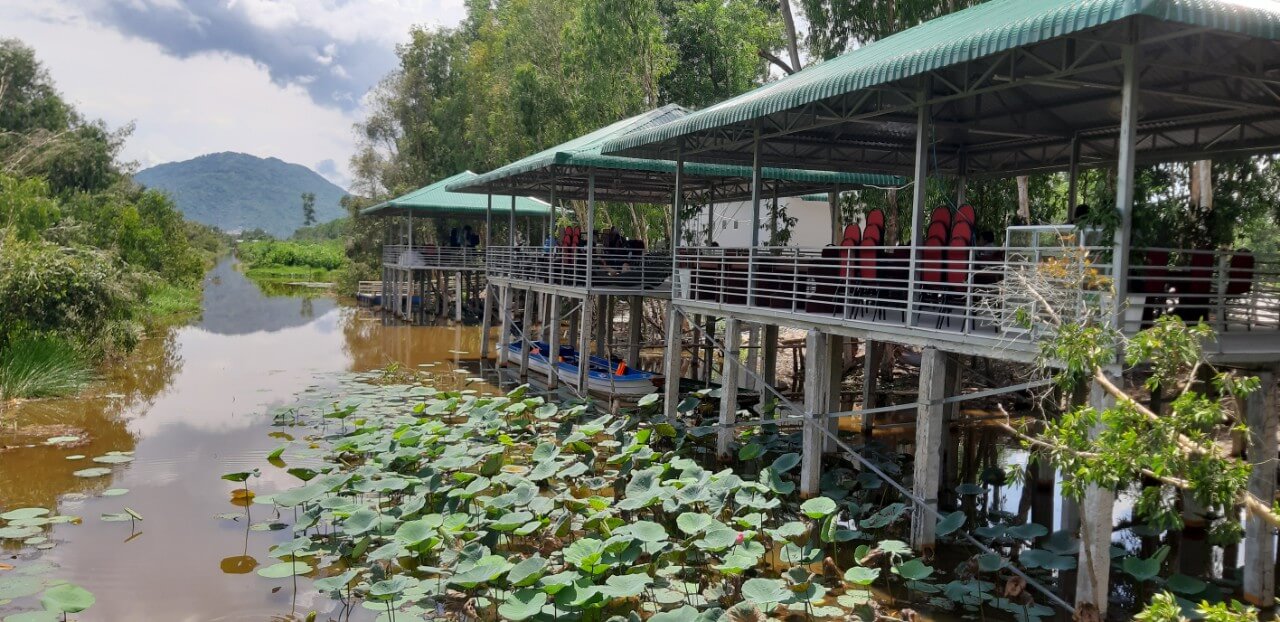 With this new tourism product, An Giang tourism industry hopes that it will welcome more visitors to An Giang, create momentum to promote the development of intra-provincial tourism routes, and quickly recover An Giang tourism industry after this. Covid-19 pandemic.
By: Phu Quoi - An Giang Investment and Trade Promotion Center