An Giang is one of the most exciting places to visit on New Year's Eve for tourists visiting the Mekong river Delta. An Giang has a beautiful natural landscape as well as many extraordinary tourist activities, making it much more appealing to tourists.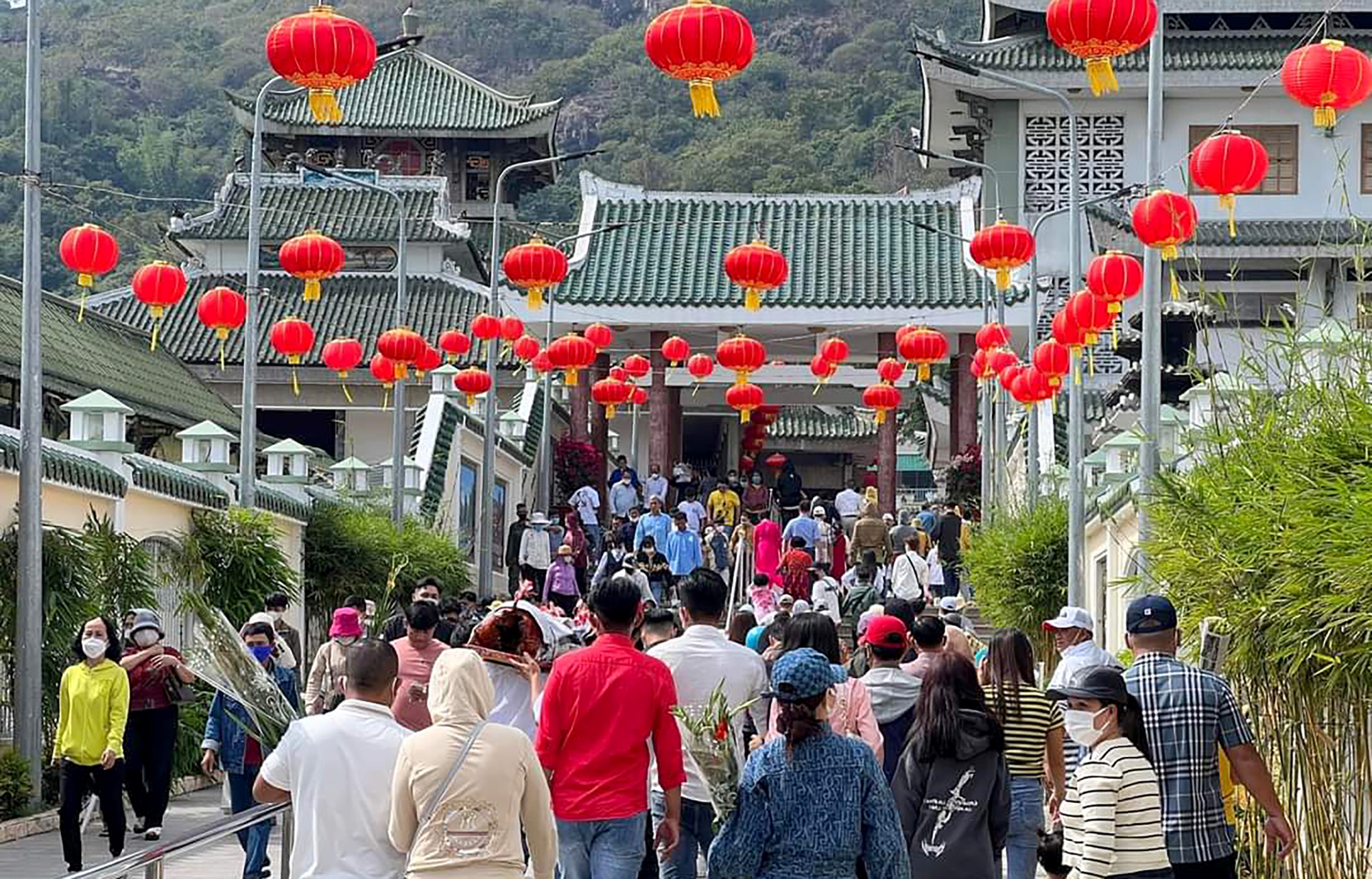 When visiting Chau Doc, known as the "tourist city" of the Mekong river Delta, visitors cannot miss Sam Mountain National Tourist Area, which features famous landmarks such as Ba Chua Xu Temple, Thoai Ngoc Hau mausoleum, Tay An pagoda, Hang pagoda, and others. During the three days of Tet, nearly 200,000 people visited and made pilgrimages to this spiritual tourist area.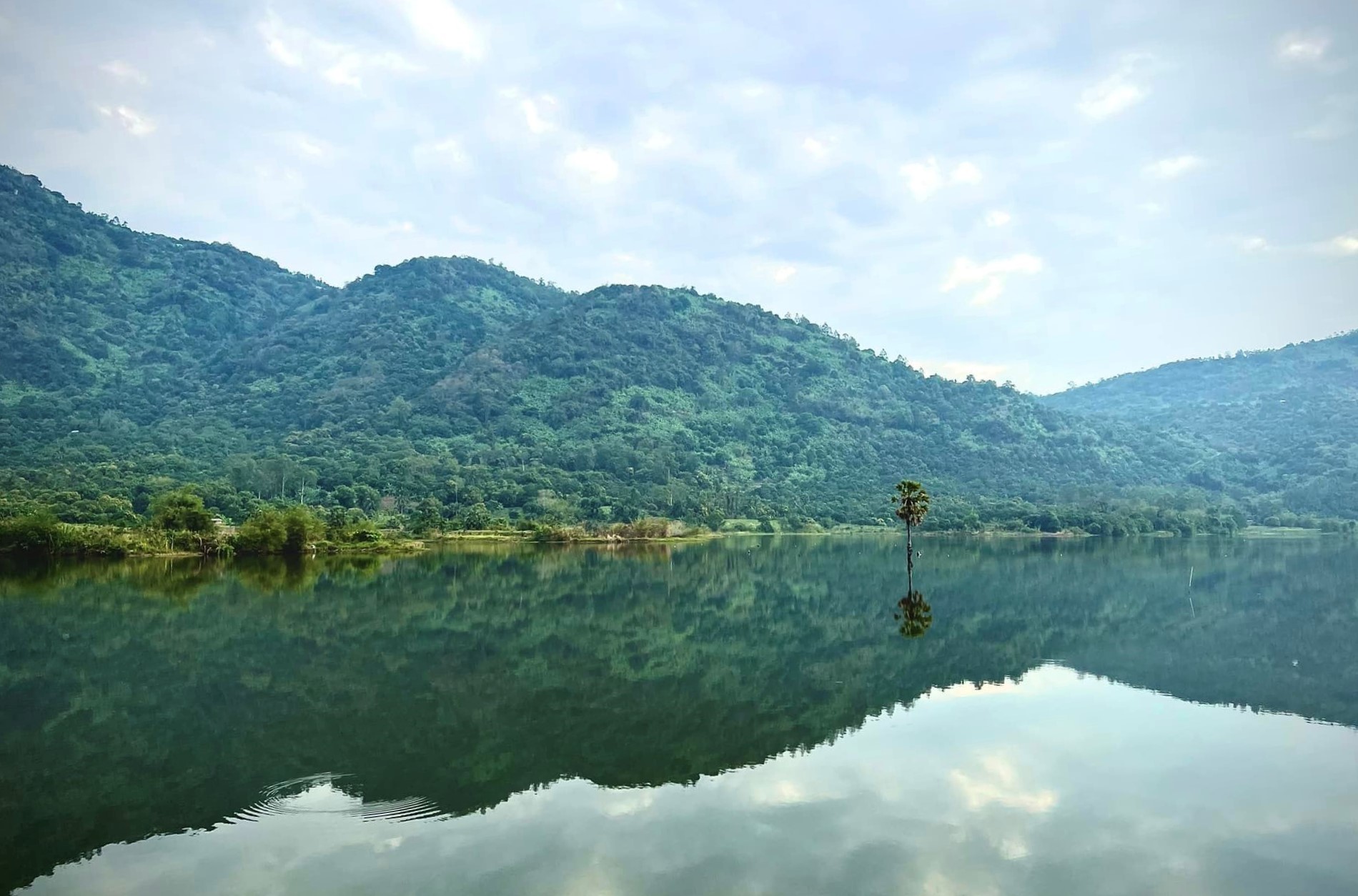 Cam Mountain tourist attraction (Tinh Bien district) appears to have received an 80 billion VND investment to improve infrastructure. Every day, thousands of tourists flock to the central area of Thuy Liem Lake to worship. Around the lake, there are statues of Maitreya Buddha, Big Buddha Pagoda, and Van Linh Pagoda, all of which cast a magical shadow on the water's surface.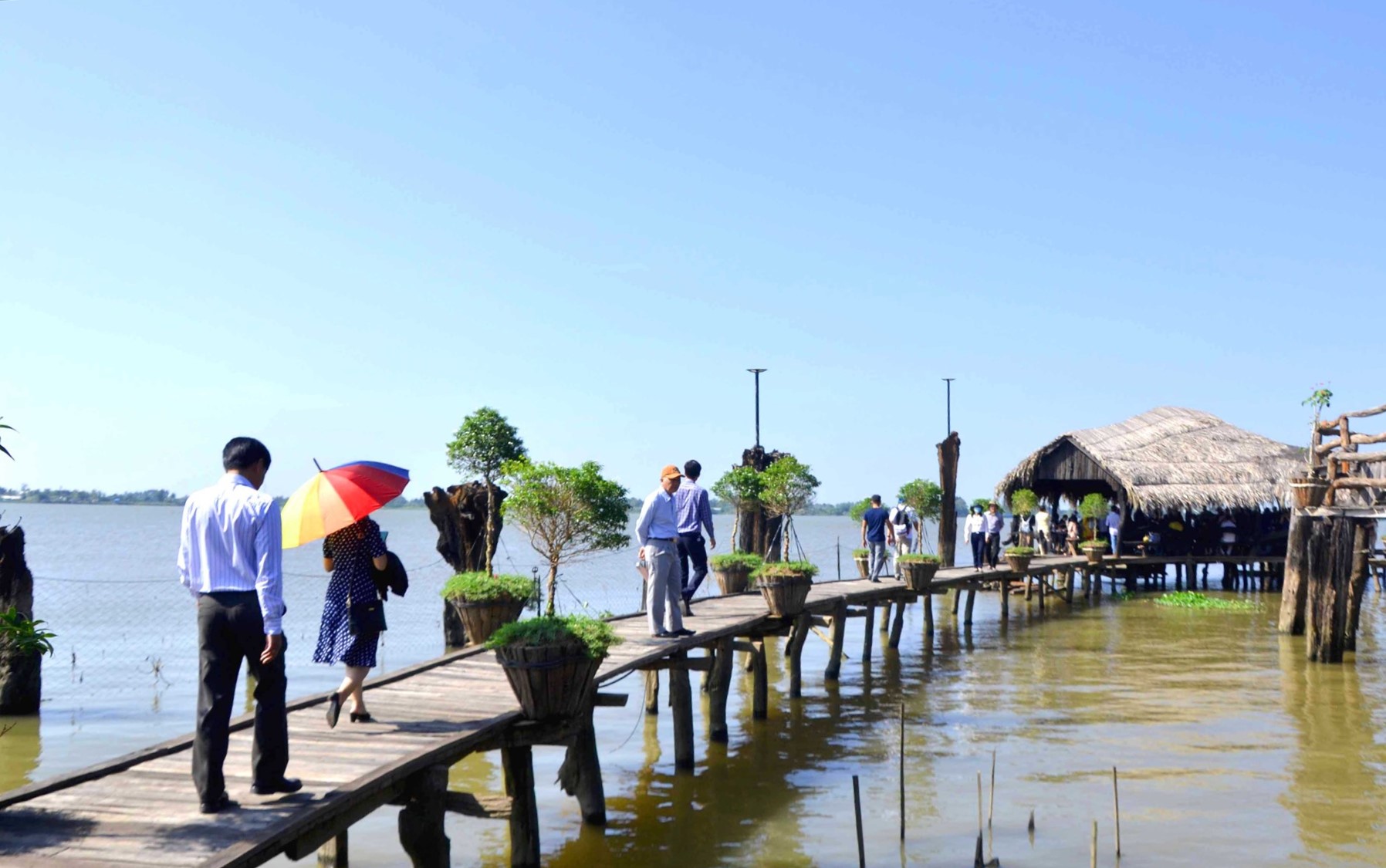 Con En ecological attraction, which opened in early 2023 in Cho Moi island district, has quickly become a popular destination for young people. Visitors have a unique experience when crossing the driftwood bridges; below is the Tien River, which has many waves. This is an experience that you will not find anywhere else.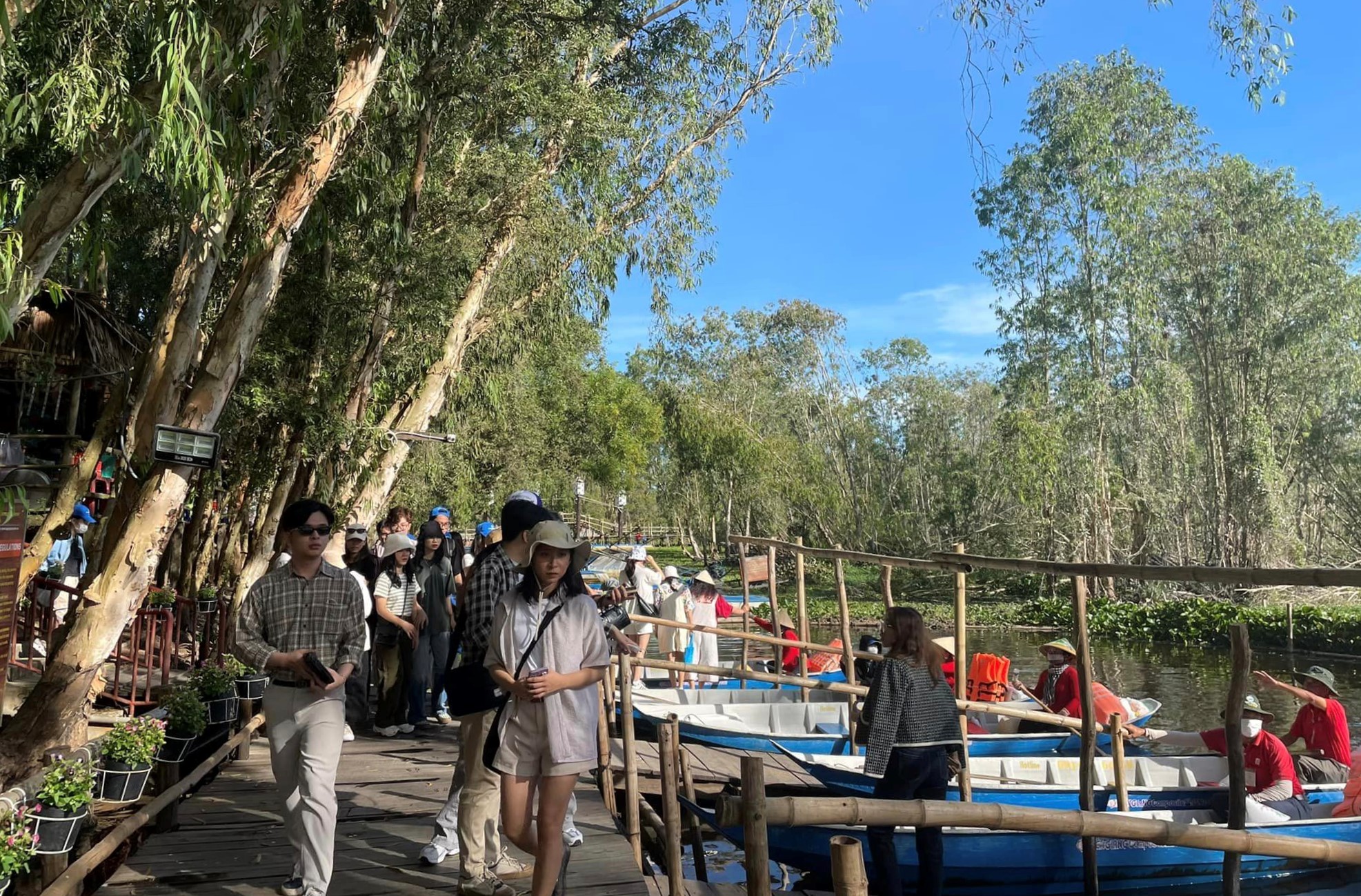 Beside that, there are many attractive destinations in An Giang such as Tra Su Melaleuca forest (Tinh Bien district), Ta Pa lake, Tuc Dup hill (Tri Ton district), Sap mountain ( Thoai Son district)... In conclusion, An Giang's tourism market is extremely animated, new features and meeting the diverse needs of visitors.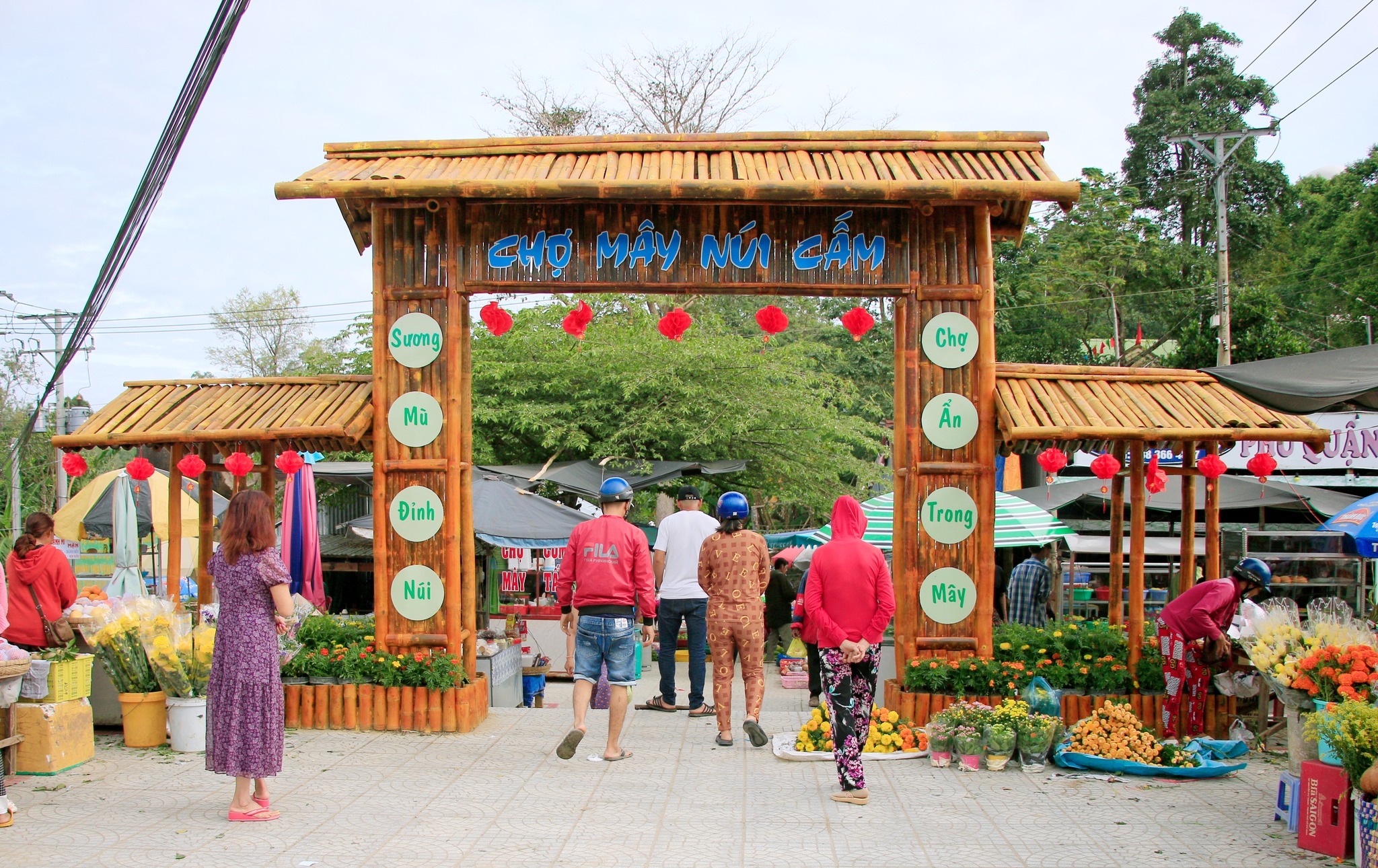 To promote An Giang tourism on the occasion of the Lunar New Year, the promotion center has implemented communication, promotion, and association activities in various forms at the end of 2022. Many new tourism products such as homestay, trekking, caravan... have appeared in the past 2022, contributing to the development of An Giang tourism in the coming years.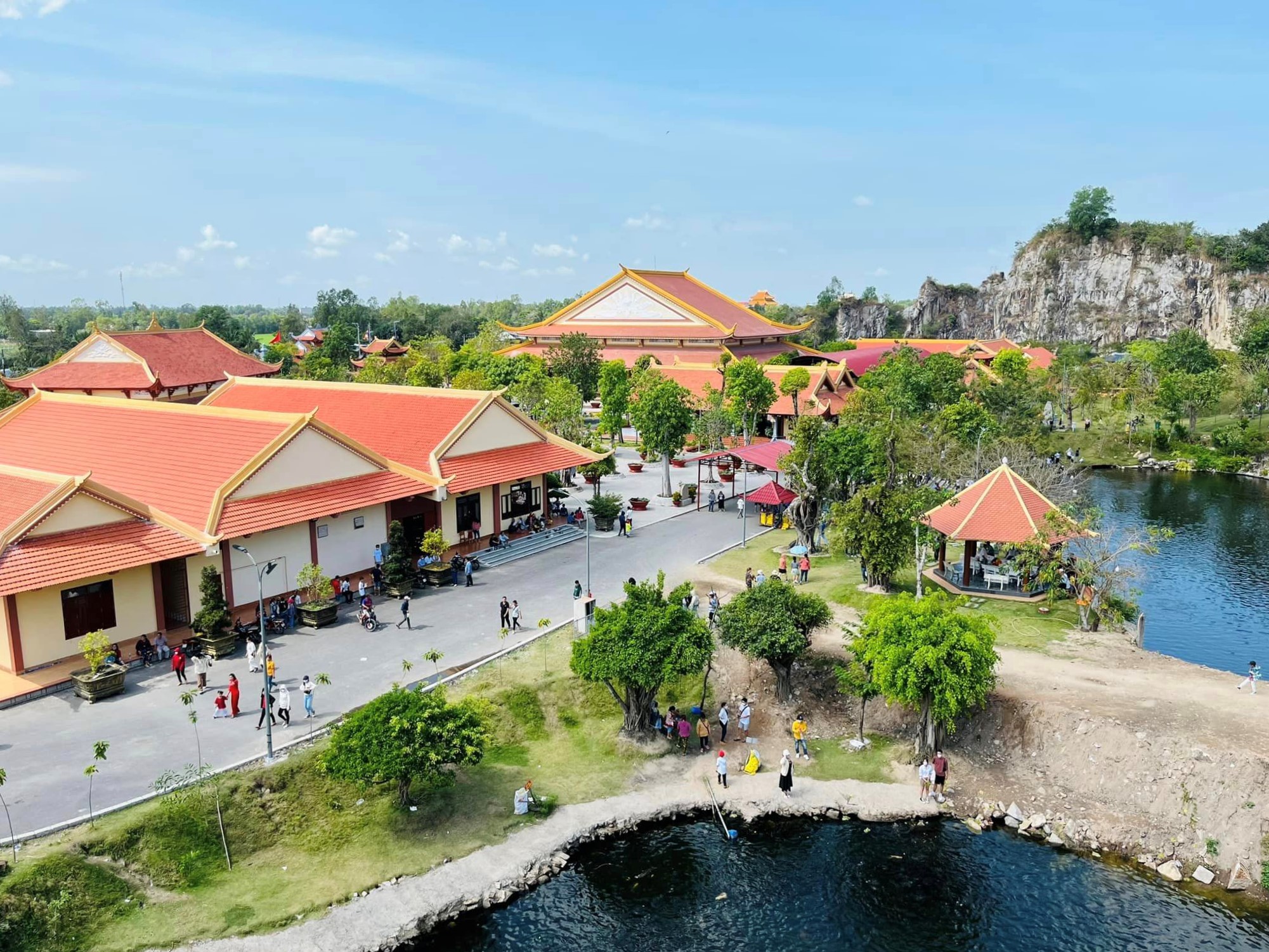 An Giang is aiming for 8 million visitors and 5500 billion VND in tourist revenue in 2023. To that end, the tourism industry will grow with its potential and available advantages, eventually becoming the province's leading economic sector.
Trieu Phu