In the journey of finding and promoting culinary values and Vietnamese specialties recently, 04 delicious dishes of An Giang were included in the top 100 Vietnamese specialties voted by the Record Association. In which, Burnt Chicken is Chuc and Sour Salad with Dried Snakehead fish entered the top 100 Vietnamese specialties; Dried Thoai Son snakehead fish and Chau Doc puffed pangasius dried fish entered the top 100 Vietnamese gifts and specialties according to the Criteria of Top Vietnamese dishes and specialties.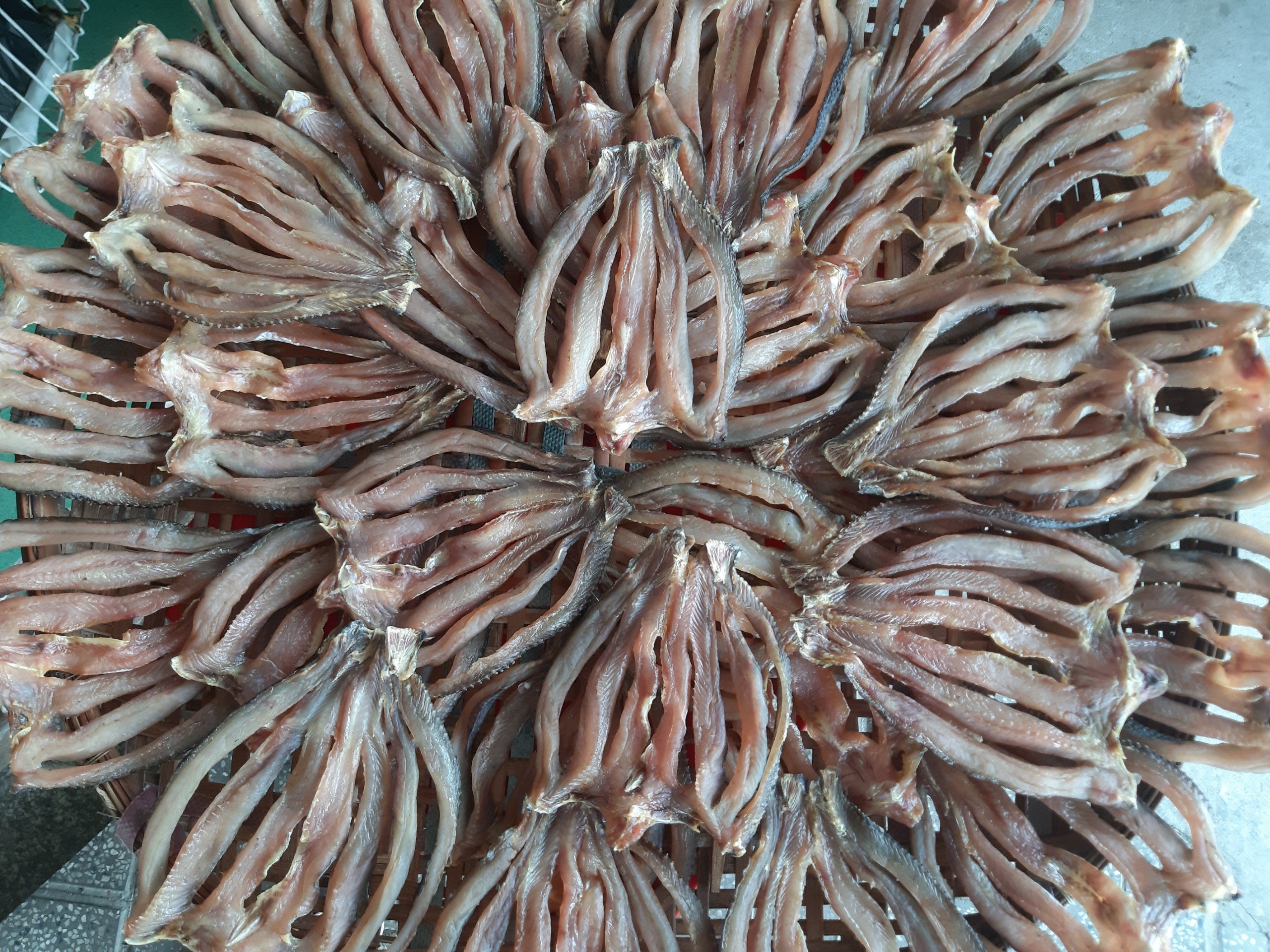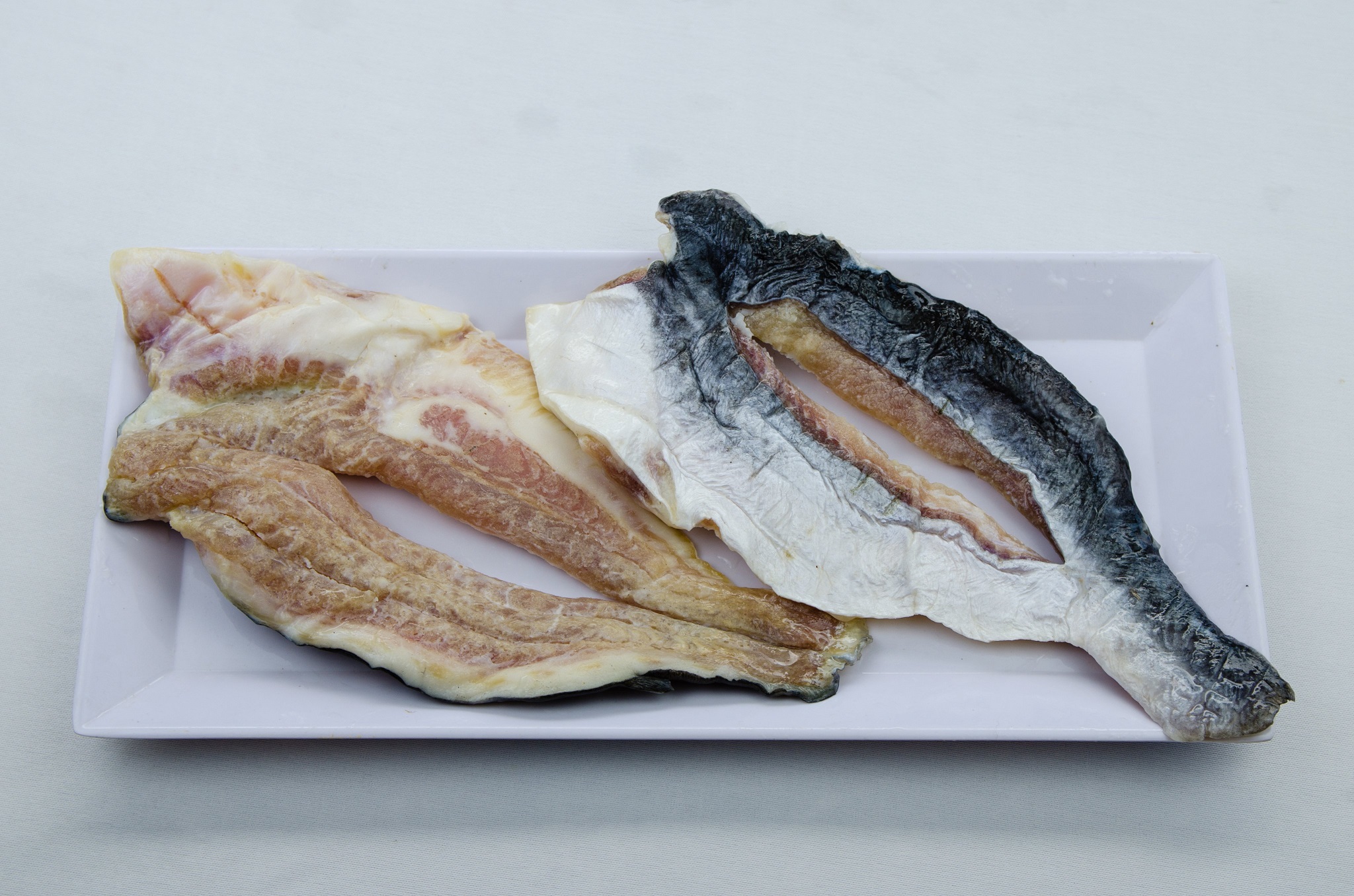 Chuc is a tree belonging to the lemon family, which is abundant in Tinh Bien and Tri Ton border districts, An Giang, with a much more special and intense aroma. Burnt chicken is the culinary quintessence of the Seven Mountains of An Giang and the taste is unmistakable with any other dish.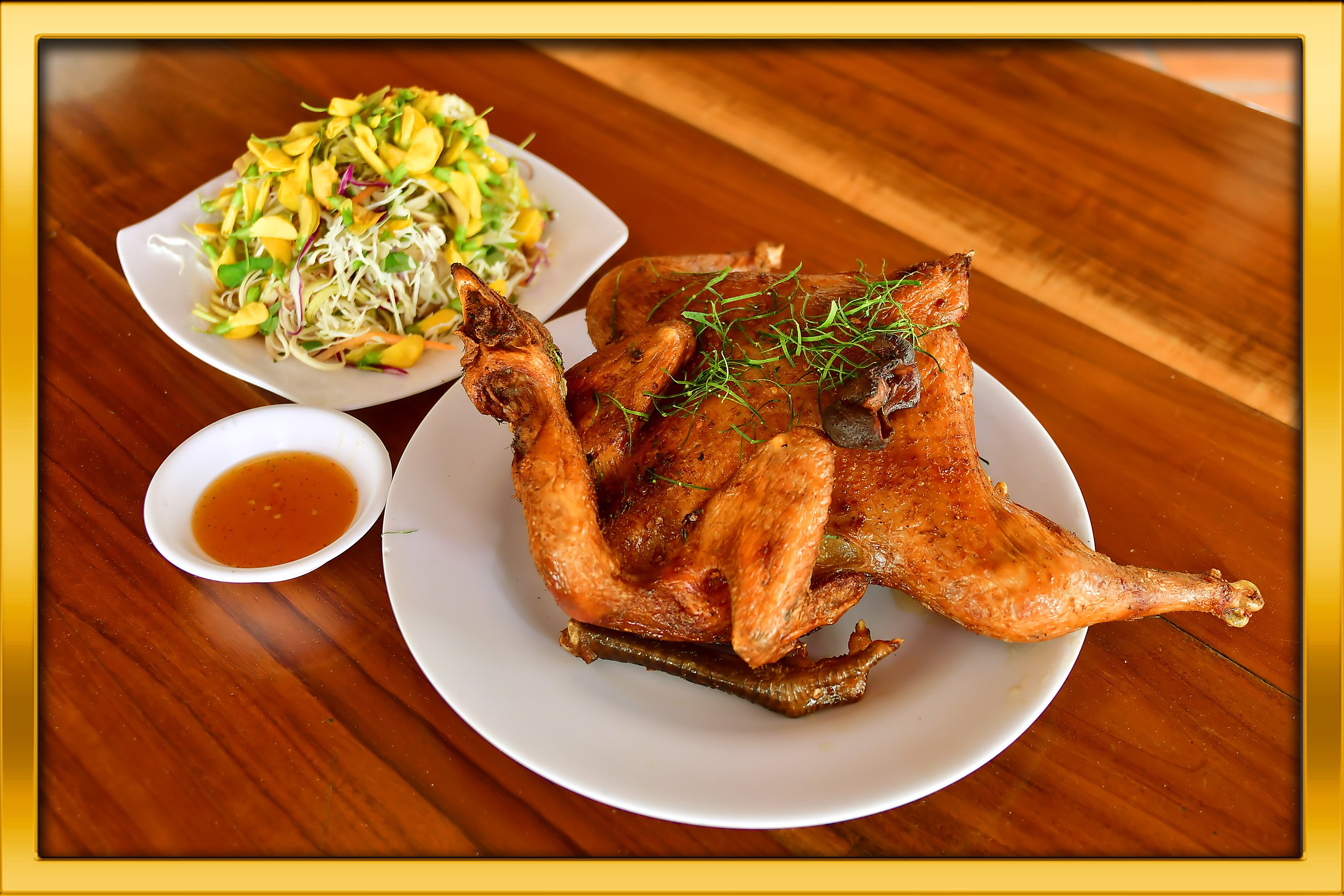 The leaves and buds do not have a bitter taste, mixed with boiled meat and dried snakehead fish, one of the specialties of An Giang, creating a rustic dish but very attractive to diners near and far.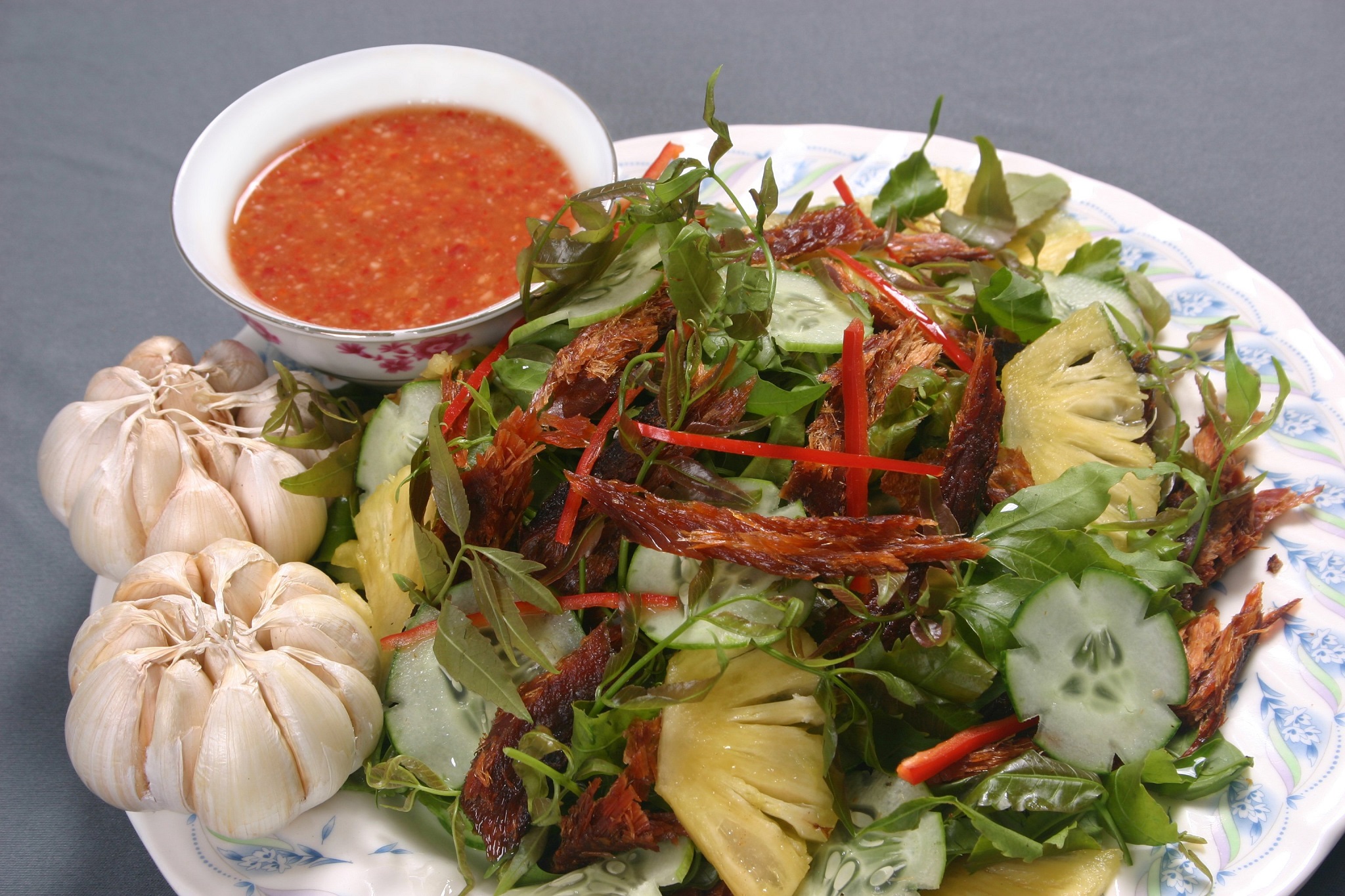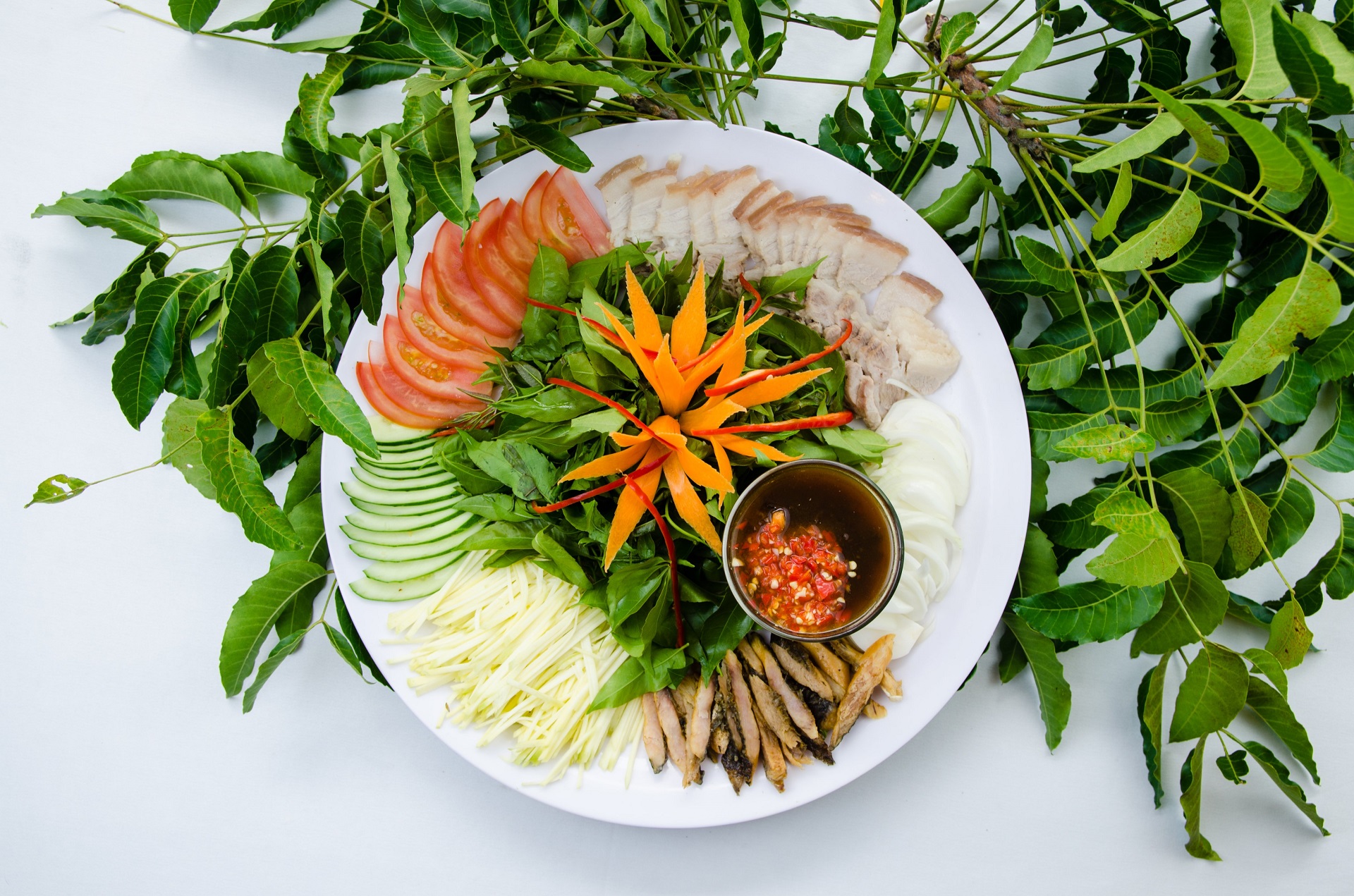 The profession of drying puffy pangasius has been around for a long time, processed according to the heirloom method. Choose dried pangasius, fish must be fresh, raised according to the standard process will produce delicious products. The Chau Doc area has many processing facilities for this type of dried fruit, which has a more distinctive and delicious taste than the surrounding areas.
Dried snakehead An Giang is most famous in the two districts of Cho Moi and Thoai Son. In recent years, Thoai Son snakehead fish has a more natural flavor, so it is preferred by guests as gifts and used in parties.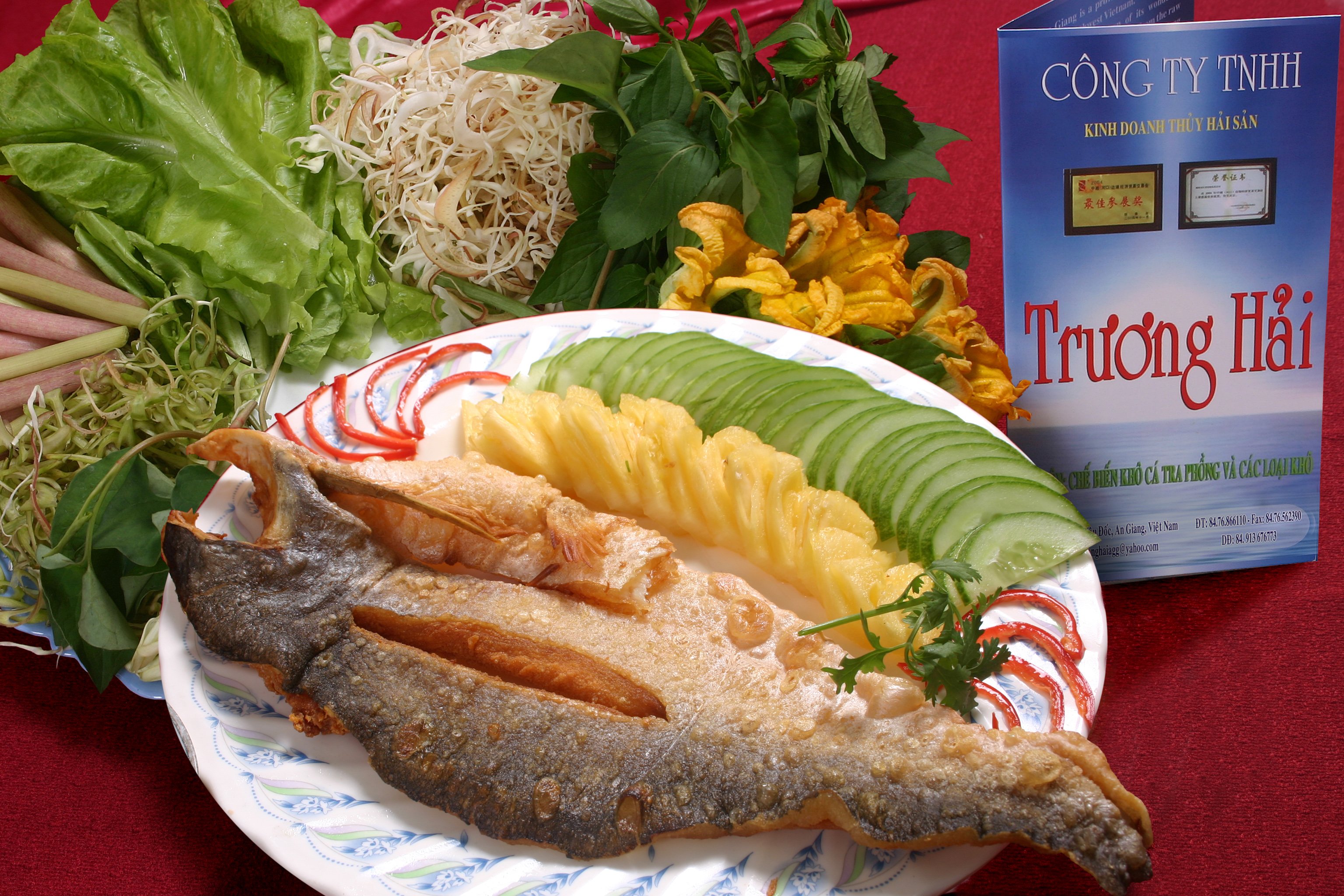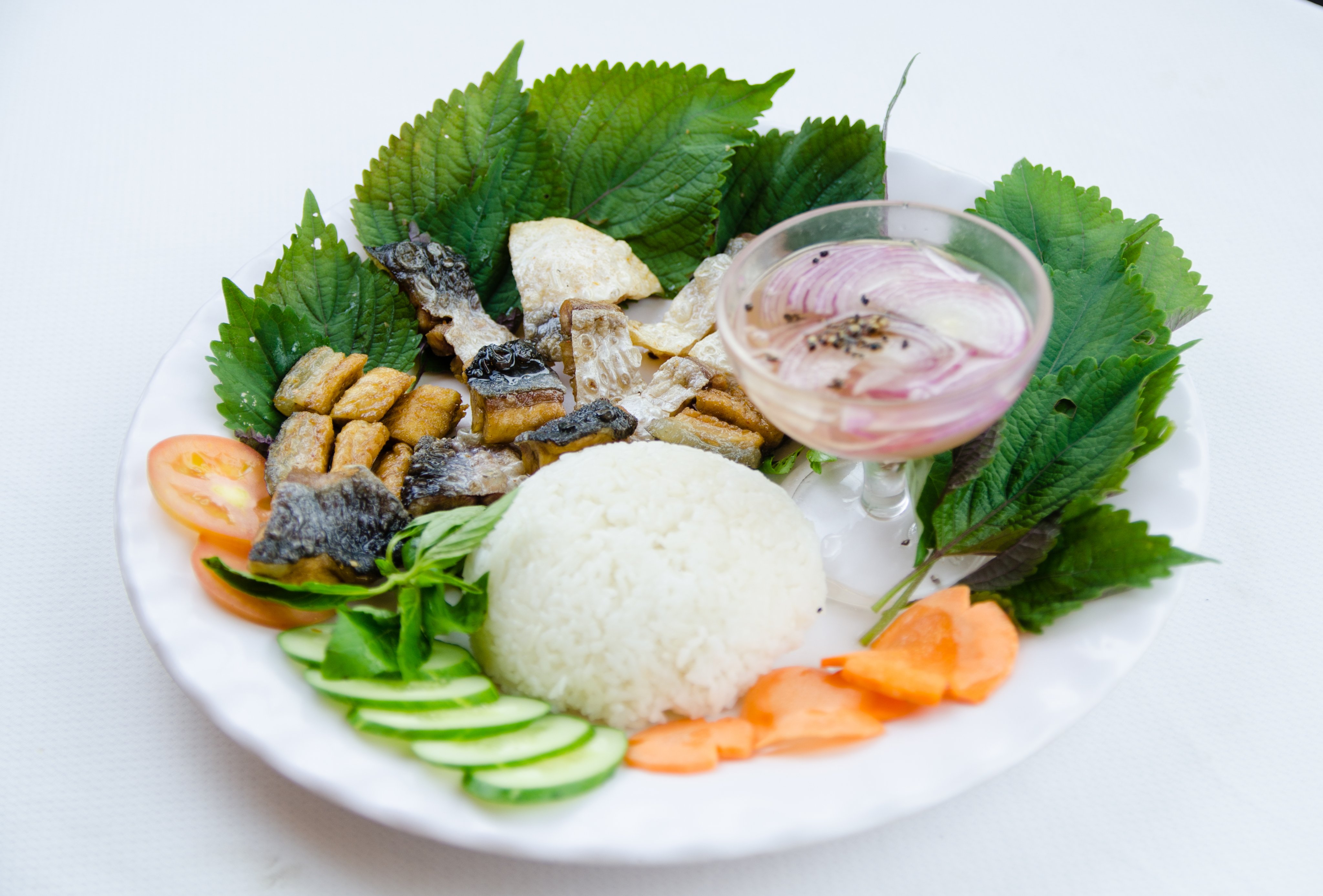 The above 04 An Giang specialties will be performed and processed at An Giang Cultural and Culinary Space within the framework of the event "OCOP Product Festival and typical goods of provinces in 2021", taking place from April 22-25, 2021 at the center of Chau Phu A Ward, Chau Doc City (the area around Bodh Gaya).