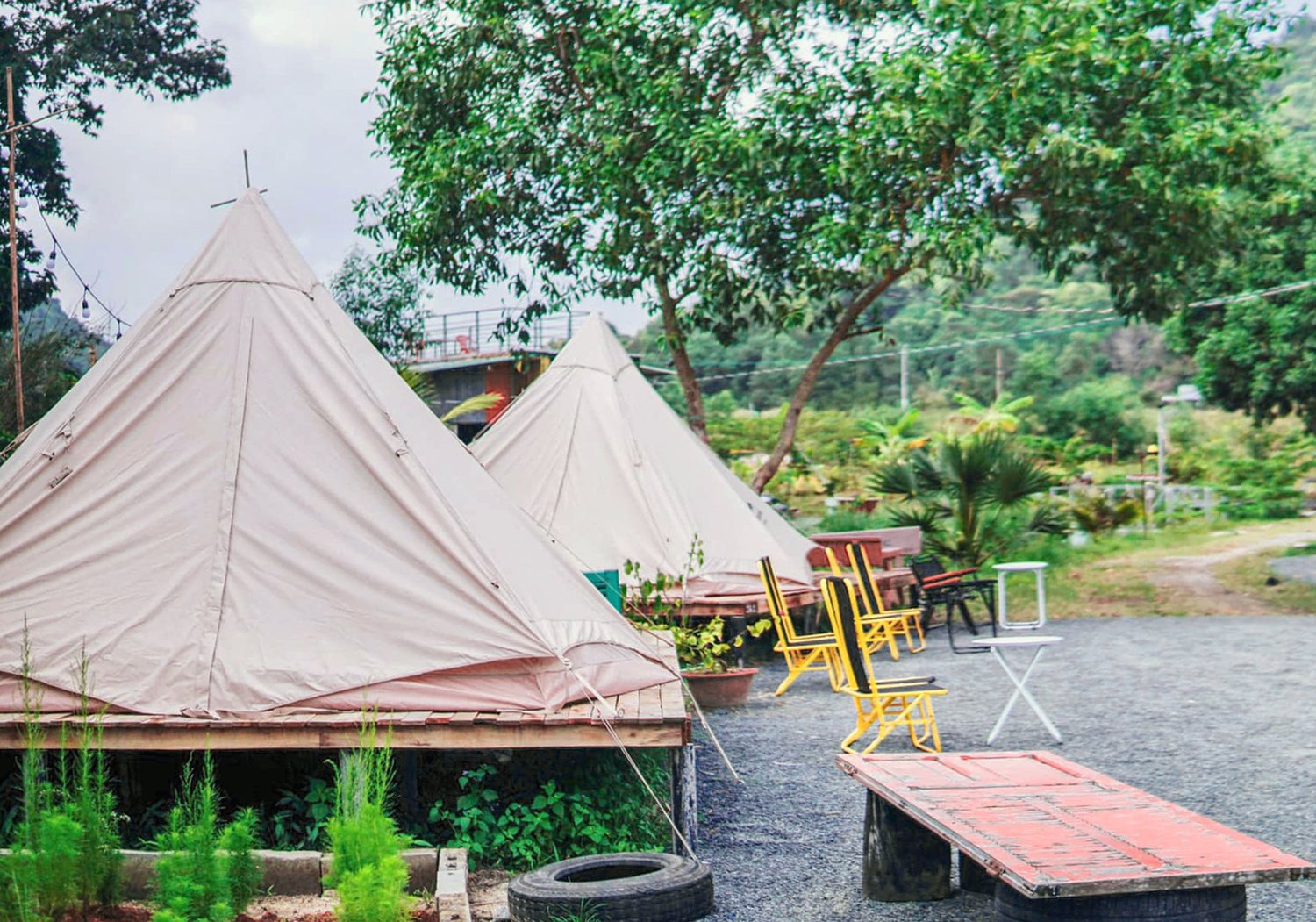 Recently, An Giang has appeared many new tourism products, which are loved by many young tourists, contributing to the diversity of tourism activities in the province. To have an overview and orientation to promote new tourism products, on February 8, 2022, the Trade and Investment Promotion Center had a survey in Tri Ton district.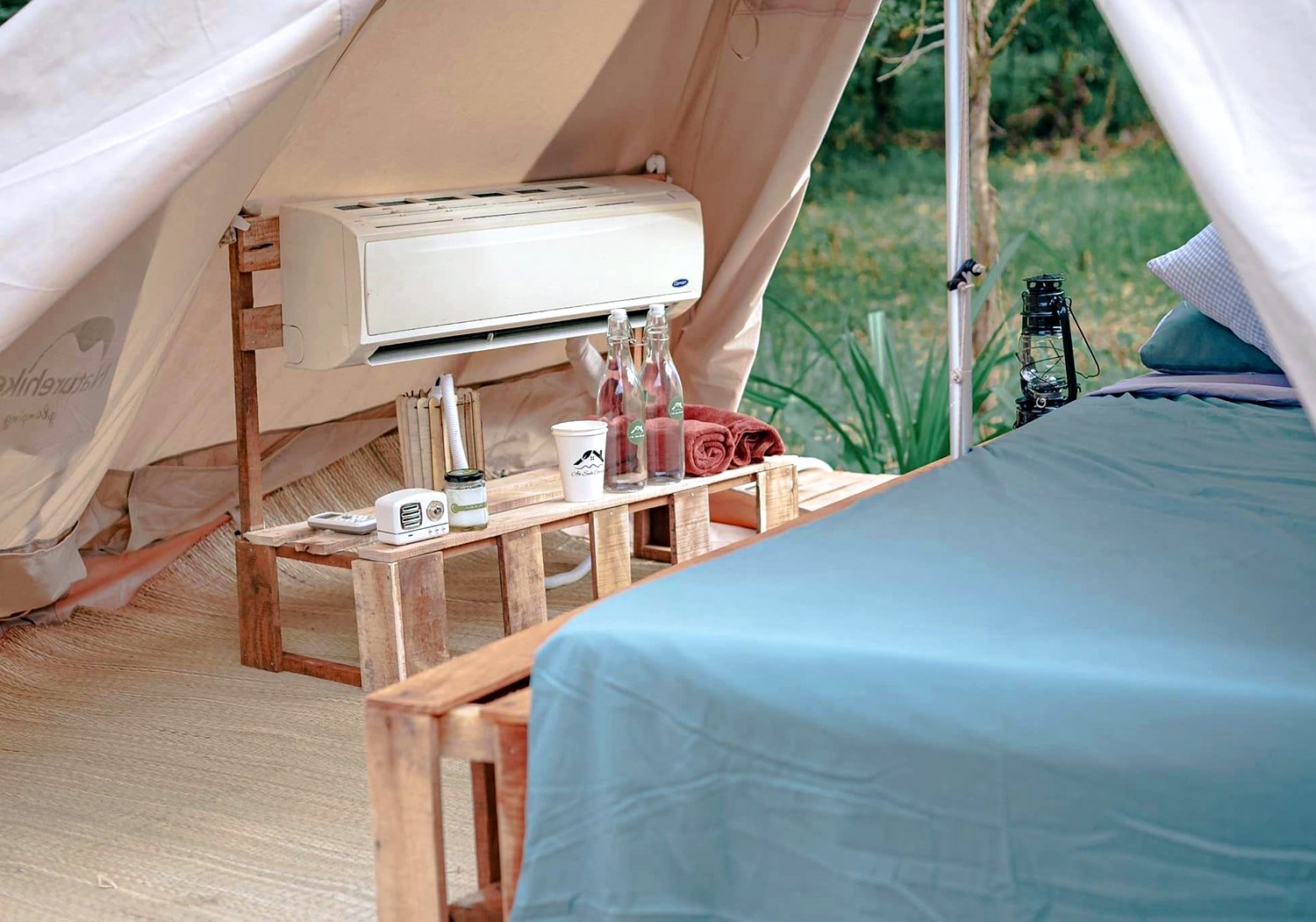 The delegation visited An Suoi Garden (Soai Chek lake) and Bay Nui Farm (Dai mountain) to learn about the development status of new campsites born in late 2022 - early 2023. ). At the same time, the delegation also surveyed the Golden Dragon resort - one of the new places to stay in Tri Ton town.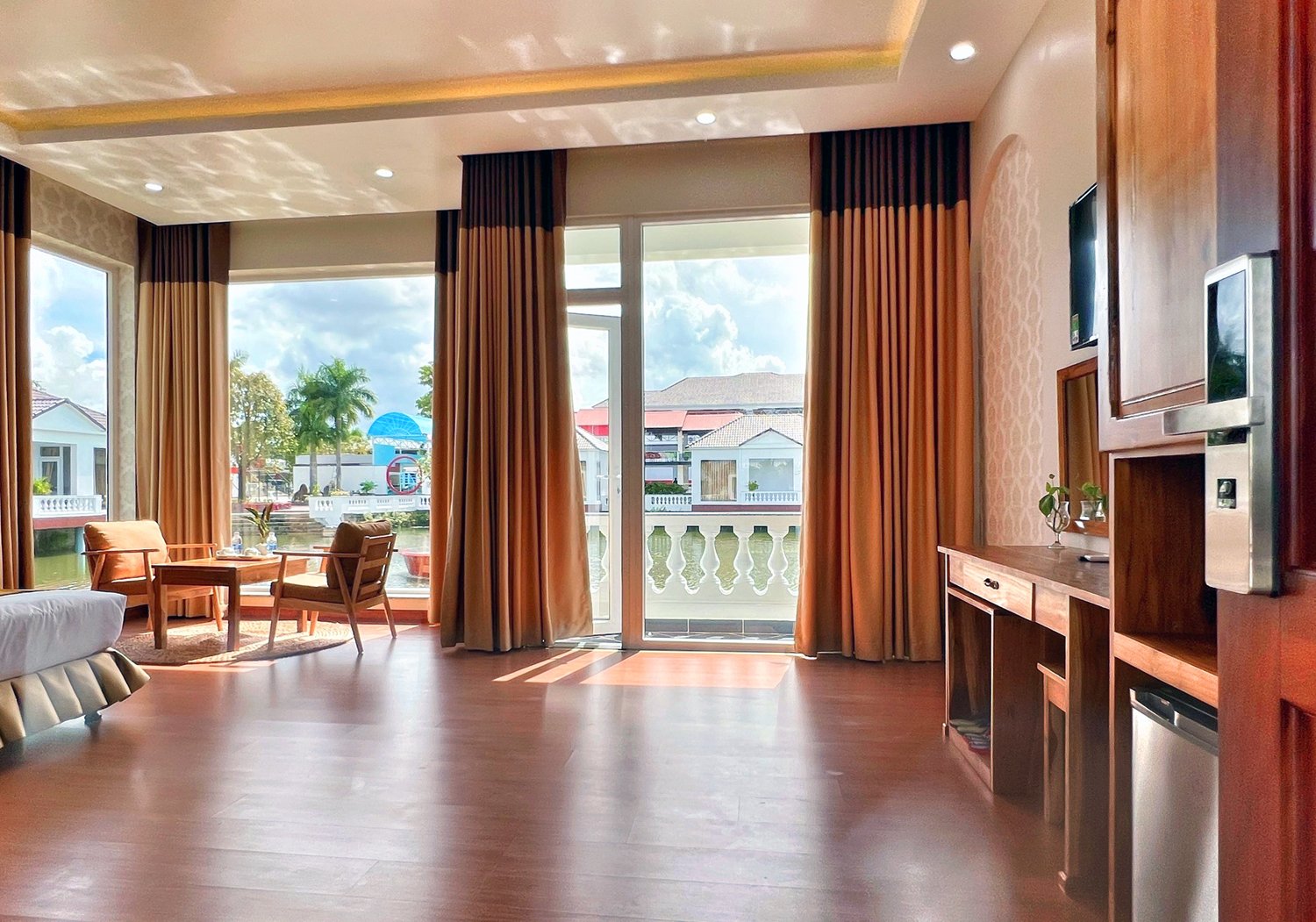 Glamping is a prominent travel trend today, combining the words "glamorous" and "camping". This is a form of resort tourism in the form of camping, with full facilities and service staff. Realizing that Tri Ton has a lot of potential for this type of development, many businesses have stepped up the exploitation and received a lot of attention and support from tourists.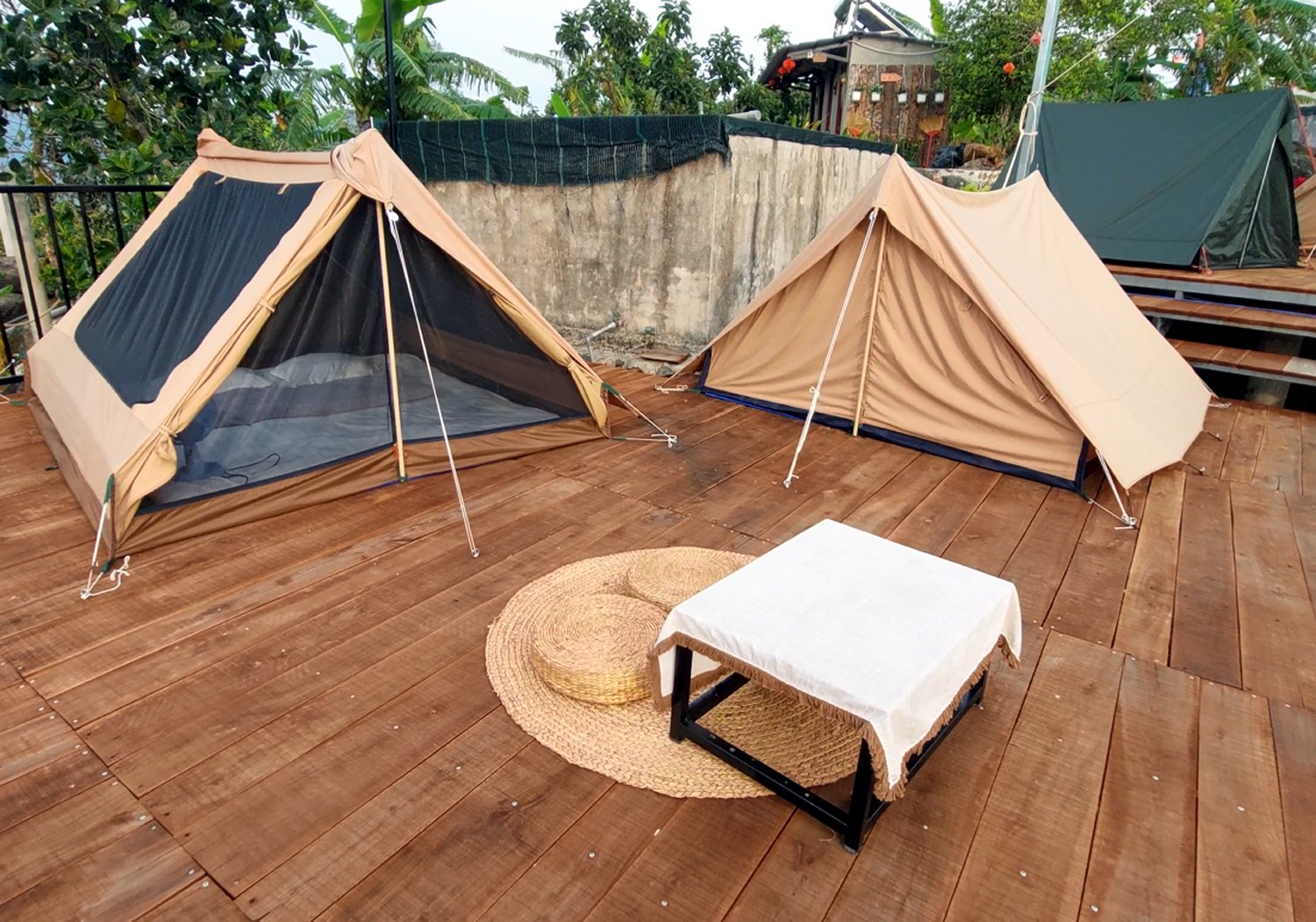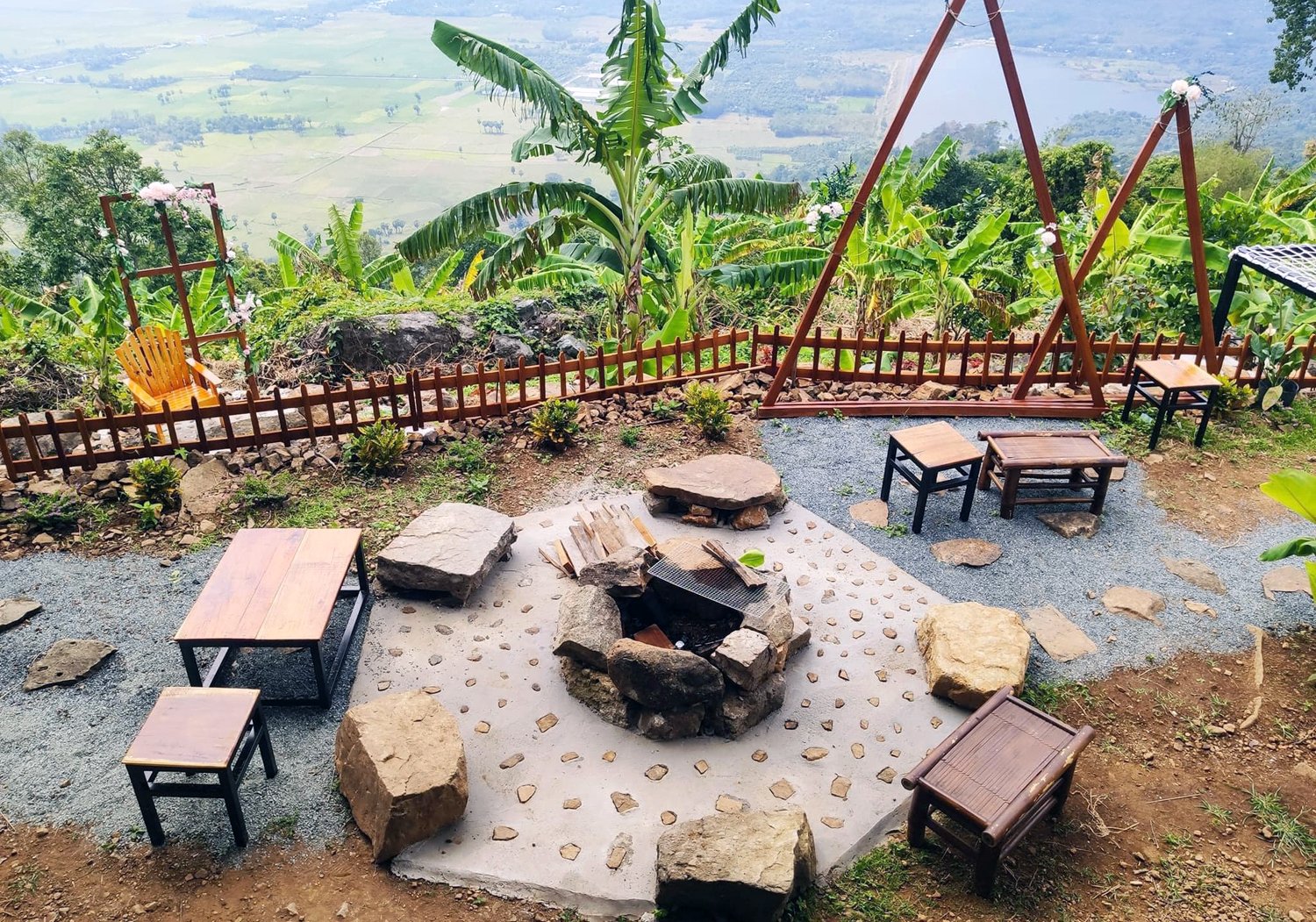 If An Suoi Garden focuses on investing in high-quality services to satisfy the needs of its guests, Bay Nui Farm aims to build a quiet space in the middle of the thousand. In general, the campgrounds in Tri Ton district have exploited the characteristics suitable to the local advantages, environmentally friendly, competitive, contributing to the richness of An Giang tourism...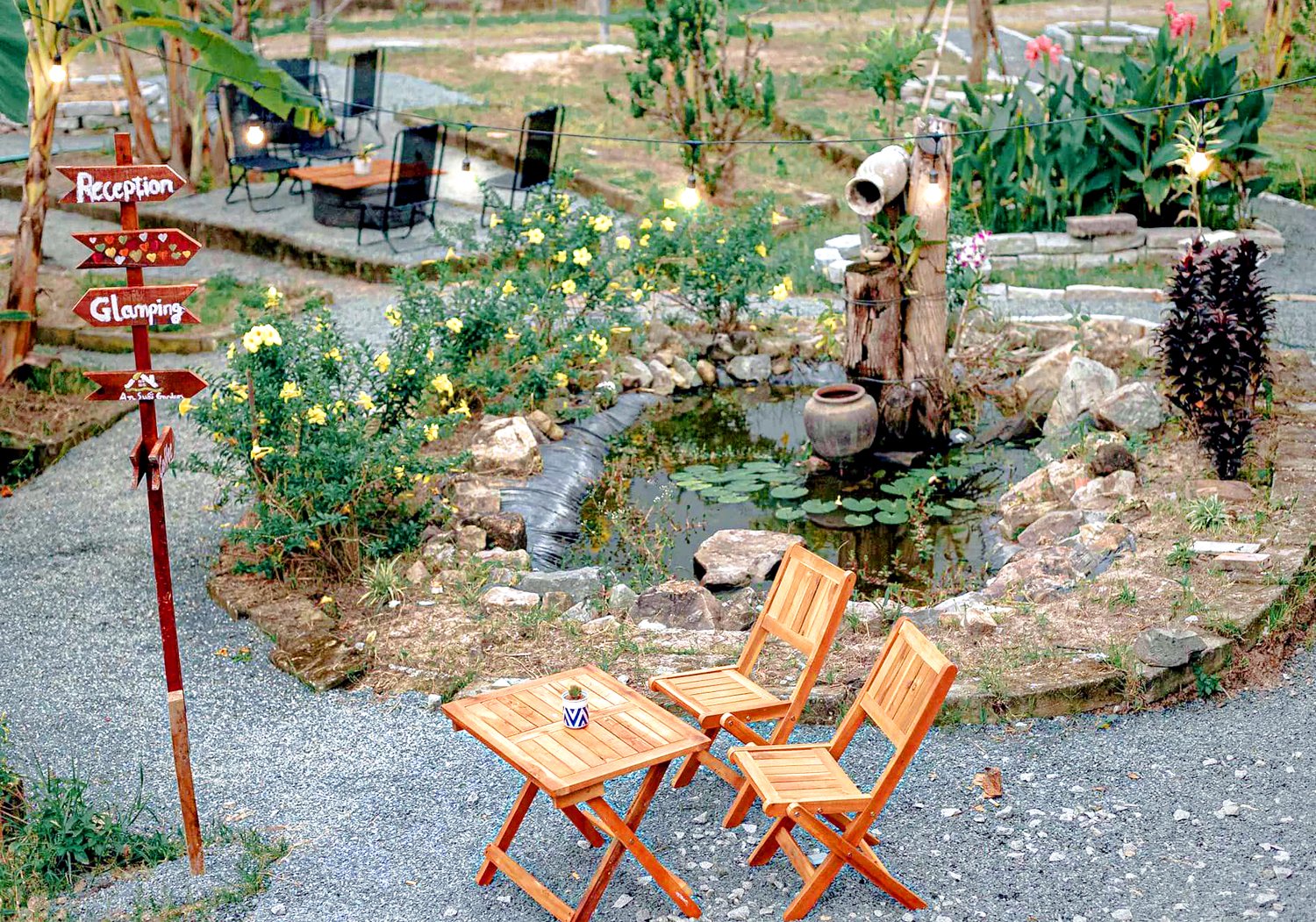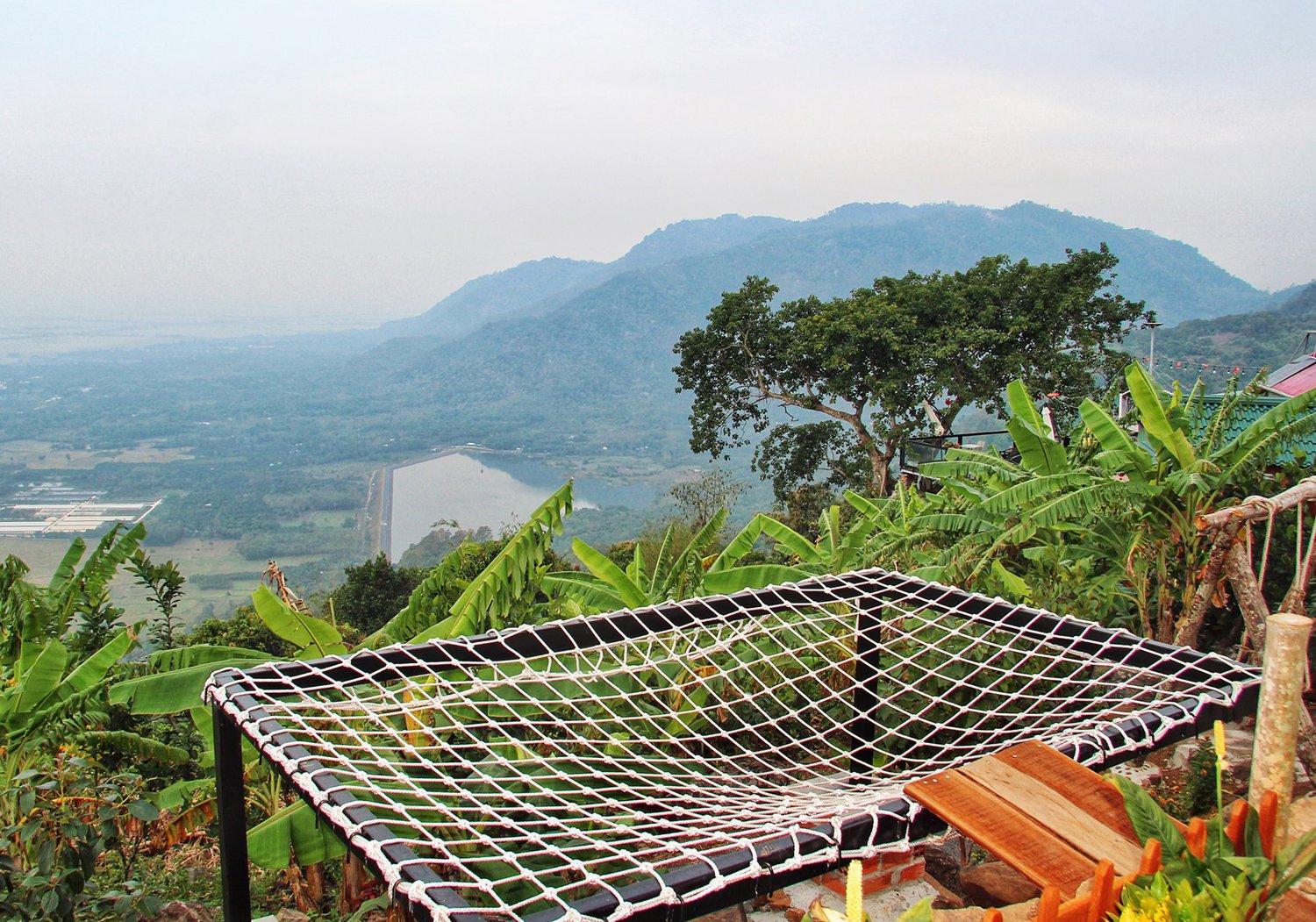 During the trip, the Trade and Investment Promotion Center commented and advised on the activities of the campsites, and listened to the sharing of businesses about the difficulties they are facing. In the coming time, the Center for Trade and Investment Promotion will strengthen the promotion and connection of tourism service businesses, in order to attract tourists to the type of camping tourism in Tri Ton.
Trieu Phu