In the early days of the year of the Rat 2023, An Giang tourism jubilantly welcomes thousands of tourists to visit the land and spring travel at all tourist destinations in the province.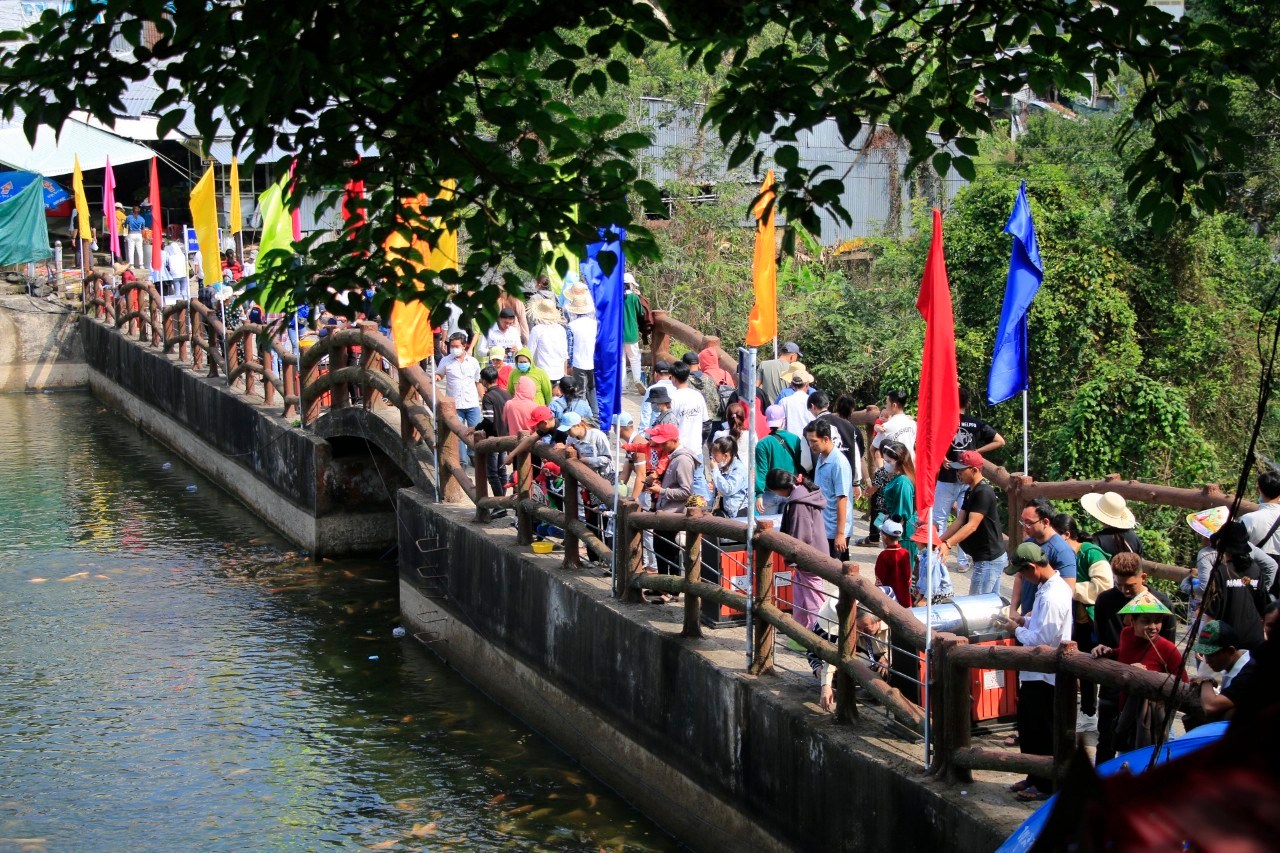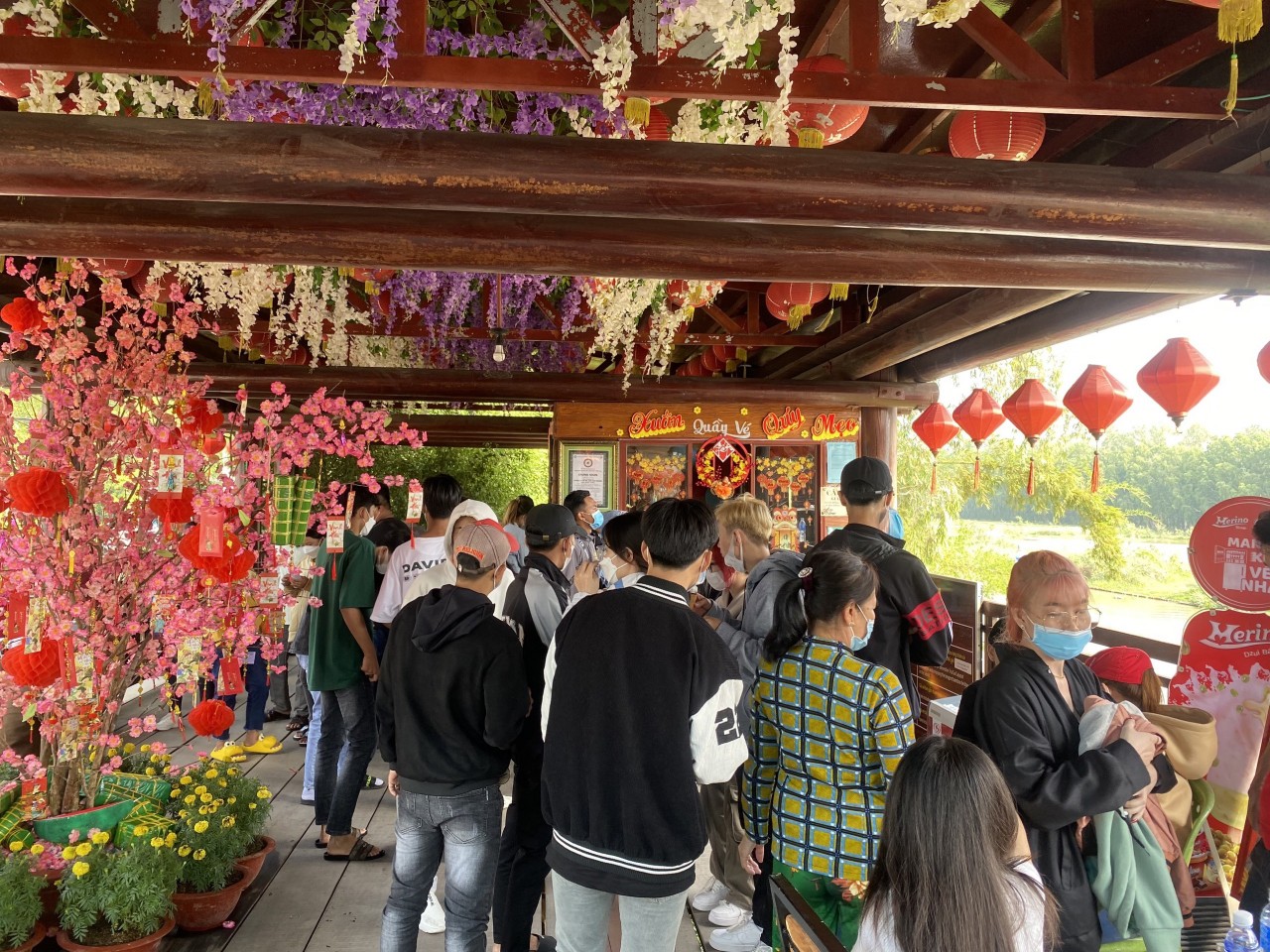 In order for An Giang tourism to continue to recover and develop further in 2023, surpassing the time before the epidemic occurred. Since the beginning of the year, An Giang Trade and Investment Promotion Center has implemented many tourism promotion and promotion activities by many measures, through many media such as newspapers, radio, social networking channels. (Youtube, Facebook…) to attract tourists to visit and experience An Giang tourism on the occasion of the Lunar New Year.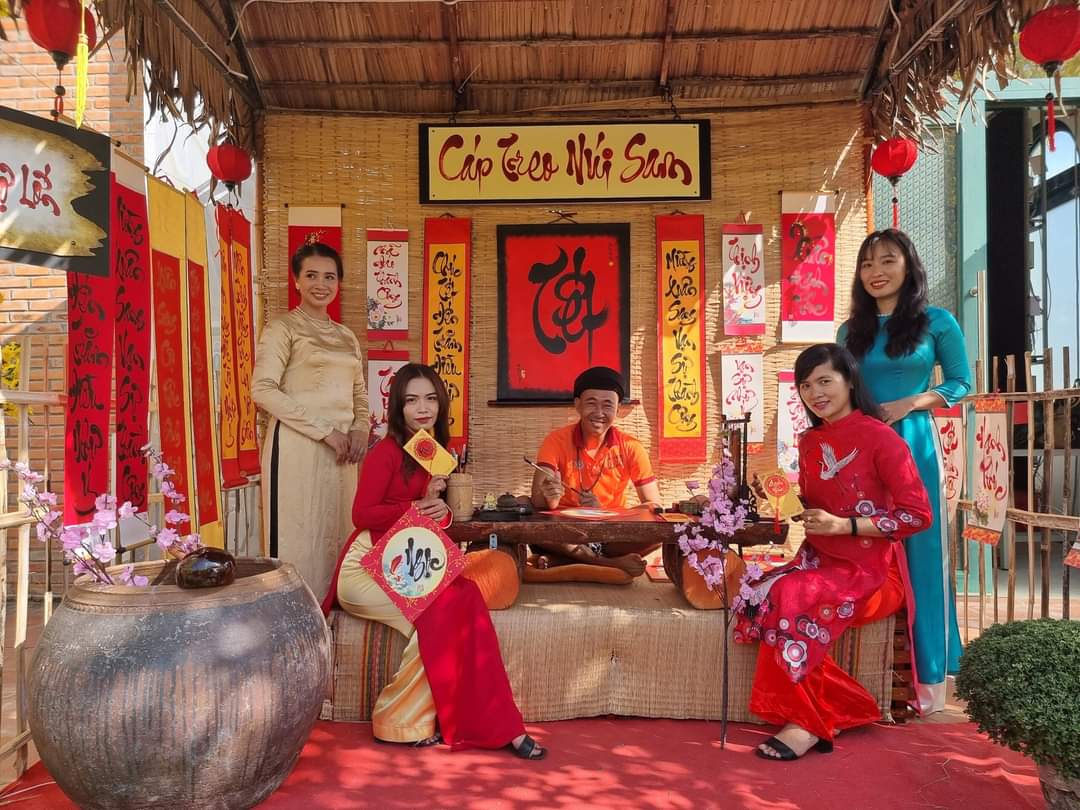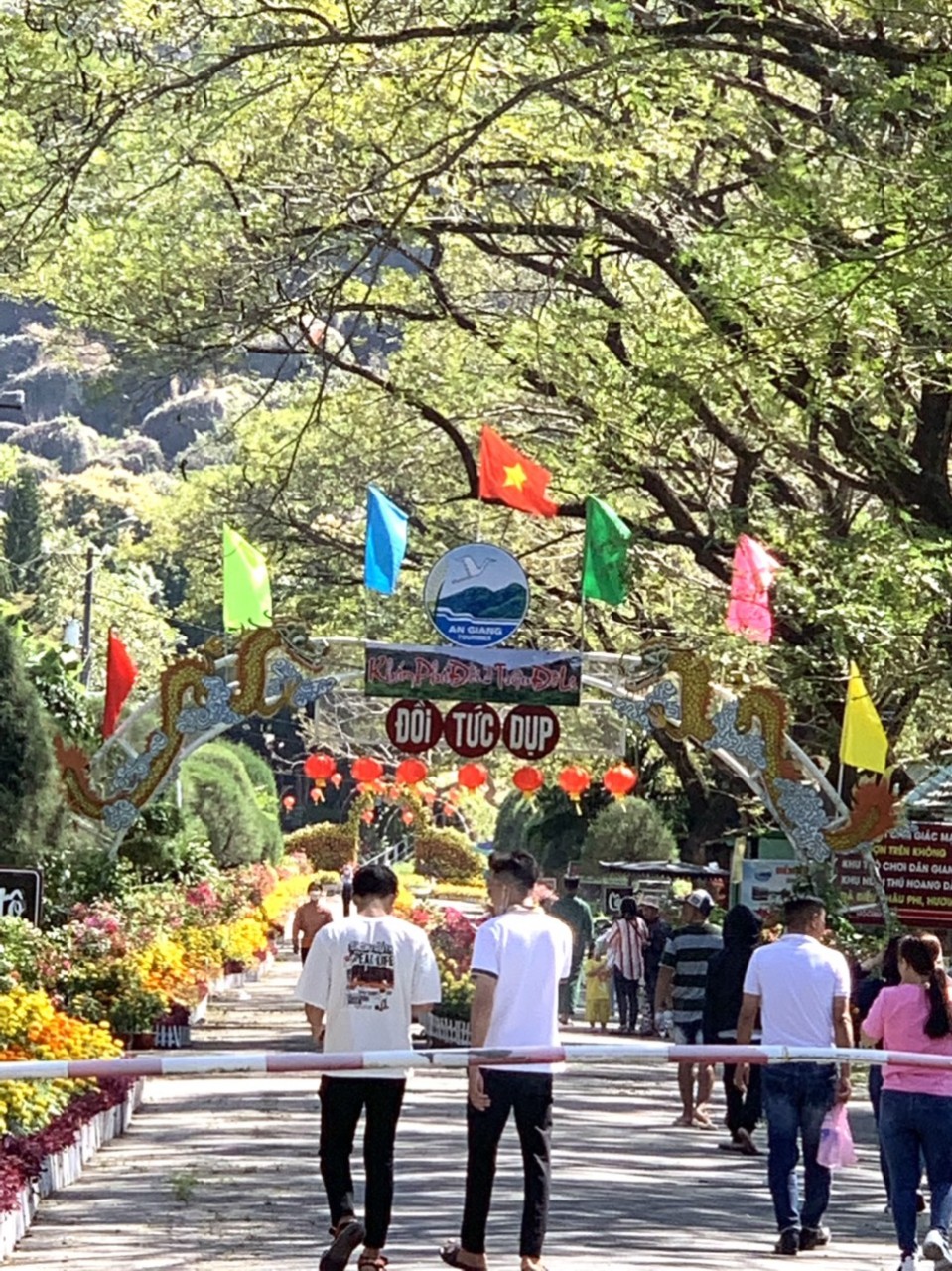 In addition, businesses and tourist attractions in the province also actively embellish their facilities, standardize services, and complete their products to serve tourists as best as possible. Spring is coming, and it is also a premise to attract and keep visitors back in the year.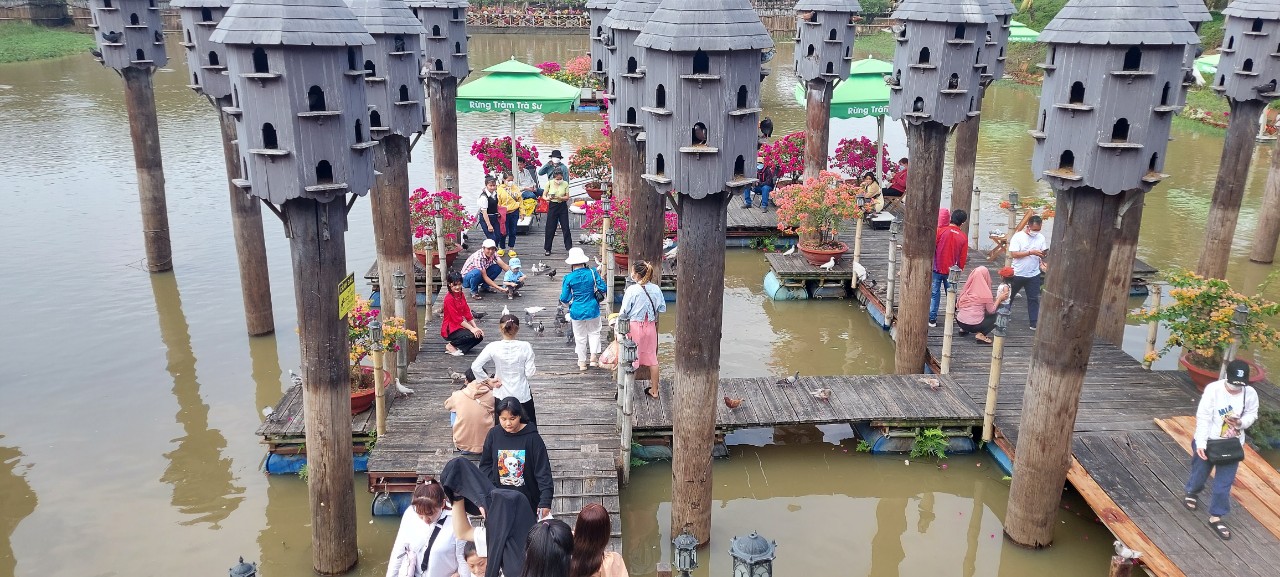 Thanks to the early promotion plan and strategy from the end of the year, along with the active coordination of businesses and tourist destinations, the number of tourists flocking to An Giang to travel this year increased more than the same period in 2022.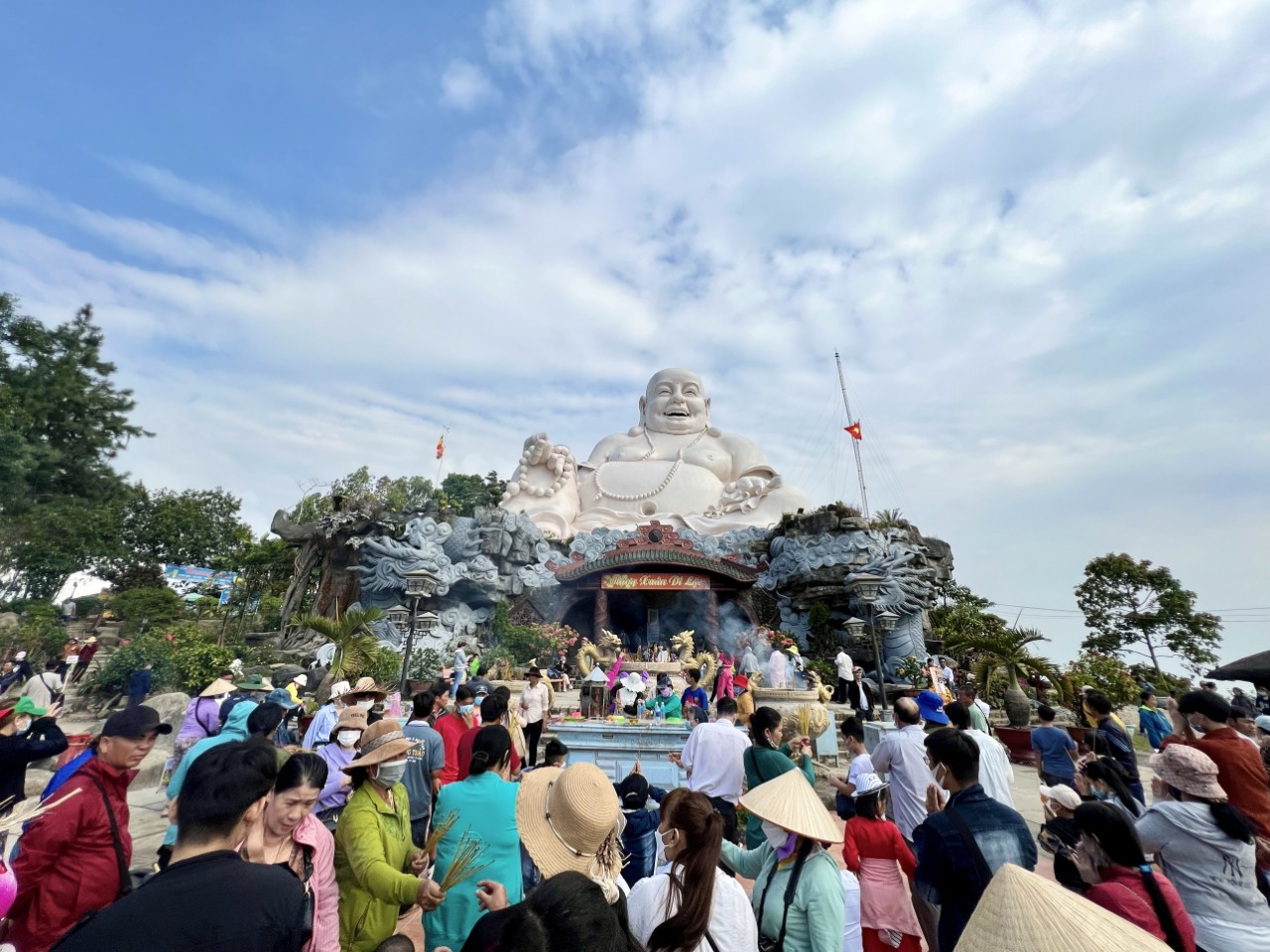 During the Lunar New Year 2023, thousands of tourists flocked to all areas and tourist attractions of An Giang. According to information received, Cam Mountain tourist area welcomed more than 6,600 visitors, up 9% over the same period last year. Sam Mountain National Tourist Area welcomed more than 20,000 visitors, an increase of about 23%. Sam Mountain Cable Car tourist area increased by 70%. In addition, Tuc Dup Tourist Attraction welcomed 5,200 visitors, an increase of 20% over the same period last year. And Tra Su Melaleuca forest eco-tourism site also welcomed more than 6,100 visitors in the early days of the Lunar New Year.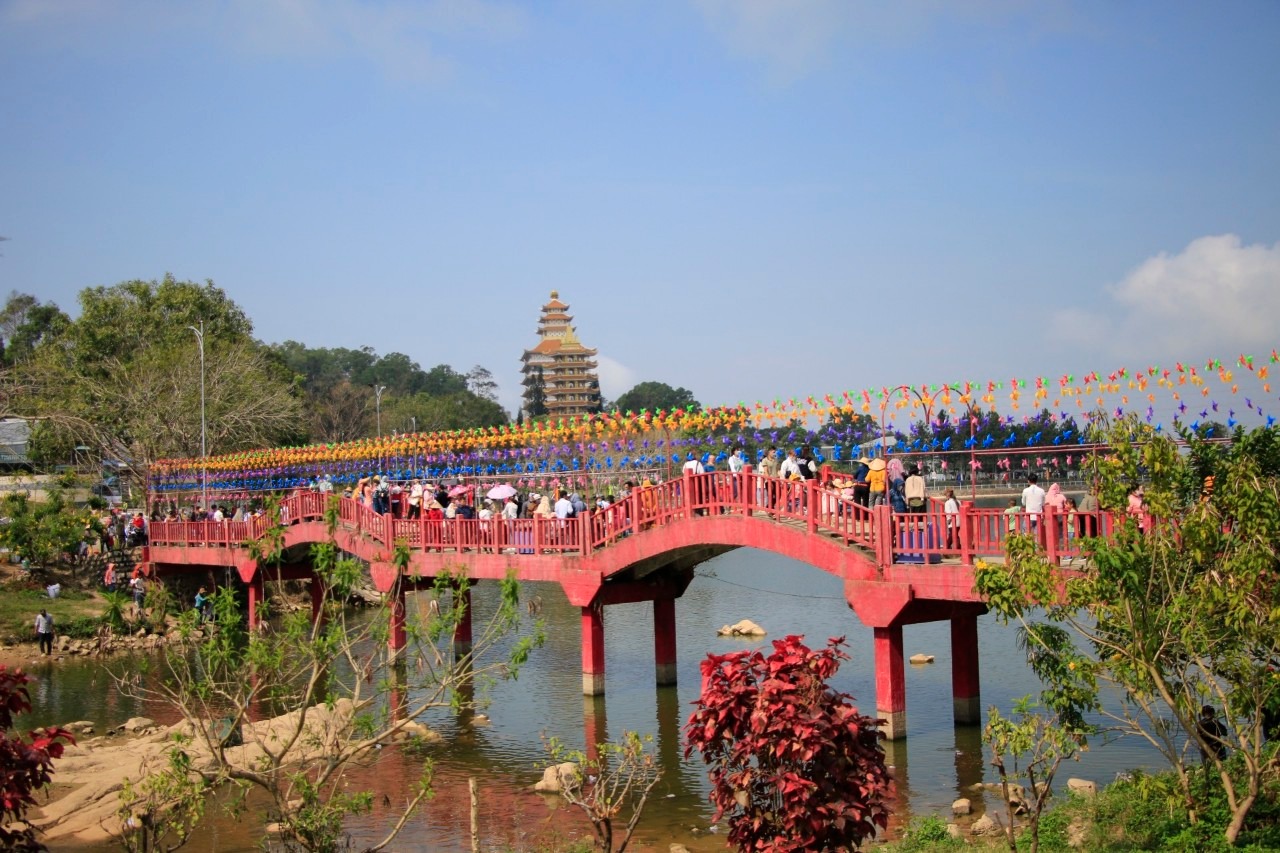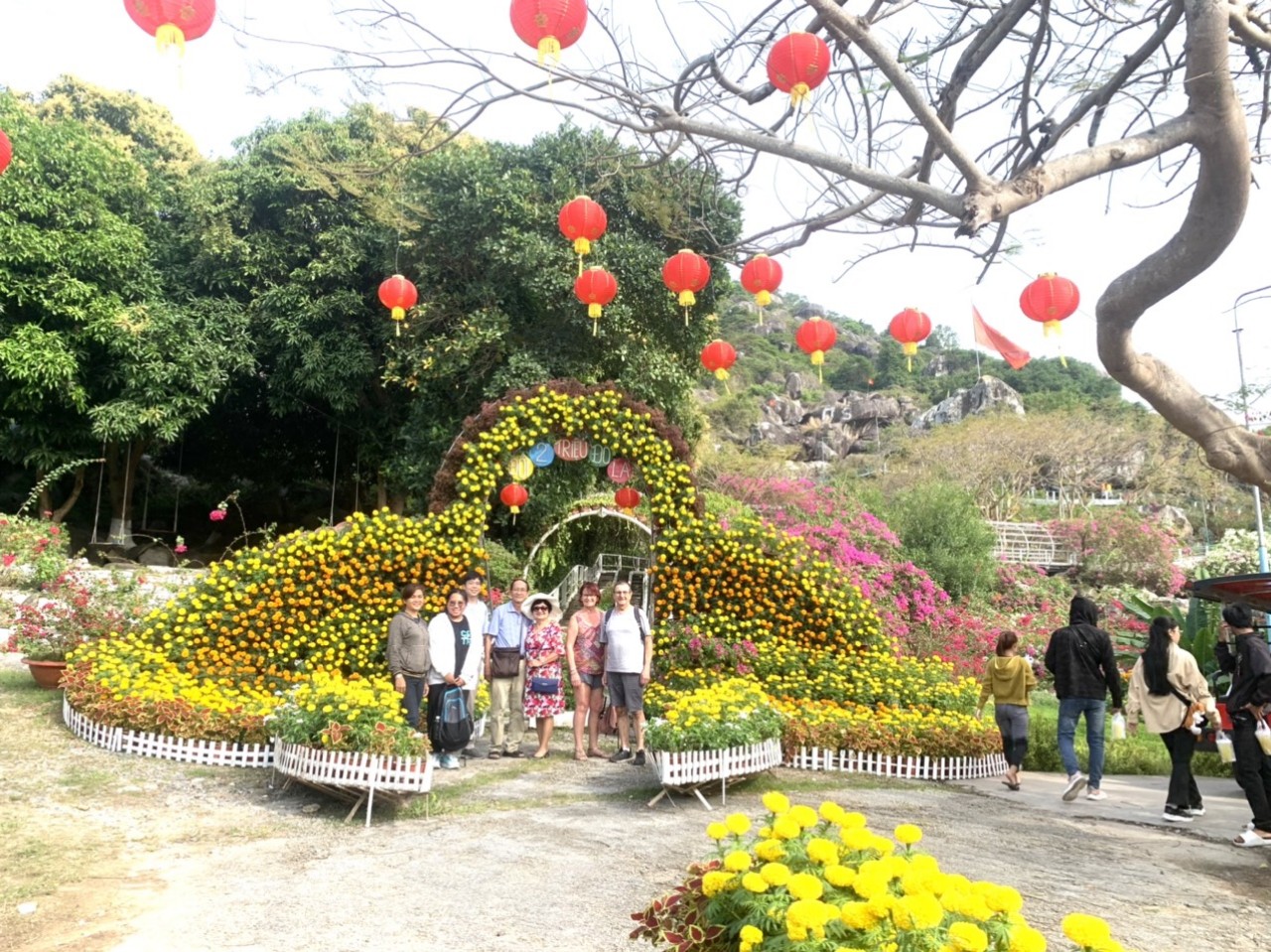 These are good signs for the province's tourism industry when the Tet tourism market is full of excitement, opening a prosperous new year, promising a year of development for tourism activities in An Giang. At the same time, opening up more opportunities for businesses to exploit more diversified than the guest market, expecting to speed up the recovery like when the epidemic occurred.
Truong Loan