STATIONS THAT CAN'T MISS WHEN ARRIVING TO AN GIANG
1. Victoria Nui Sam Lodge (Chau Doc)
Located in the middle of Sam mountain with a quiet and cool space, Victoria Nui Sam is a group of separate bungalows located along the mountainside. Visitors coming here can experience moments of harmony with nature in the quiet, vast space of mountains and surrounding fields. Victoria Nui Sam Lodge's swimming pool is a swimming pool designed in an infinity style, voted as one of the most beautiful pools in Vietnam.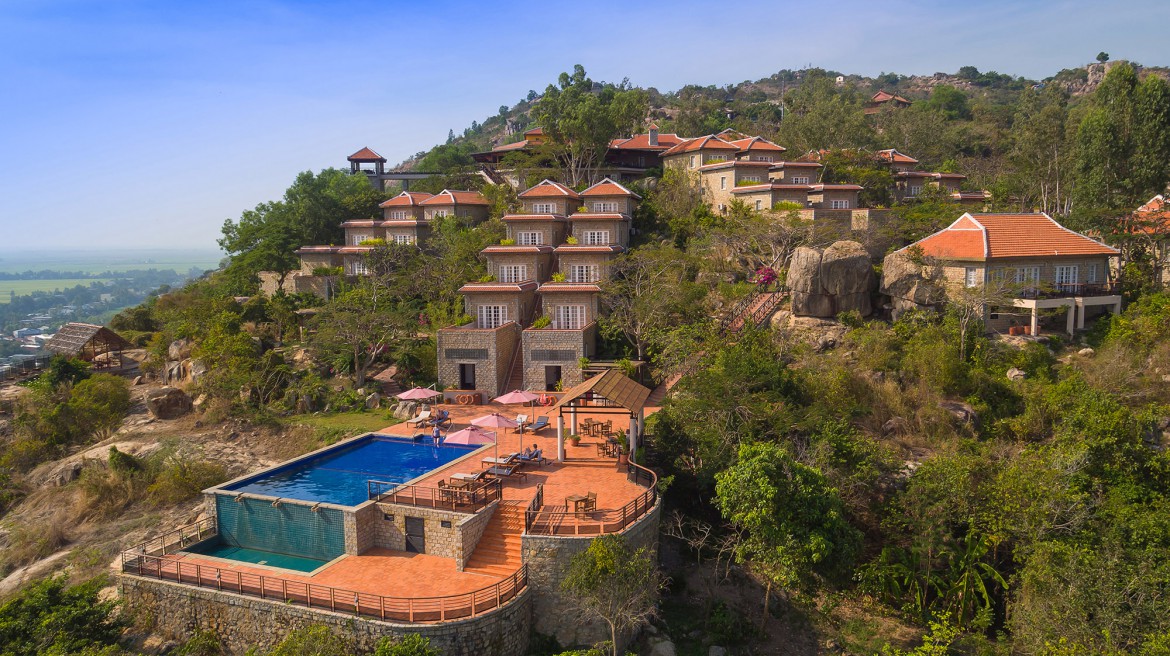 2. Sang Nhu Ngoc Resort (Tinh Bien)
Located at the foot of Cam mountain, Sang Nhu Ngoc resort is named Japan in the heart of An Giang by tourists. With separate bungalows, gray stone walls in the middle of a green space, Sang Nhu Ngoc impresses visitors with its unique architecture in a quiet and private style. Every little corner in Sang Nhu Ngoc resort is every beautiful shimmering virtual check-in corner with a resort house, a spring, a pink cherry tree and a poetic wisteria rig.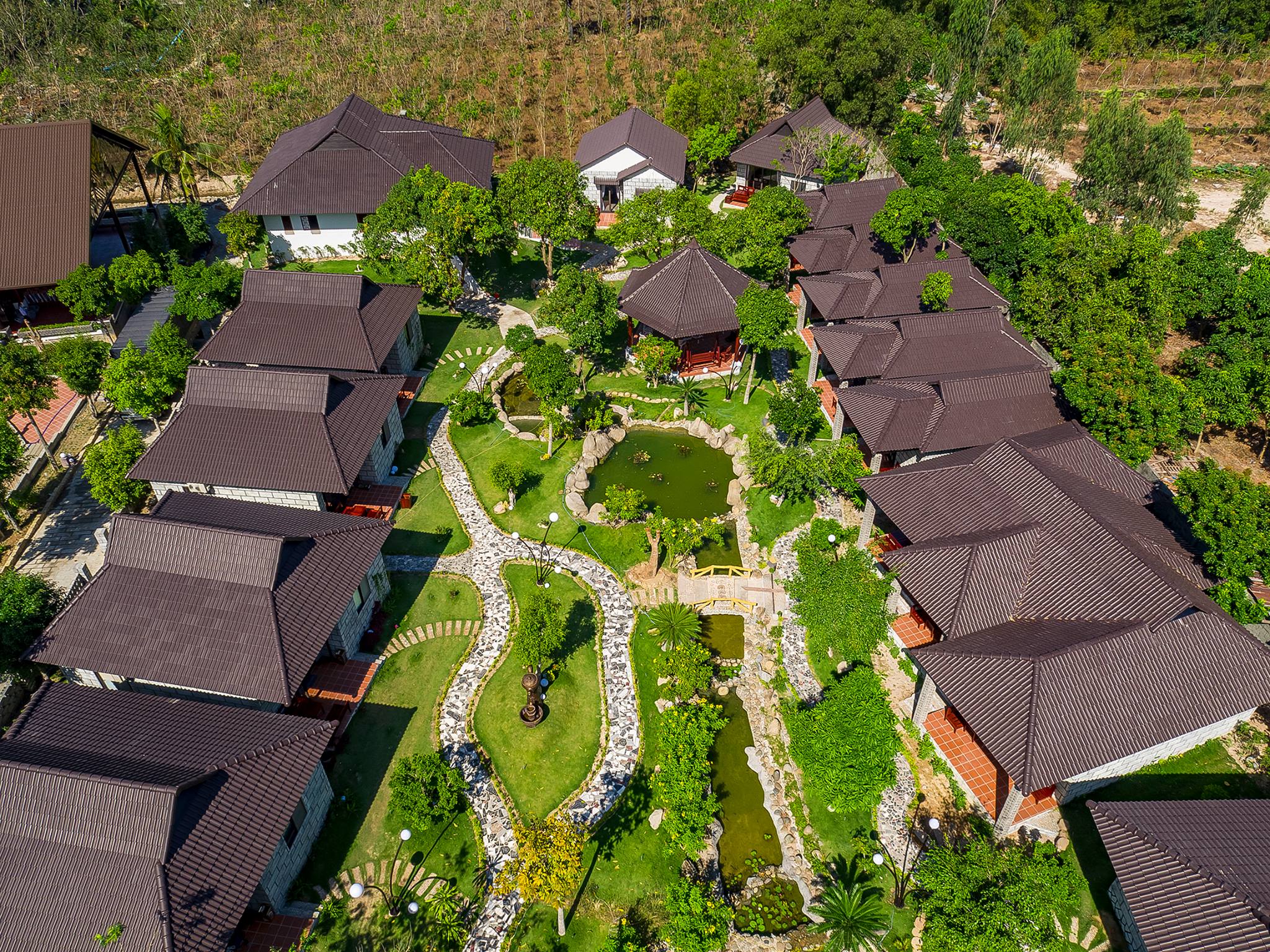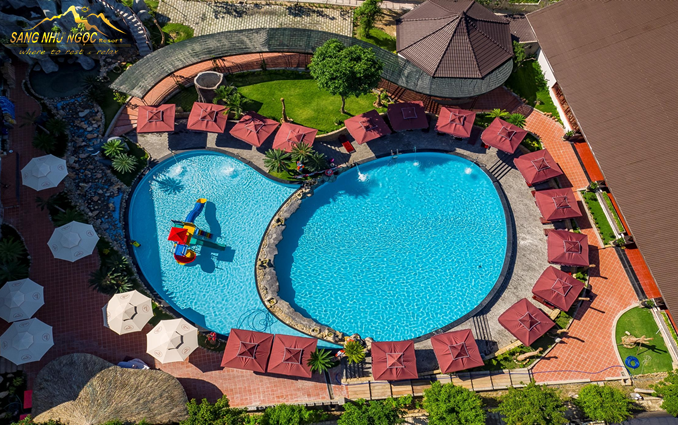 3. Cam Mountain Resort (Tinh Bien)
Cam Mountain Resort is located inside Cam Mountain Resort with a quiet, private but no less modern campus. A unique feature is that when coming here, visitors can light a fire, have an outdoor BBQ in the large yard, or camp around the swimming pool to welcome the rising dawn.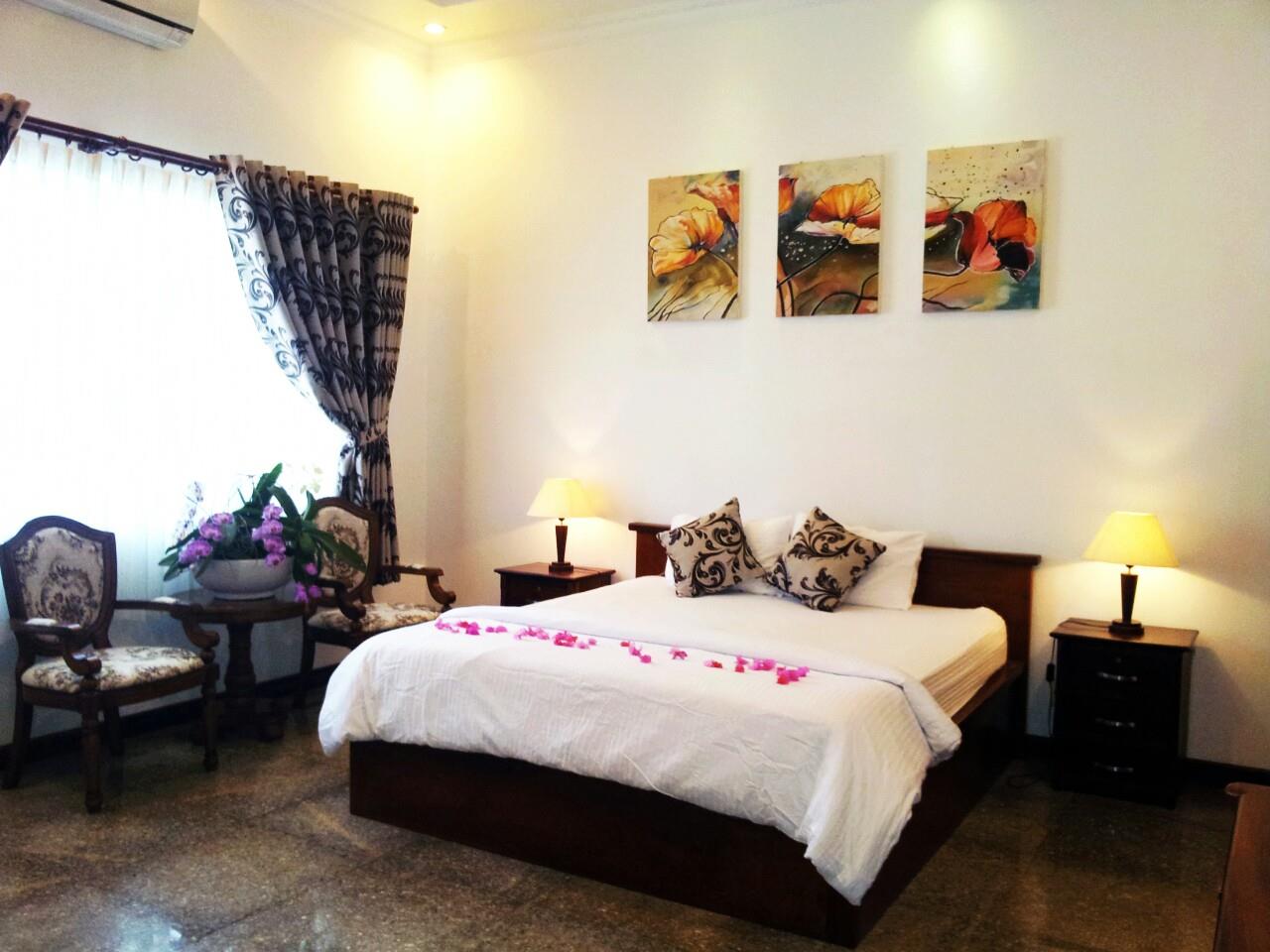 4. Victoria Chau Doc Hotel (Chau Doc)
Located on the banks of the Hau River with classical French architecture, Victoria Chau Doc Hotel owns an outdoor swimming pool with a direct view of the river confluence, where the daily activities of the people of the river take place. southwestern country. Coming to Victoria Chau Doc Hotel, visitors will have unique experiences, writing their own stories and unforgettable memories.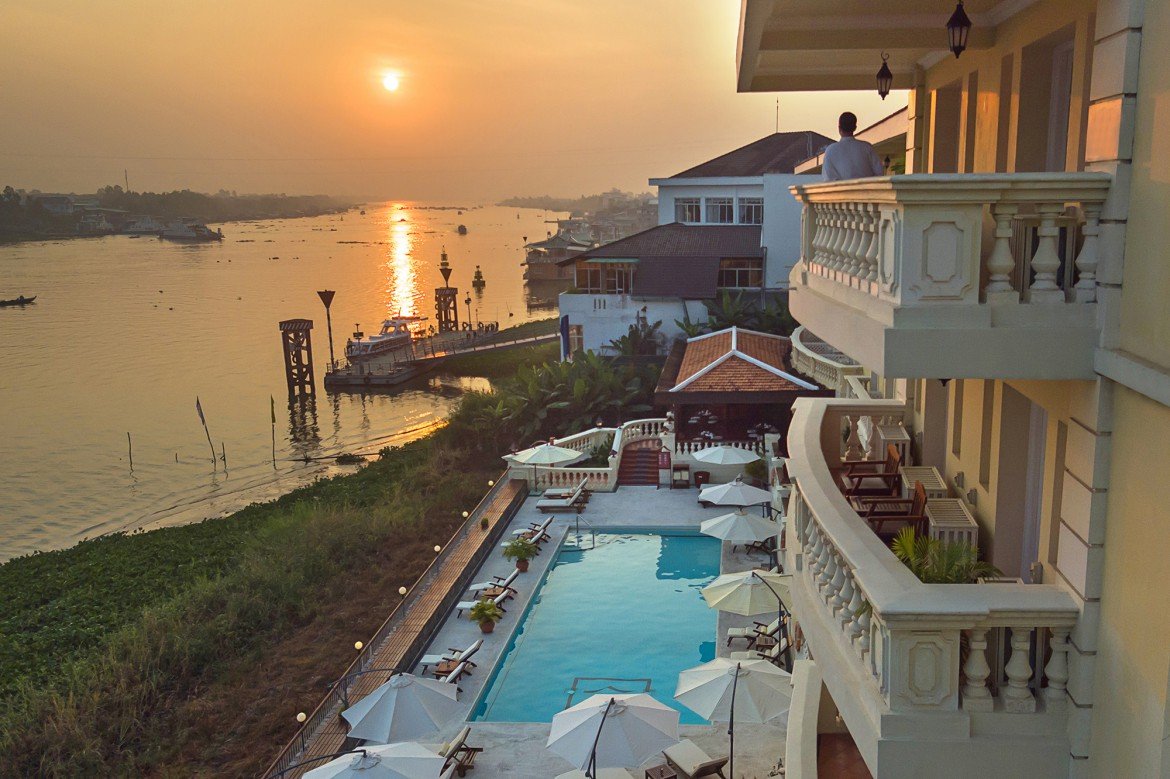 5. Phong Lan Resort (Chau Doc)
Located in Nui Sam ward, Chau Doc city, about 1km from Ba Temple. Phong Lan resort attracts visitors by its spacious and modern rooms. The highlight of this place is the spacious, beautifully designed garden located on the riverside, bringing a fresh and airy space.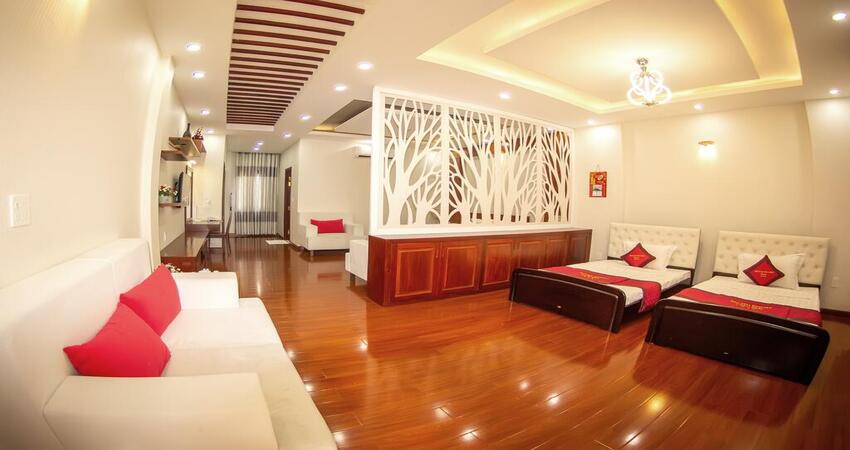 6. Homestay Tuyet Anh (Tri Ton)
Homestay Tuyet Anh is located in the heart of Tri Ton town with a simple architecture with thatched roofs but no less sophisticated and modern. Visitors to Tri Ton after enjoying all the delicious dishes, visiting places with beautiful scenery can also visit Tuyet Anh to experience the lovely rooms, sip a glass of soft drink and watch the sunset. Kissing falls behind Ta Pa hill.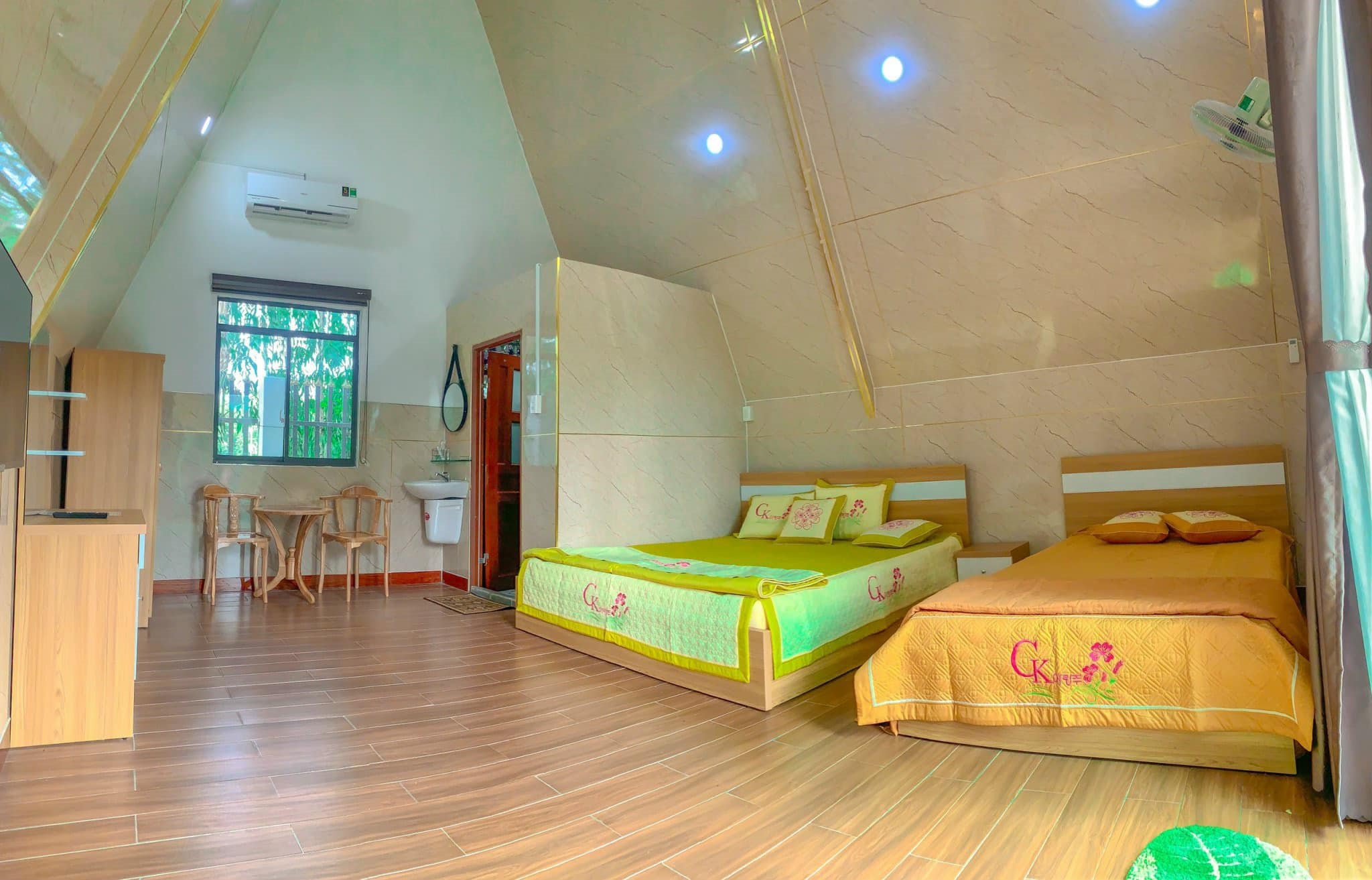 7. Homestay House of May (Tinh Bien)
If you have the opportunity to come to Cam Mountain, you must definitely visit the House of Clouds to experience the feeling of spending the night in wooden houses in the middle of the mountain, or sip a cup of tea when waking up in the morning to welcome the rising dawn. The House of Clouds is just like its name, covered between the green of the mountains and the white of the clouds. This will definitely be a place that leaves a deep impression in the hearts of visitors.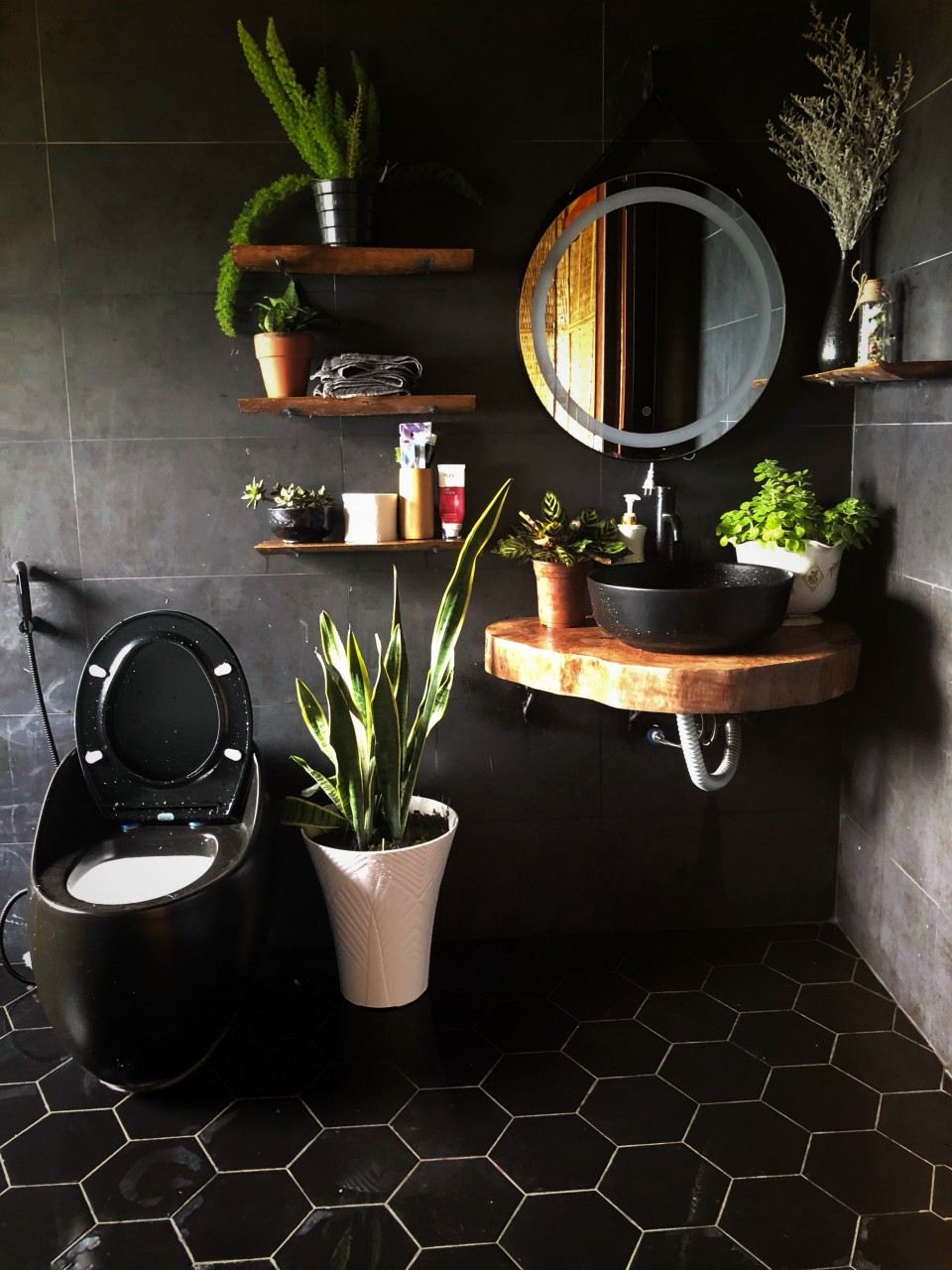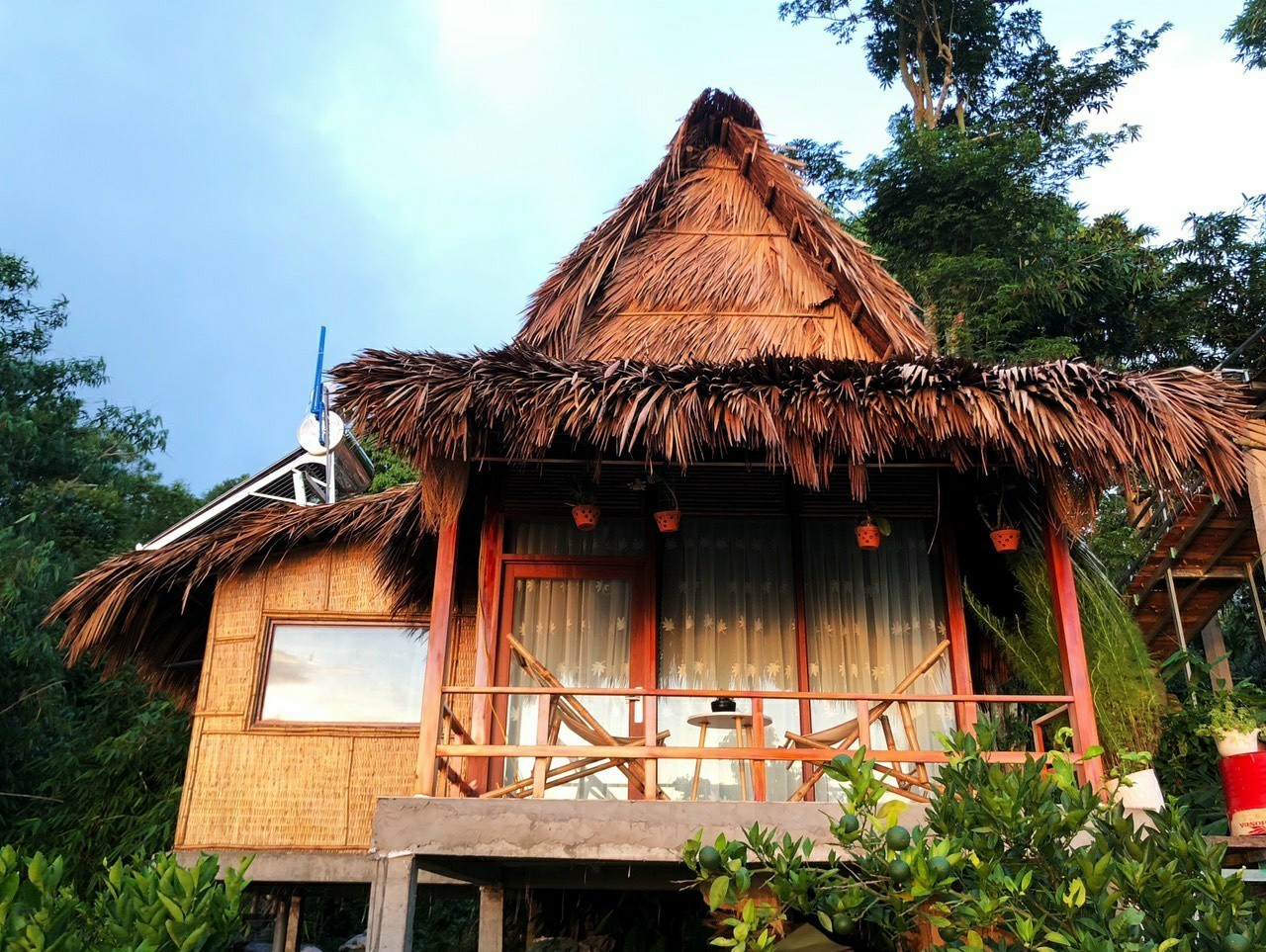 For more information please contact:
An Giang Tourist Support Hotline: 0911 575 911
Truong Loan - An Giang Trade And Investment Promotion Center