Tri Ton gradually develops tourism services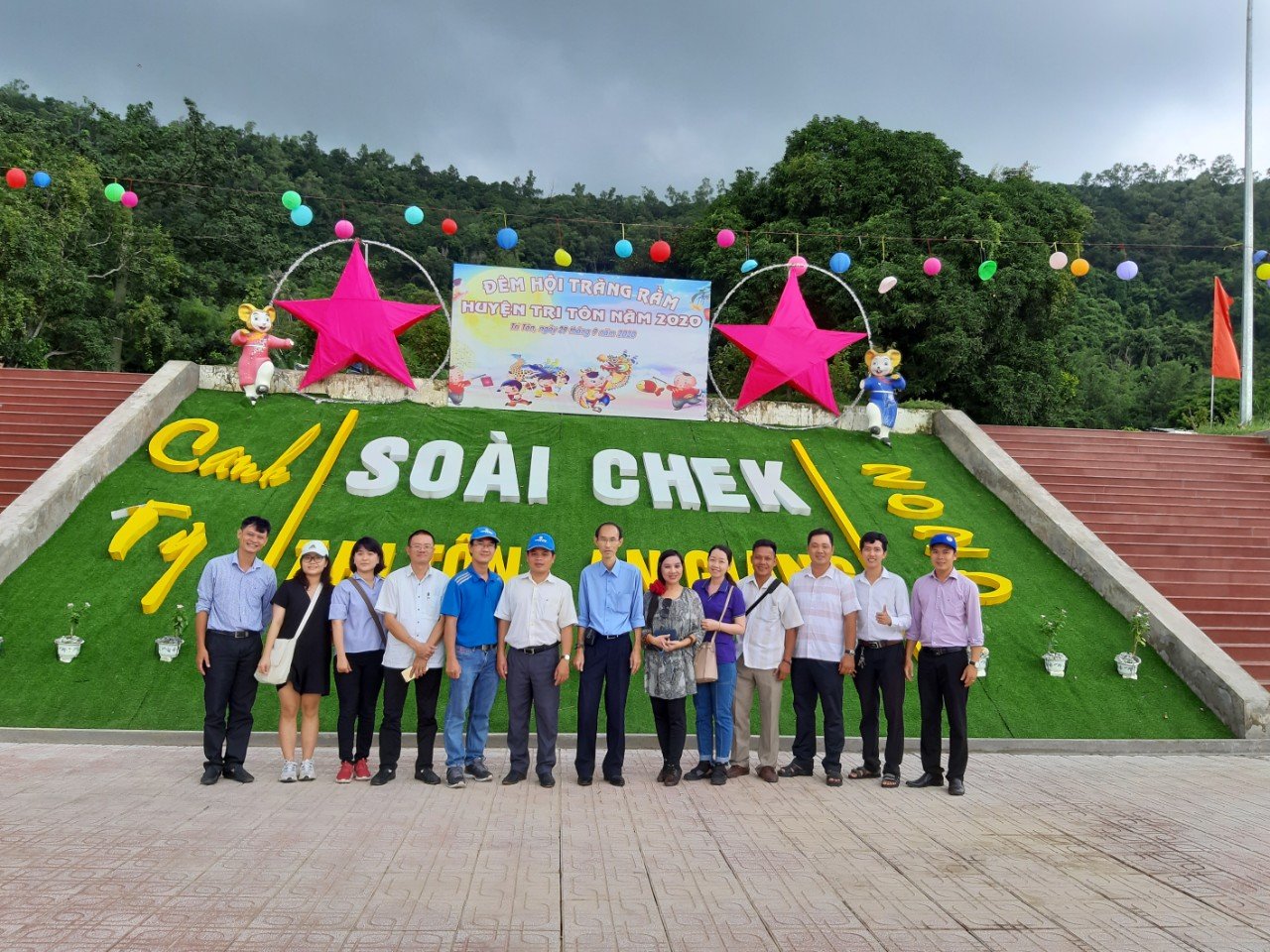 With attractive tourism potential, vision and enthusiasm of district leaders and officials, along with the consensus of local people, tourism in Tri Ton district is increasingly changing positively, developing rapidly and synchronously.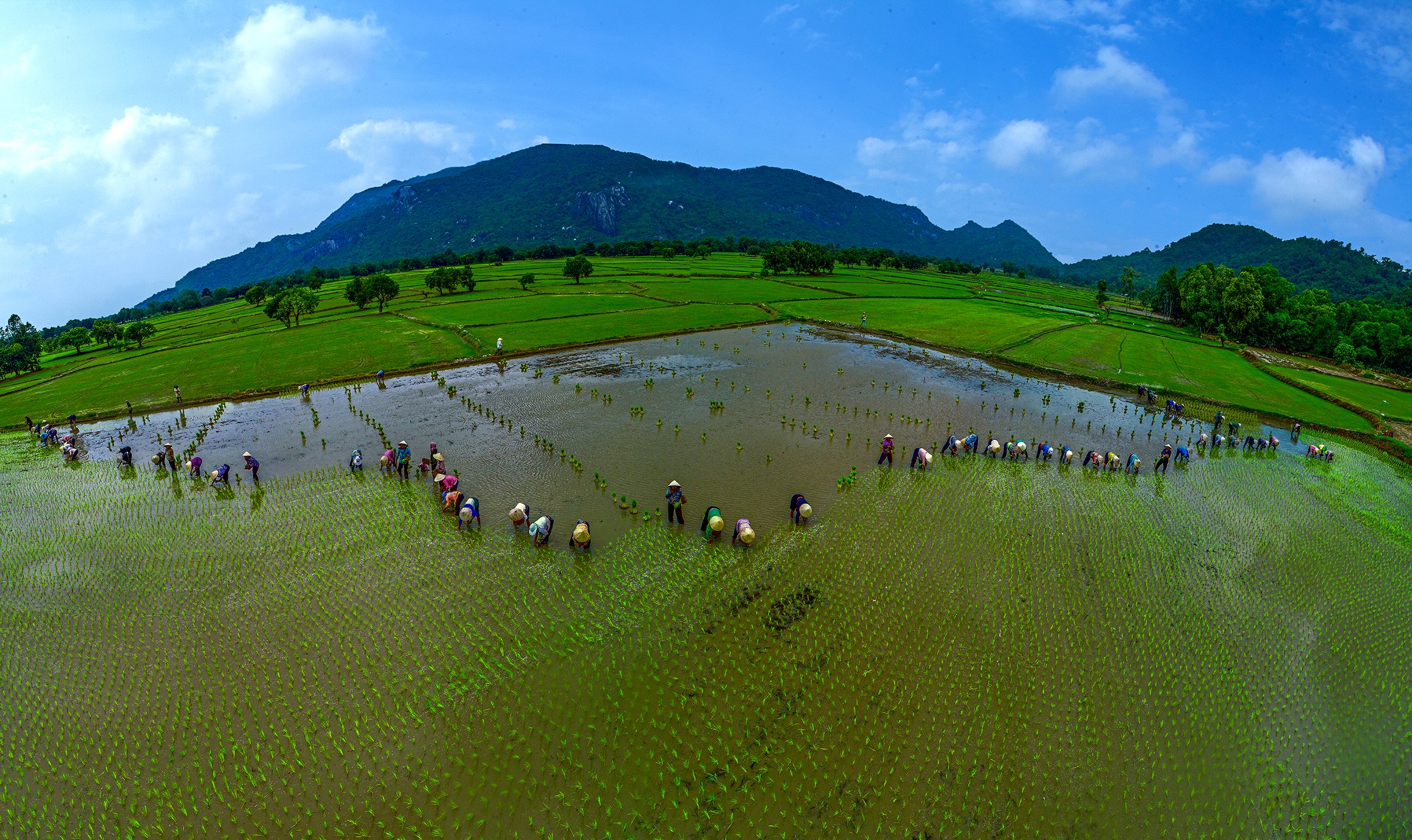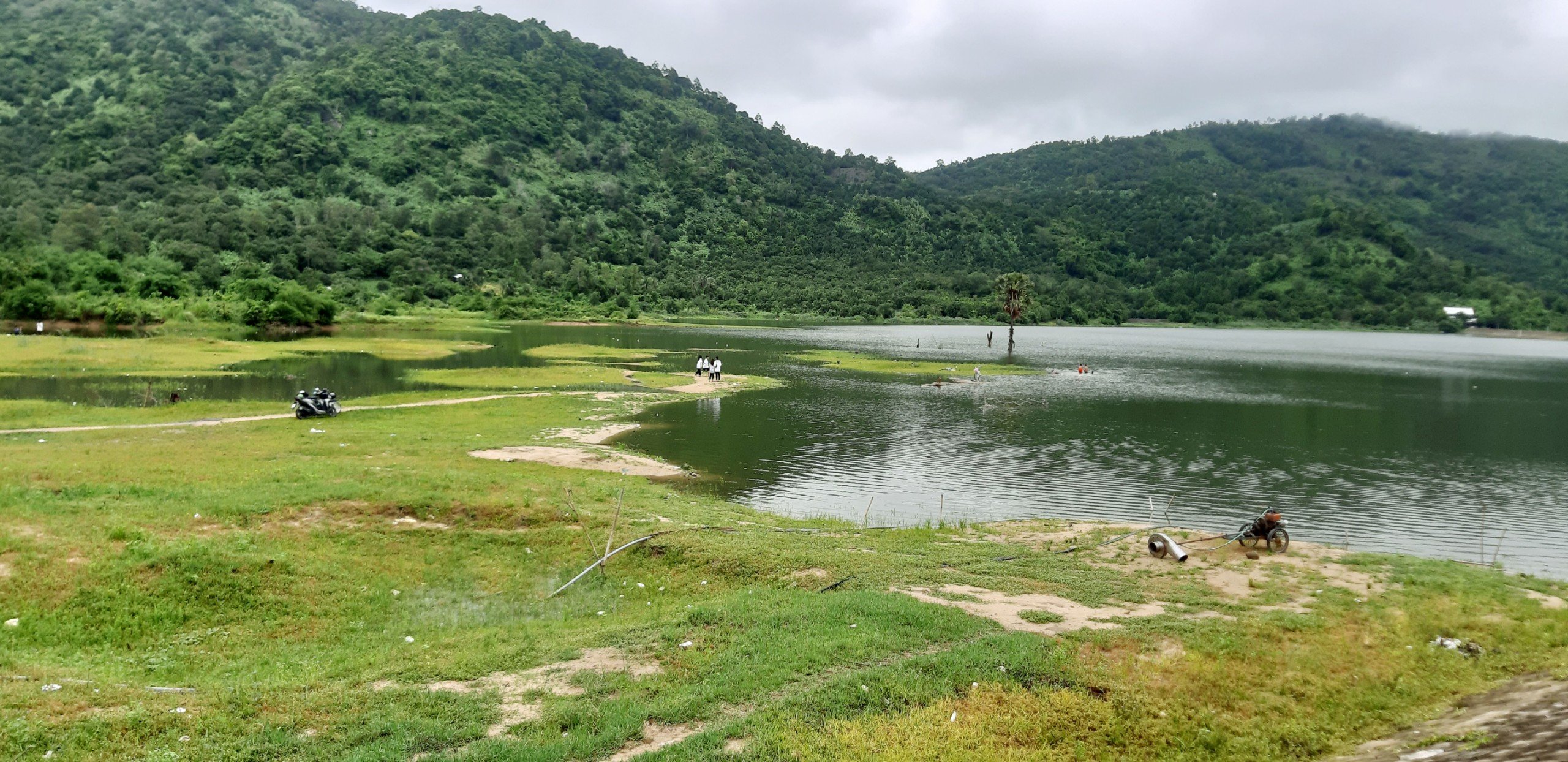 Previously, Tri Ton was only known to tourist attractions such as Tuc Dup Hill, Mo Ba Chuc house, Soai So lake. But until today, tourist attractions, checkin spots, specialty cuisine, accommodation facilities, routes have clearly developed, improving to meet the needs of tourists.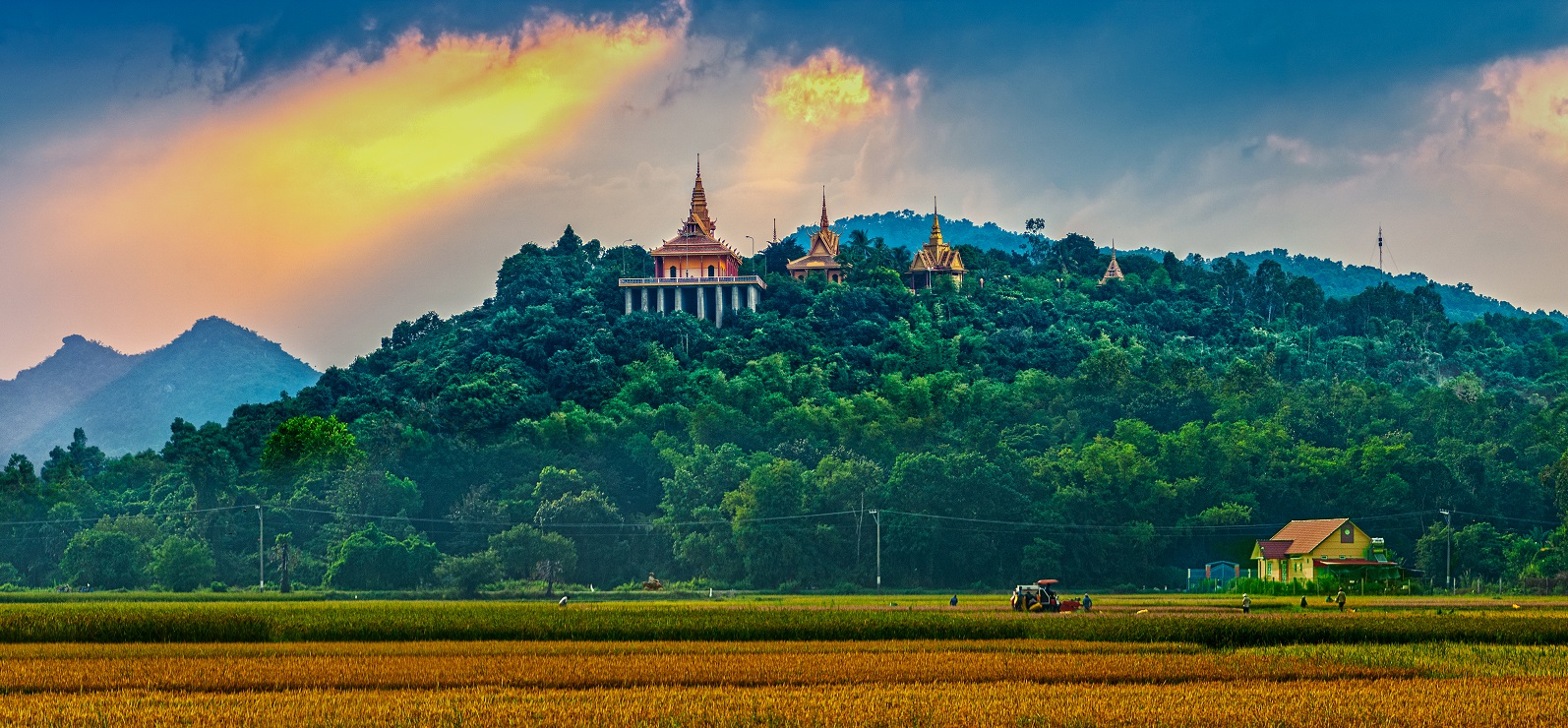 Coming to Tri Ton, we can hunt for extremely satisfying photos, experience unique culture, or enjoy famous specialties of this "mountainous land". Those are the factors that attract tourists to visit Tri Ton, the problem is what we do to serve the essential needs of guests when traveling in Tri Ton. According to the general assessment of many visitors, Tri Ton still lacks many internal transportation services, small breakfast service points, and sketchy accommodation facilities and specialty shopping points. Understanding this issue, local authorities and people have agreed to boldly invest and build facilities and services to meet the needs of tourists when coming to Tri Ton.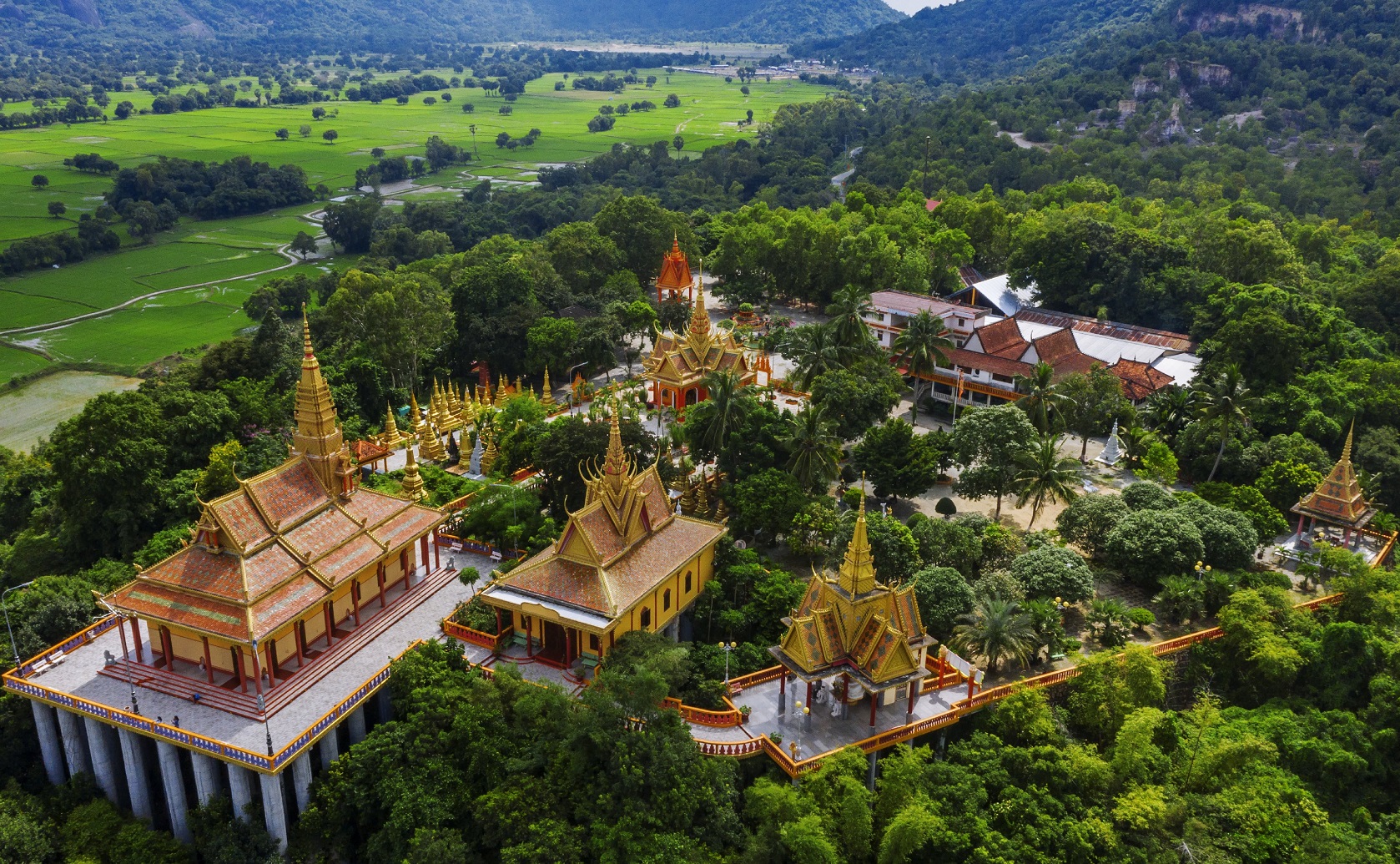 Accordingly, at present, Tri Ton has synchronously planned and upgraded the routes from the center to the dining and tourist attractions; People and businesses are boldly investing in accommodation services such as: Homestay Tuyet Anh with bungalows that are both modern and feature Tri Ton human culture with a capacity of 40 guests, Vuon Sao hotel is Prepare the procedures for the 2-star standard assessment, combined with the motel area that can serve up to 200 guests at the same time. In the lake beds for tourism exploitation, emerging gardeners invest in culinary services and specialties to serve tourists such as: O Thum lake dining area with facilities to ensure environmental sanitation, landscape, parking lot: Kieu Tien restaurant, Thao Nguyen restaurant, ... O Ta Soc lake area has Mango Garden, Soai Chek lake, Ta Pa lake has Ta Pa Coc restaurant, .... Recently, the district has also invested planning and building a night market located at the foot of Ta Pa hill and the Sports and Tourism Complex, creating attraction for guests staying in Tri Ton. Last year, based on the advantages of hills and mountains, Ta Pa valley charmingly attracted paragliding and paragliding clubs, flying shows and services for visitors on holidays. In the near future, the district will continue to cooperate with these clubs to standardize the type of adventure tourism and put it into operation to serve tourists.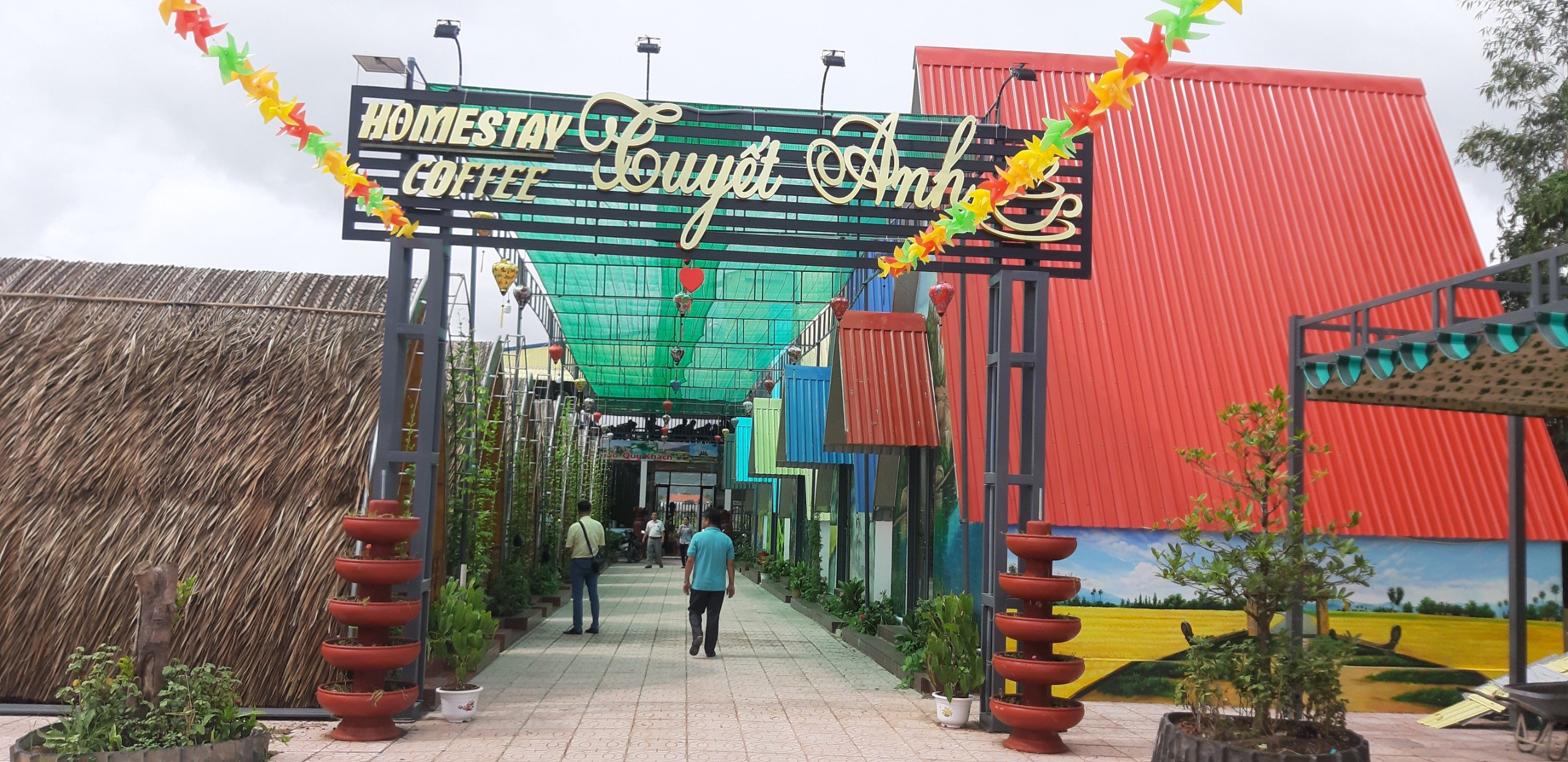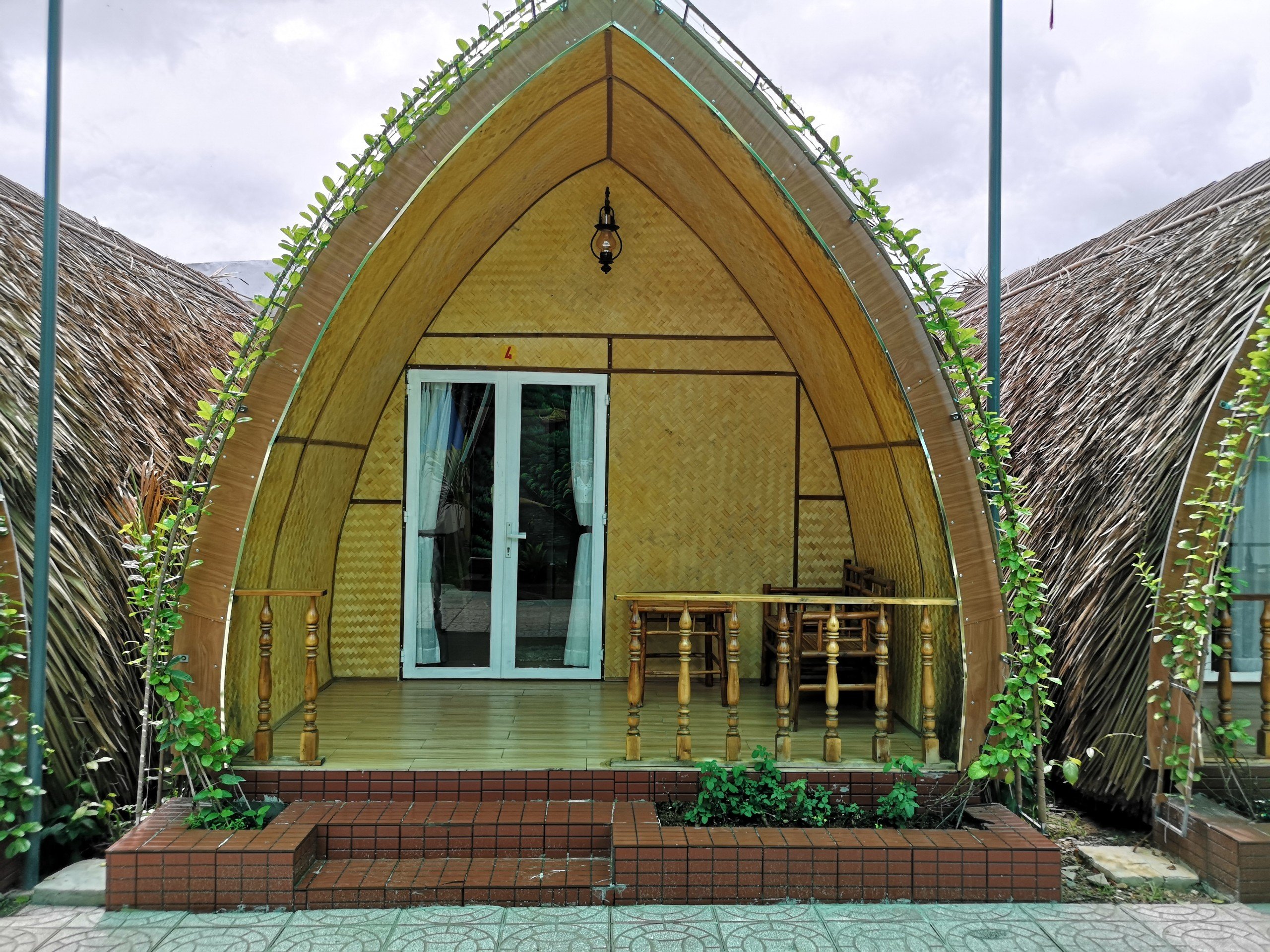 Simultaneously, the district has gradually invested in facilities, locations, professional team performing Khmer culture such as: five-tone music, aunt millet dance, investment in transportation services of ox carts and carts. horses, ... create more attraction for visitors to Tri Ton, stay in Tri Ton longer.
Although the Covid-19 epidemic is complicated, the number of tourists has decreased markedly, but the district's desire to develop tourism has not faltered. During this period, the district focused on ensuring disease prevention and control, focusing on embellishing attractions, upgrading old services, and building new ones to seize the opportunity to welcome a large number of tourists. stars when translation is controlled.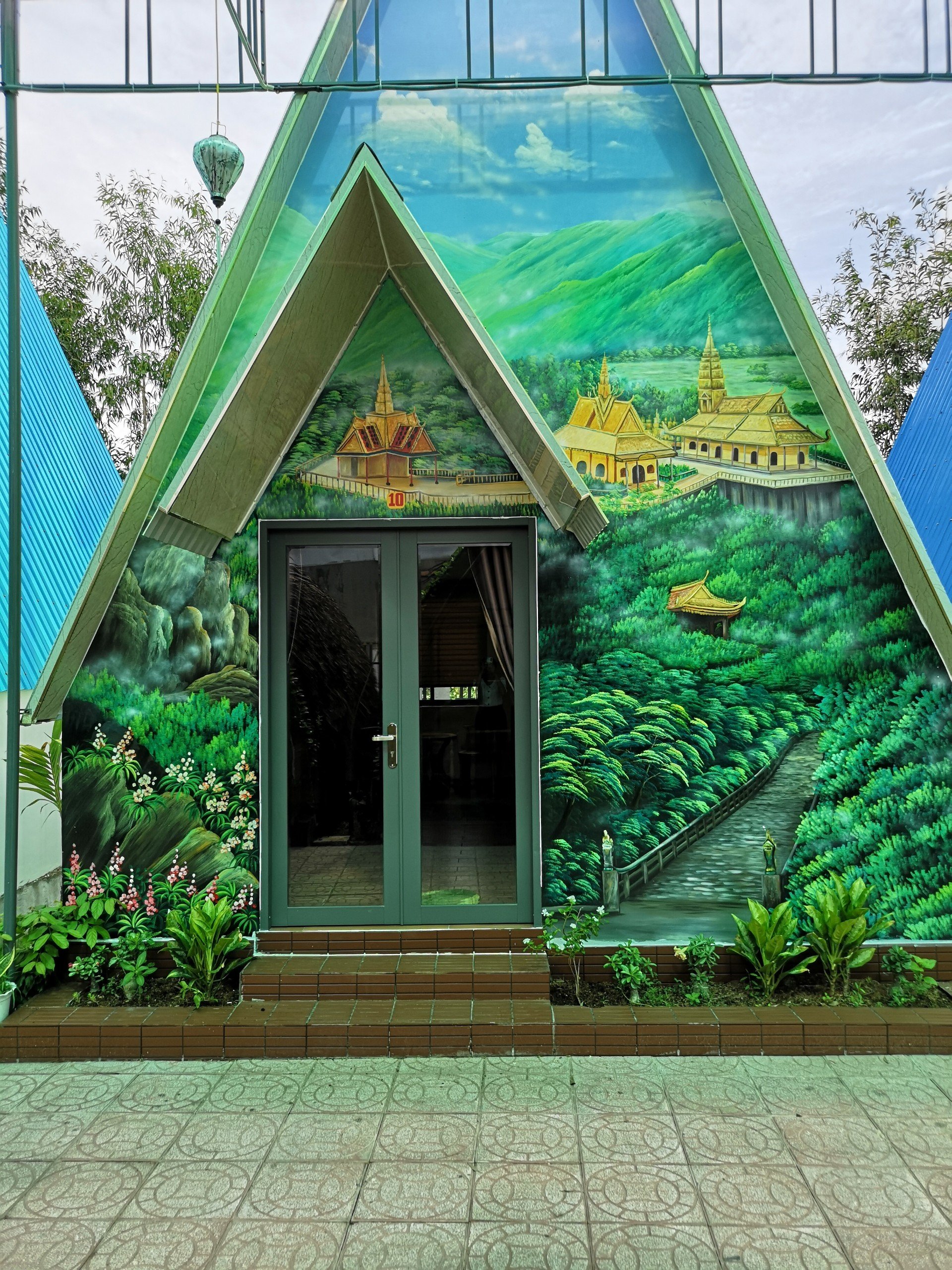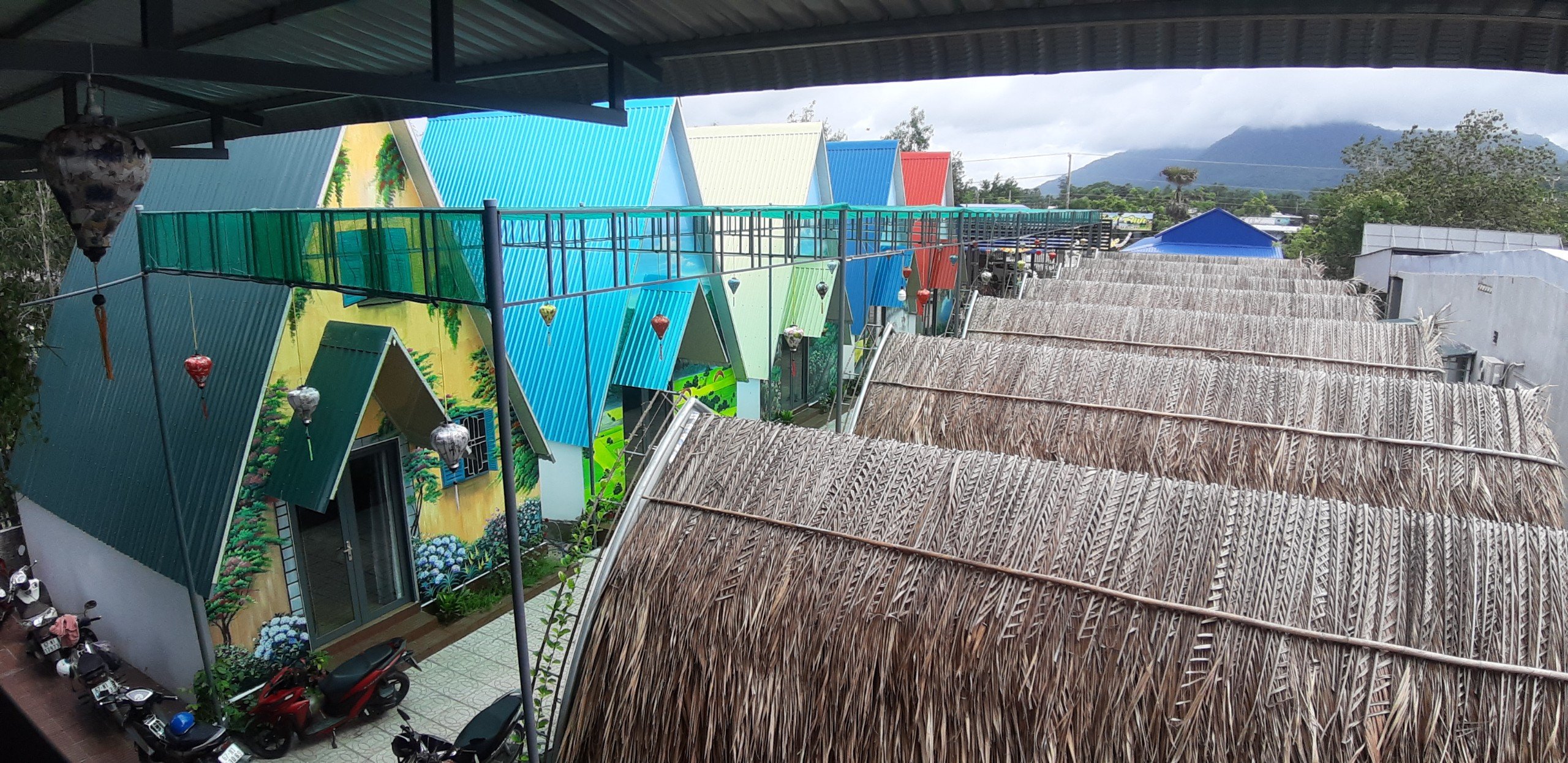 According to the step-by-step process of tourism development in Tri Ton district, the Trade and Investment Promotion Center cooperates with specialized departments and divisions of the district to survey, review and capture the operation situation. , development level, development direction, the participation of new services, from general information to detailed information about Tri Ton's tourism services, in order to support the locality to promote the image of Tri Ton. Photos, tourism services of the district to many tourists near and far. At the same time, the specialized department updates and standardizes information for the checkinangiang.vn portal, the Checkin An Giang facebook page, and the visitor support hotline via hotline 0911.575.911.
With the attitude of being ready to develop tourism in Tri Ton district, it will certainly create a spillover to other localities in the province, contributing to promoting the overall development of An Giang tourism industry after the Covid-19 pandemic. 19.
By: Phu Quoi - An Giang Investment and Trade Promotion Center