Thoai Son promotes promotion and connection to develop tourism
Thoai Son is a district bordering Long Xuyen city, An Giang province, where Oc Eo relic was once a large and busy port of the kingdom of Funan from the 1st century to the 7th century. recognized as a special national monument. In addition, Thoai Son also has tourist attractions that young people love to visit and take pictures in, such as Sap Mountain Tourist Area, Truc Lam Zen Monastery, An Giang, and eco-tourist sites. dining, entertainment with attractive folk games. However, at present, Thoai Son tourism has not really been exploited and promoted to its full potential and available strengths. The number of tourists who know and come to Thoai Son is not high, and the tour - route has not been linked with other localities to attract tourists.
Therefore, in order to promote the development of local tourism, diversify tourism products, strengthen the promotion of images, tourist information, culture and people of Thoai Son land. The People's Committee of Thoai Son district develops a plan to organize a conference to promote tourism connection in Thoai Son district with the theme "Thao Son - discover the legendary land" to promote the image, information, potential, the strength of Thoai Son tourism to domestic travel businesses in general, HCMC. Ho Chi Minh City and 13 provinces in the Mekong Delta in particular.
In order to support Thoai to organize the conference successfully, An Giang Trade and Investment Promotion Center has coordinated with the district to survey the district's destinations that are expected to welcome Famtrip delegations who are travel businesses. about visiting, connecting. The delegation visited places such as: Nam Duong eco-tourism area, Thoai Ngoc Hau communal house, Truc Lam Zen Monastery, special national monument Oc Eo and establishments providing typical tourist gift products such as: Ut Tang palm leaf painting, stone mills, traditional drying craft villages...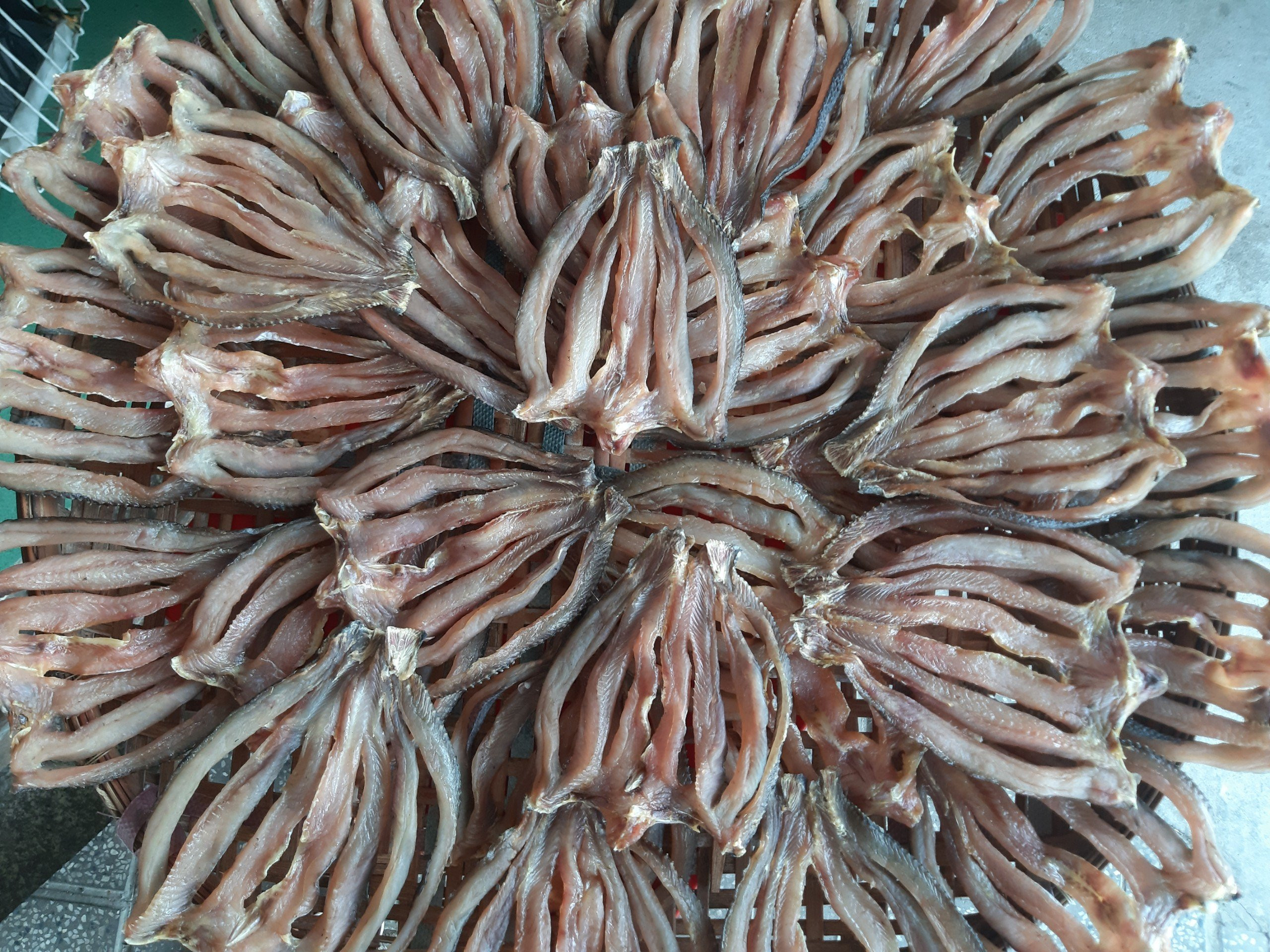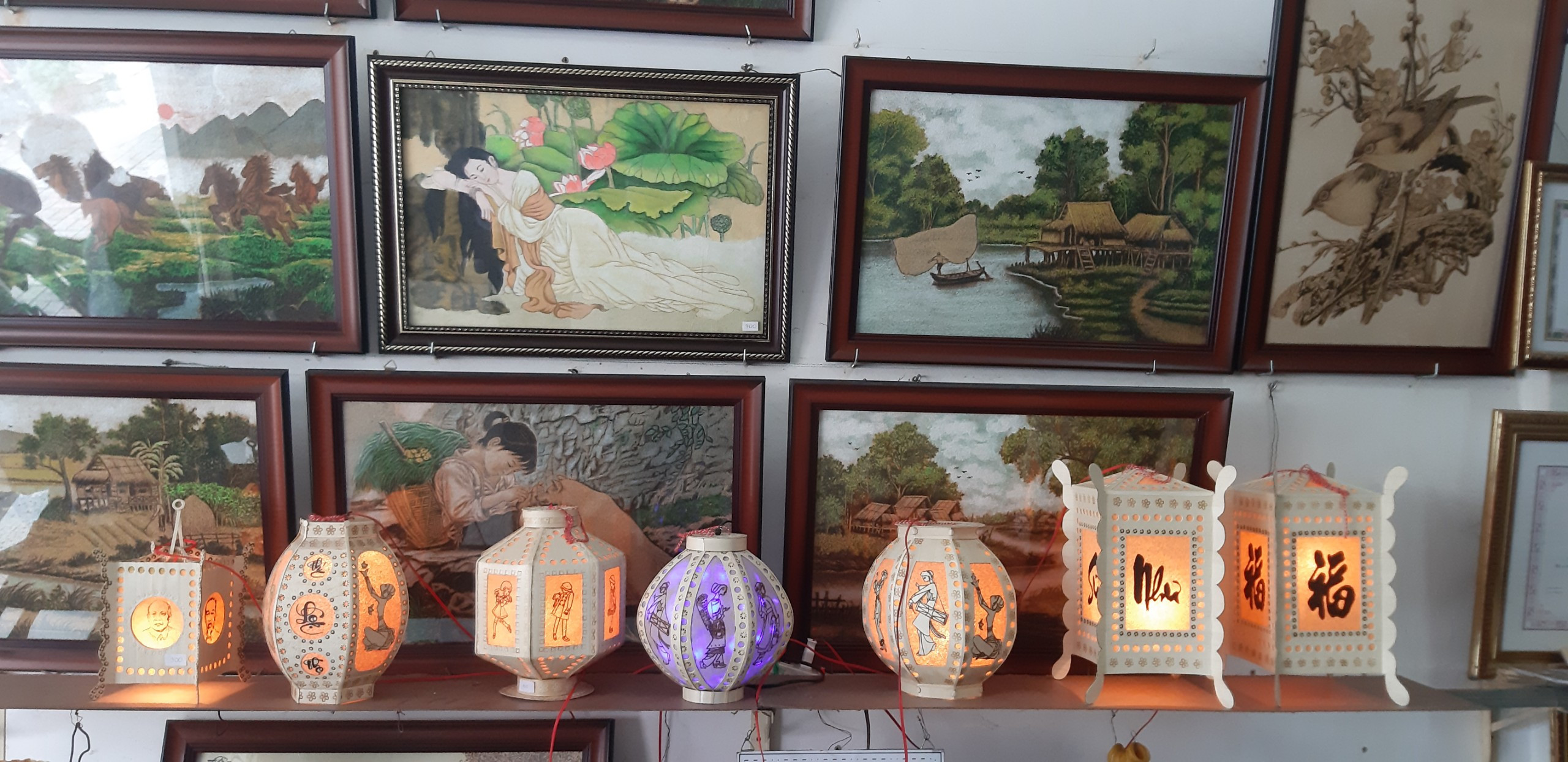 The conference to promote tourism connection in Thoai Son district is expected to be held in August 2021. With the main guests being tour operators in the Mekong Delta and Ho Chi Minh City. Ho Chi Minh City, along with television stations, and large and small newspapers in the country. The People's Committee of Thoai Son district wants to approve the conference to promote and introduce the beauty and tourism potential of Thoai Son to tourists nationwide. Connecting and promoting tourism development cooperation between Thoai Son and other localities through linking tours - tourist routes between localities, coordinating to build new tourism product chains to include in the tourism industry. serve tourists, and at the same time contribute to stimulating domestic tourism demand in the current new situation.
An Giang Trade and Investment Promotion Center cooperates with the district People's Committee to strengthen and promote tourism advertising and promotion. Support the district in connecting with localities, tourism and travel businesses inside and outside the province to promote links between tours - tourist routes. Advise the district to build a new product chain suitable to the needs and tastes of tourists, in order to stimulate demand and attract more tourists, bringing the tourism industry of Thoai Son district to more and more development.
By: Truong Thi Hong Loan - An Giang Investment and Trade Promotion Center