An Giang tourism virtual reality exhibition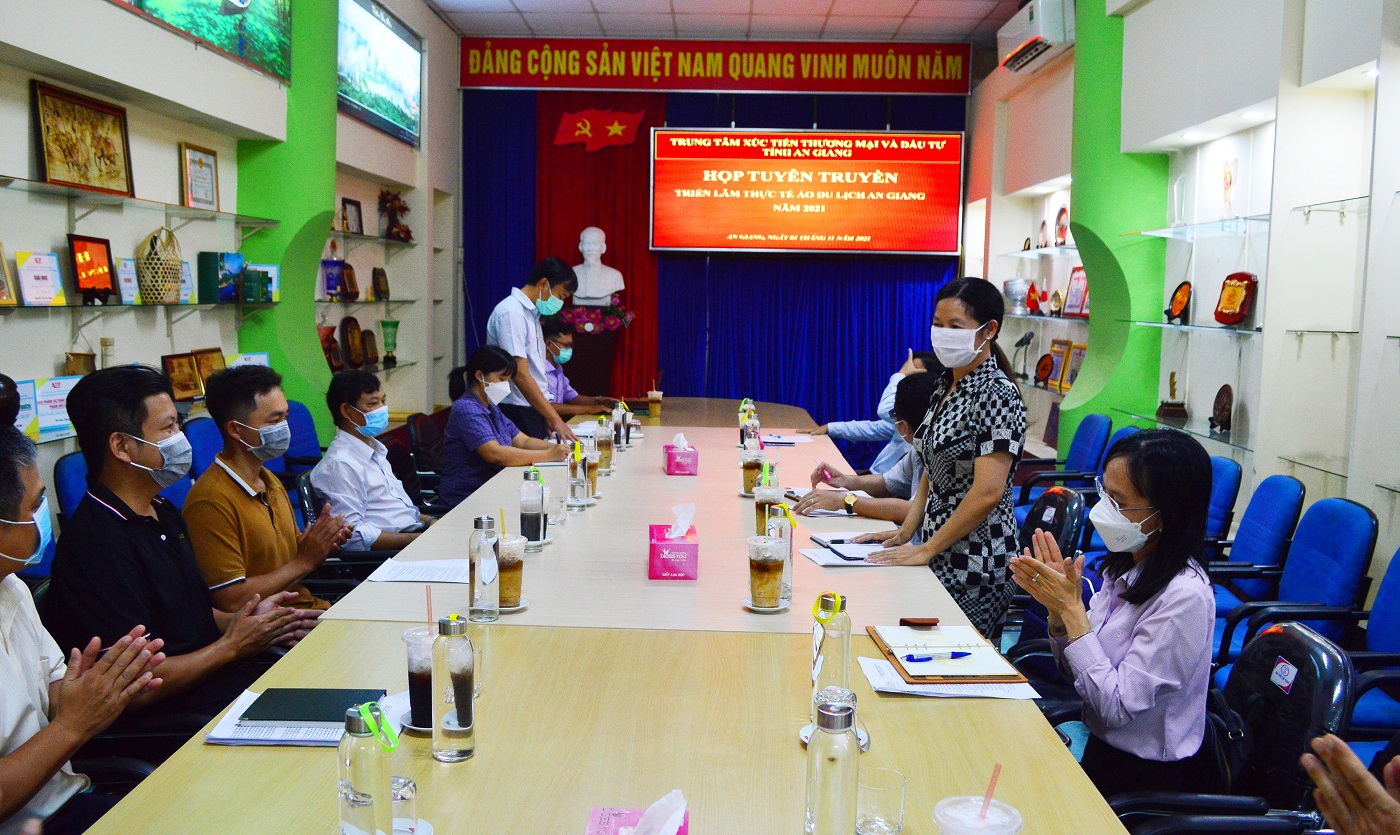 On November 3, 2021, the Center for Trade and Investment Promotion held a meeting to propagate the An Giang Tourism Virtual Reality Exhibition in 2021. The meeting was attended by departments, branches, unions and organizations. political organizations, society, newspapers, radio and representatives of groups of social networking sites.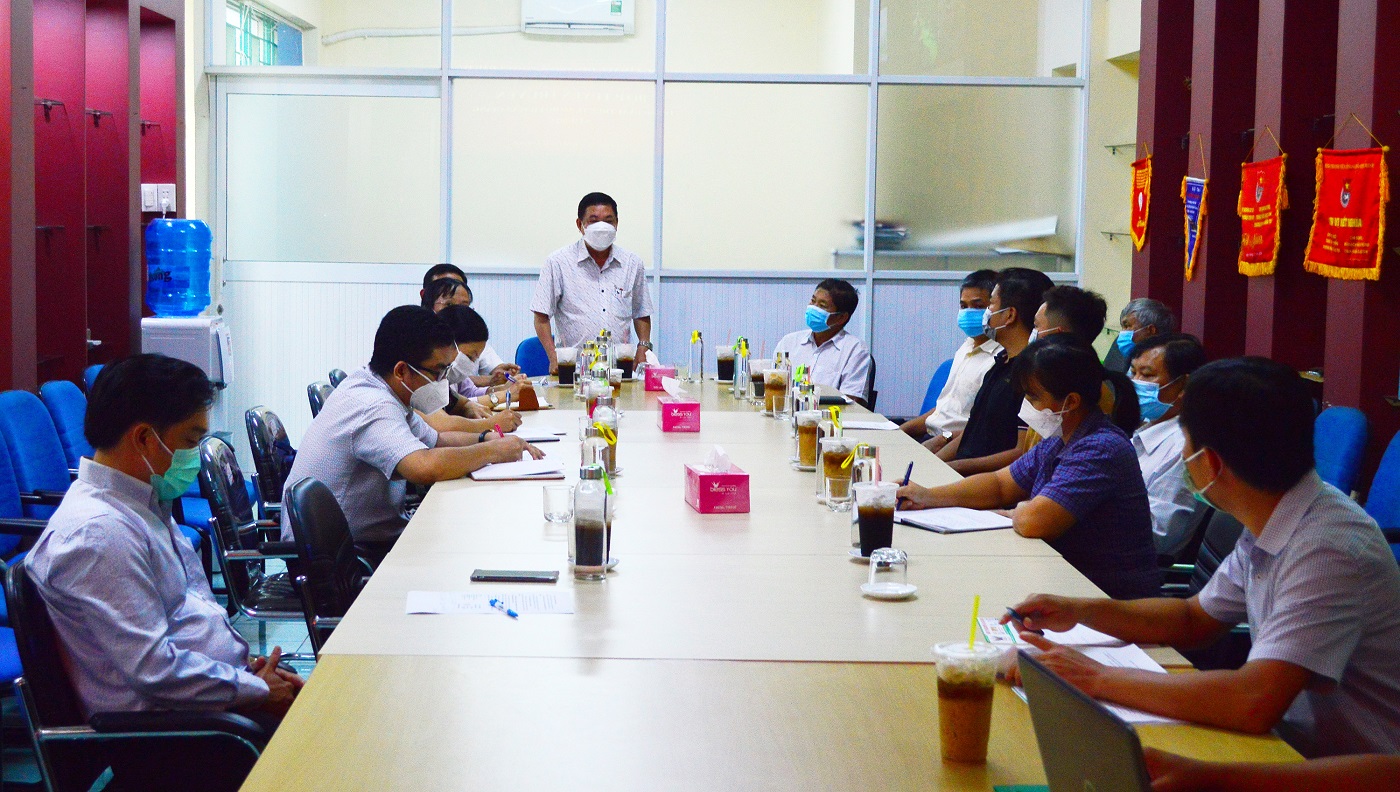 The first virtual reality exhibition An Giang Tourism will be held from November 9 to 15, 2021 on the SEENSIO application platform. This is a new form of exhibition, in order to promote the promotion and promotion of An Giang tourism destinations and services, in order to restore An Giang tourism industry after the Covid-19 pandemic. This exhibition will promote around the main tourist attractions of An Giang province such as: Long Xuyen city, Chau Doc city, Tra Su Melaleuca forest and Cam mountain. Besides, it is introducing brands, tourism products and services of businesses, tourist zones and attractions in An Giang province.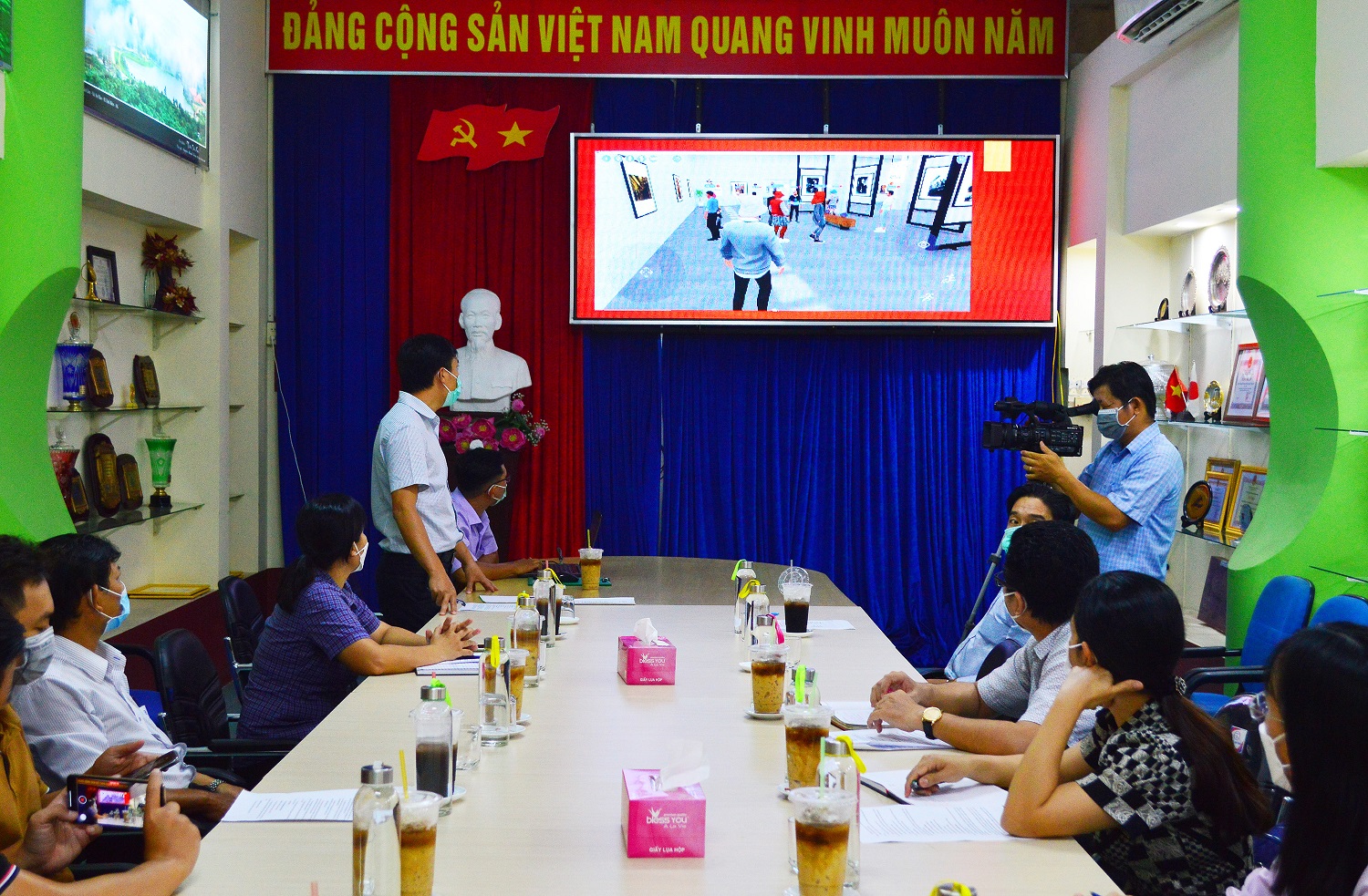 The exhibition is carried out on the application of information technology to the promotion, introduction and virtual exhibition of tourism, while ensuring the promotion and introduction of An Giang's tourism potential and strengths. , while meeting the safety of disease prevention and control.
To participate in the virtual reality exhibition, users follow the following instructions:
Step 1: Download the App
- Download SEENSIO app on iOS and Android operating systems
Step 2: Sign up for an account
- Select Account -> Enter phone number, receive a confirmation code that was created at a successful account
Step 3: Create Avatar for the character
- Select Account -> Create Avatar
- Users create their own avatars according to their preferences, first and last name, and gender.
Step 4: Join the exhibition
- Select the exhibit to experience the virtual reality exhibition.