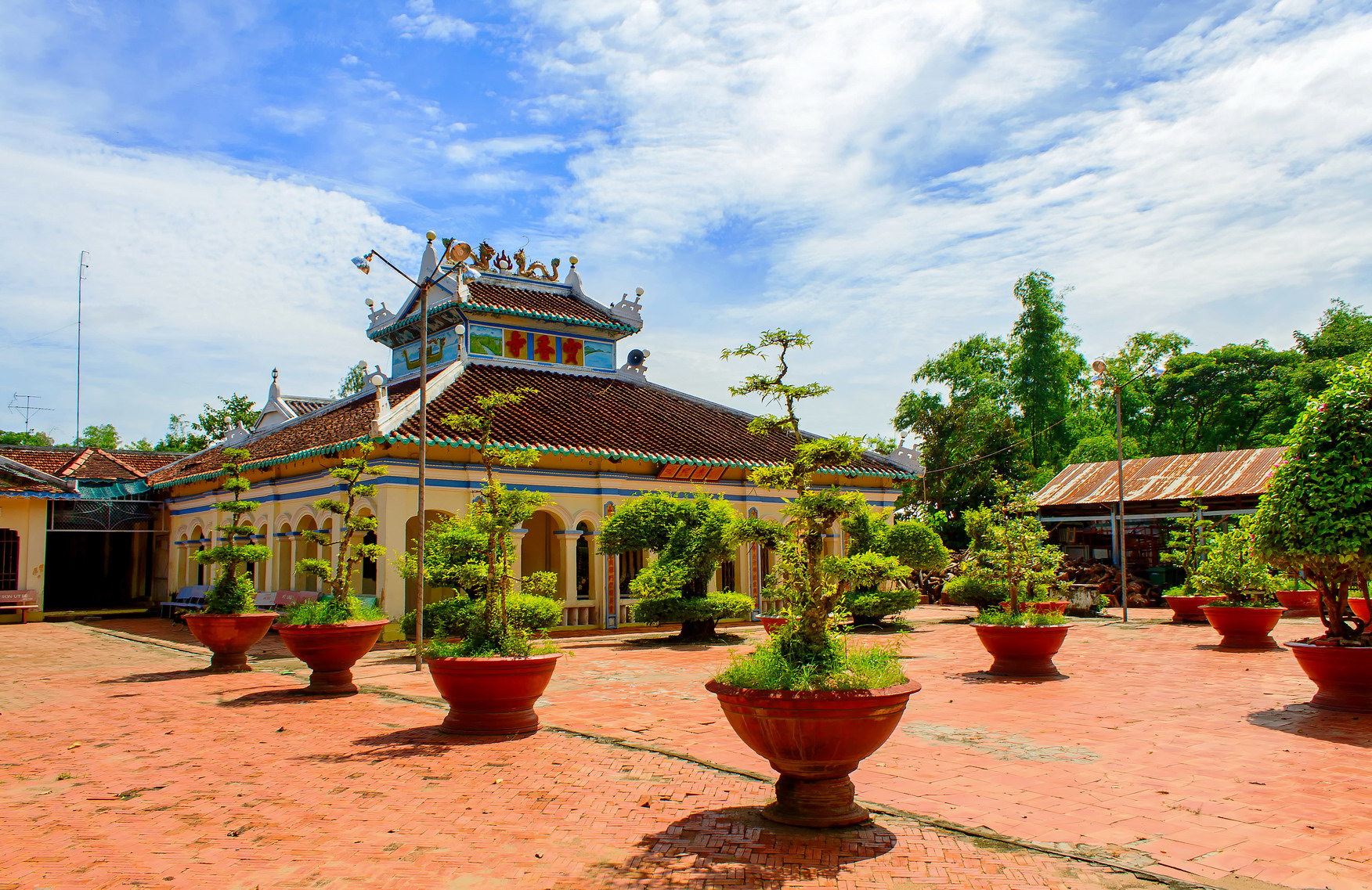 Time: 20-22 February of the lunar calendar
Location: Temple of Quan Co Tran Van Thanh, Thanh My Tay commune, Chau Phu district, An Giang province
February 21, 7:30 am: Opening of the District Cultural Ceremony at the temple courtyard
February 22, 7:30 a.m. to 9:30 a.m.: Traditional ceremony of Via Duc Quan Co Tran Van Thanh in the temple.
"Astral ceremony" is as the folk call it, to commemorate or express infinite gratitude to a special person with meritorious services in the locality.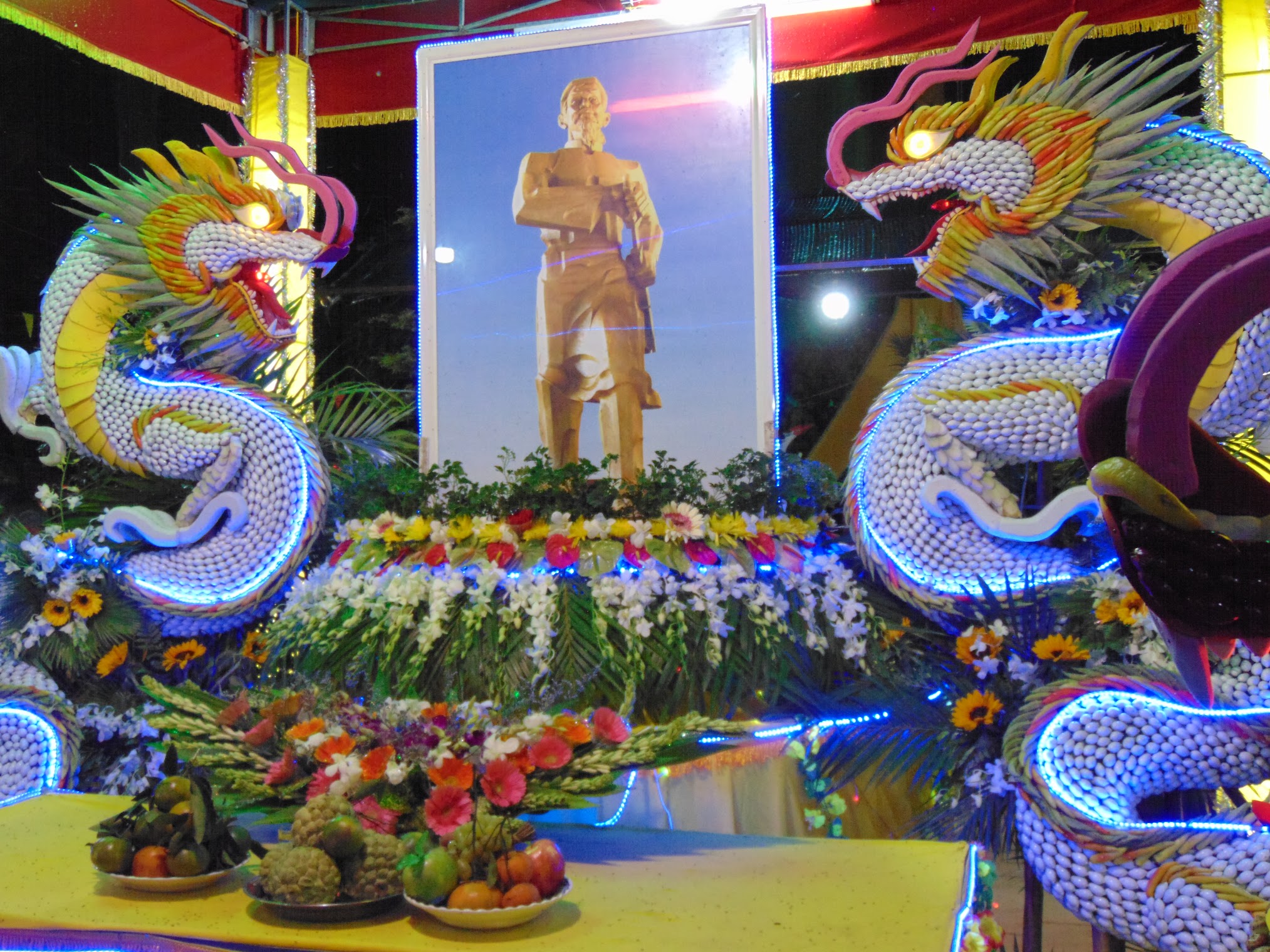 Quan Co Thanh, also known as Duc Co Quan, his real name is Tran Van Thanh, was born around 1818 in Chau Phu district (now Phu Tan district, An Giang). Quan Co Thanh waved the flag of the uprising against the French, was the leader of the Bay Thua uprising (1867-1873). With great merits in reclamation, restoration and resistance against foreign invaders, people in the region built a temple to worship Duc Co Quan Tran Van Thanh. In 1986, Quan Co Tran Van Thanh temple was recognized by the Ministry of Culture and Information as a national historical and cultural relic. In 2003, on the occasion of the 130th anniversary of Governor Tran Van Thanh's death against the French, Chau Phu district decided to take the 21st day of the second lunar month as the day of the traditional cultural festival of Chau Phu district, An Giang province. , attracting thousands of visitors to attend the festival.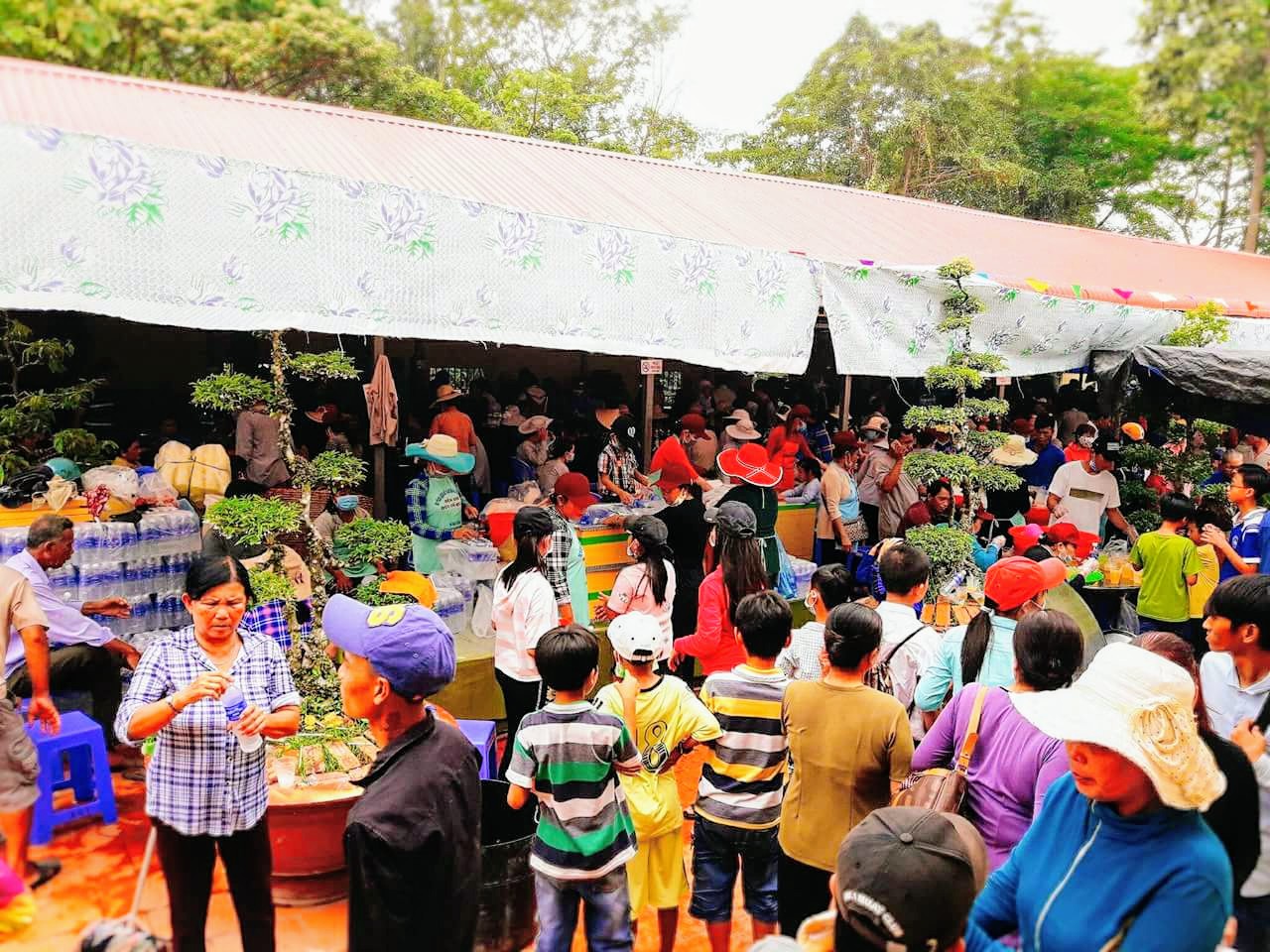 INFORMATION FOR TRAVELERS
- Means of transportation: motorbikes, cars, tourist cars.
- Suggest places to visit
Van Huong Mai Tourist Area (Chau Phu District)
Dinh Son Trung – Palace of the late Emperor Tran Van Thanh (Chau Thanh)
- Local 3-star OCOP products
Golden rice boat label (Anh Thanh 0977.242,470 - Khanh Hoa TMDVDL Cooperative)
Dried taro, dried banana, dried jackfruit Gia Bao (0965777110, My Pho hamlet, My Duc commune)
Honey, royal jelly, Cam Tu medicinal herbs (0917144318, Binh Trung hamlet, Binh My commune)
Tuyet Huong - An Giang Trade And Investment Promotion Center