If you still don't know where to go this holiday, pick up your backpack and come to An Giang.
From April 30 to May 3, in Tri Ton district, An Giang province, many special events will take place to serve people in the province and tourists near and far. About 80 motorized paragliders and 30 model airplanes under the control of 50 pilots will fly for tourists. Especially, this paragliding show also combines for visitors to experience and fly at night with a low-altitude fireworks show in the air.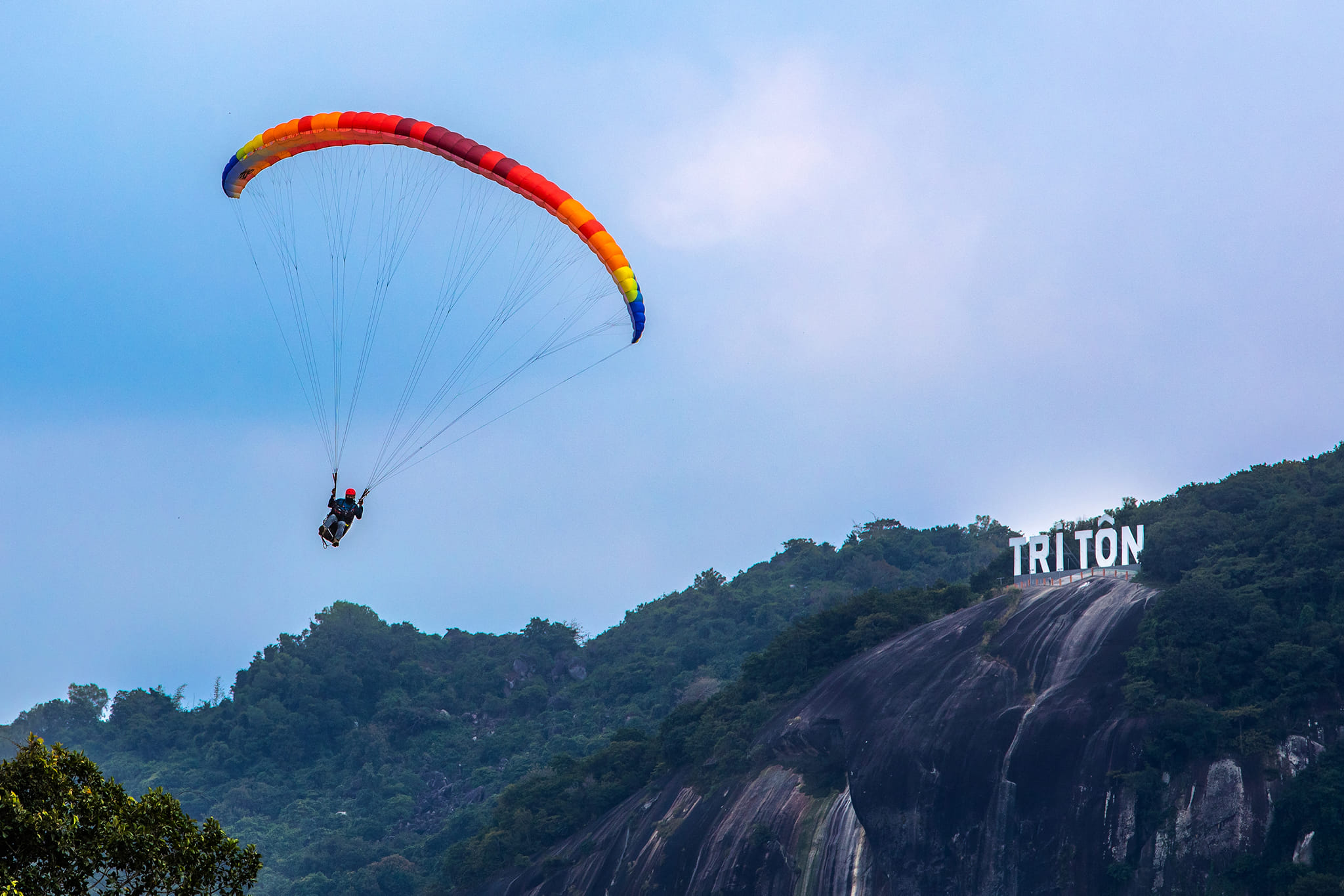 Besides performing and serving paragliding experience, Tri Ton district also organizes artistic kite flying performances for visitors during the holiday. Giant kites ranging in size from a few meters to several tens of meters flying in the sky promise to delight visitors to visit Tri Ton on this occasion.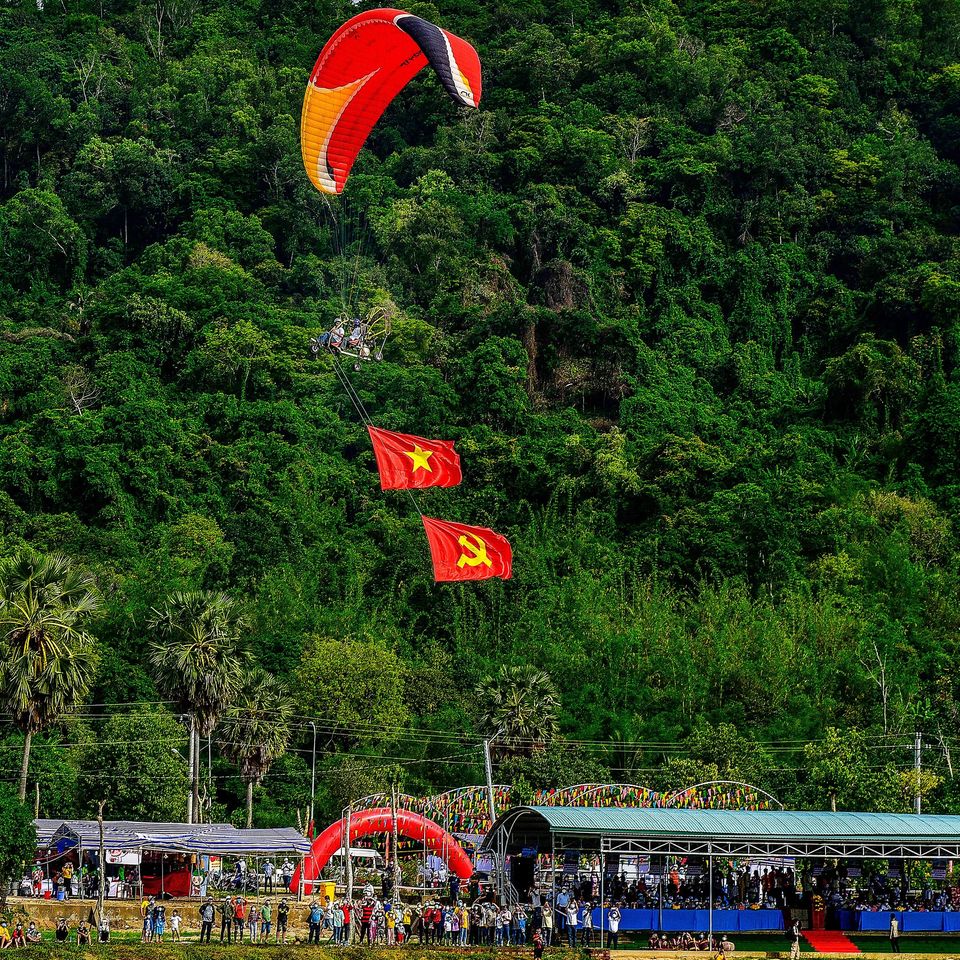 Not only that, visitors can watch the paragliding performance, fly artistic kites, participate in folk games, shop for typical products and enjoy the famous culinary specialties of Tri. Ton in particular as well as of An Giang in general such as: burning chicken, beef porridge, grilled frog, stabbing papaya, jaggery rimmed with milk... and extremely attractive grilled dishes served at the Food Promotion Space and featured products Tri Ton special flavor.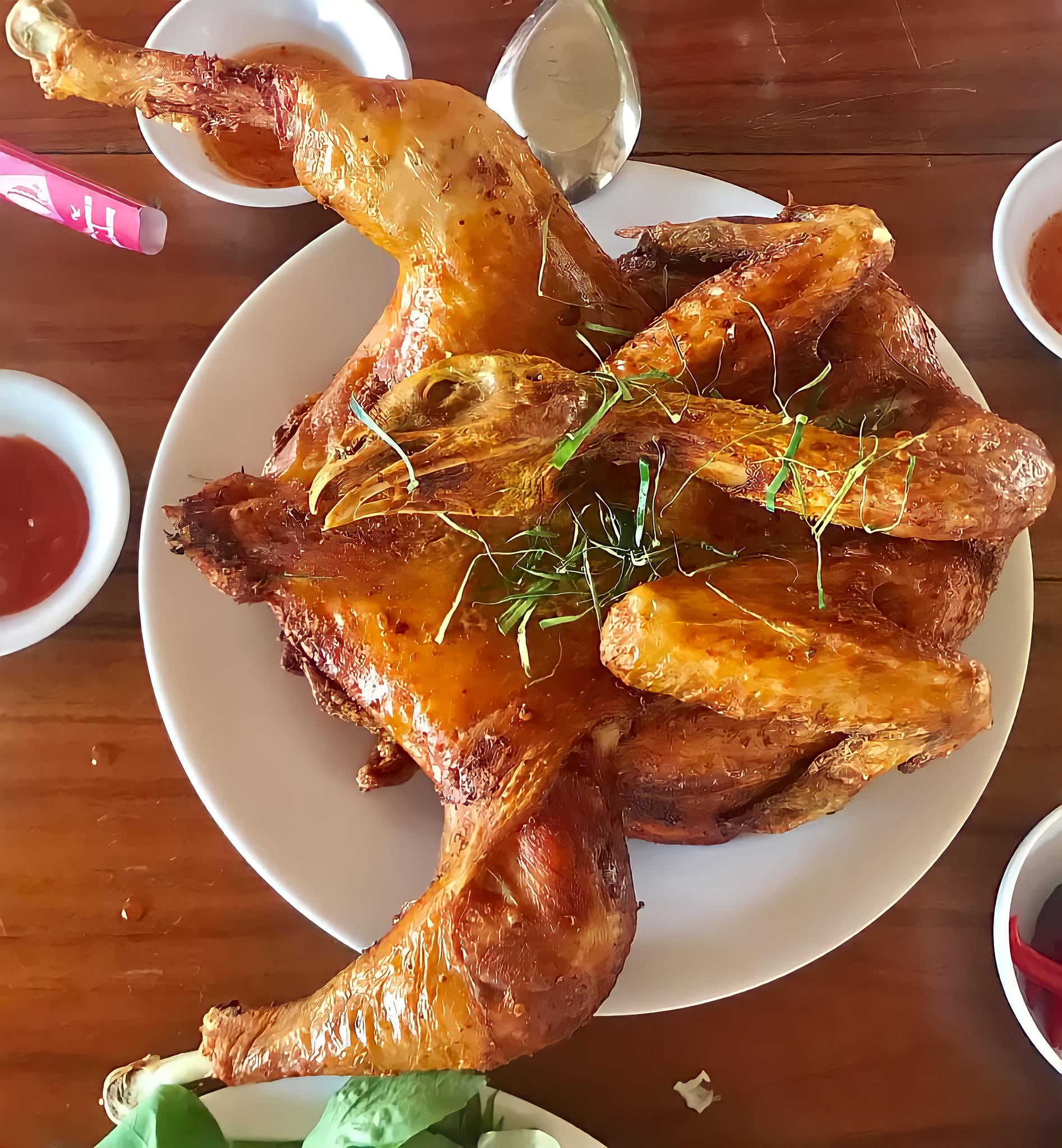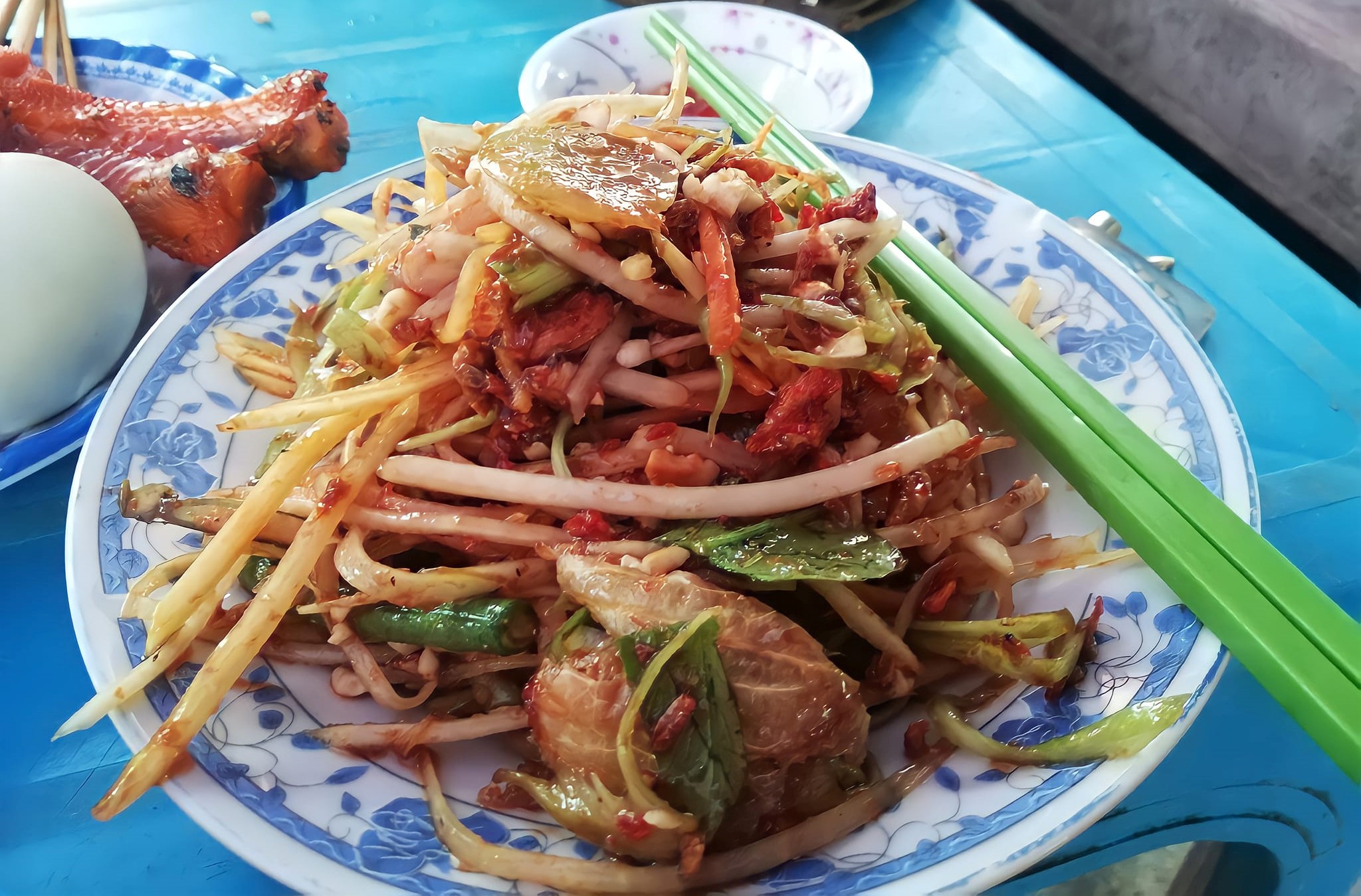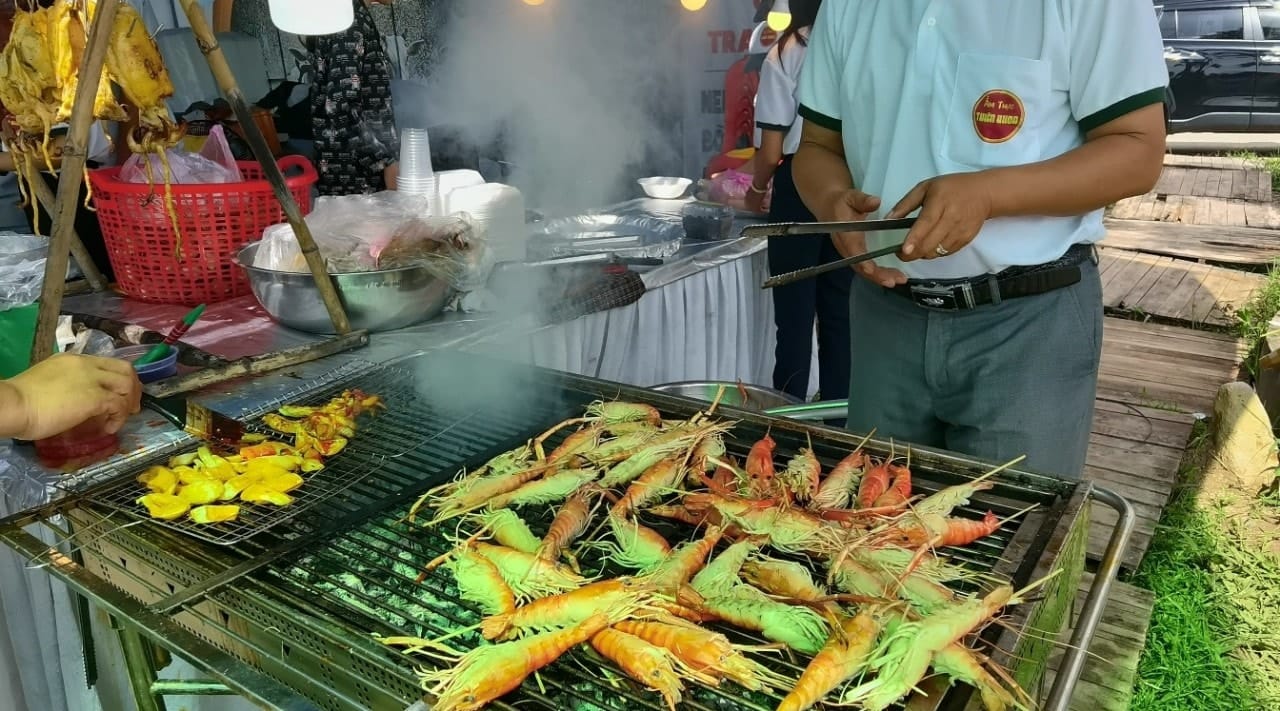 Truong Loan